Edgar Lin, attorney.
Photos
Content referencing Edgar Lin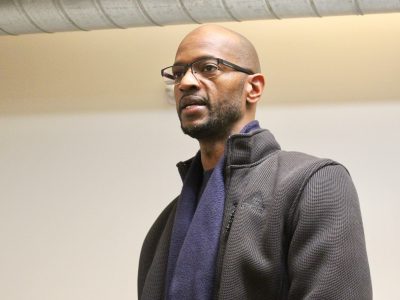 Asks Evers for increased accountability, mental health resources and re-entry support.
Jan 17th, 2019 by Allison Dikanovic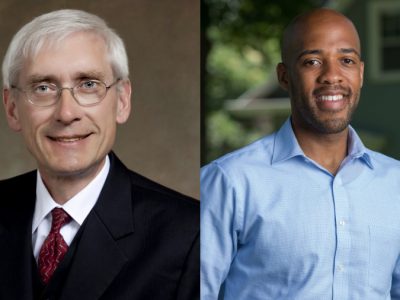 Press Release
"We have to start prioritizing people, not prisons."
Dec 10th, 2018 by Gov. Tony Evers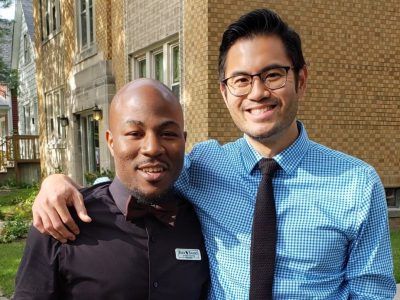 Press Release
"I am honored to receive Edgar's endorsement."
Aug 1st, 2018 by Rick Banks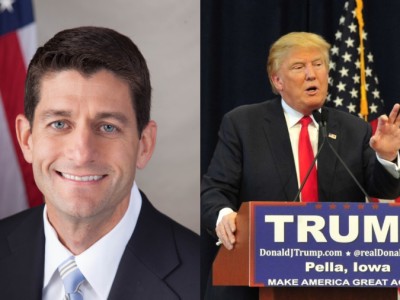 Murphy's Law
Beyond the candidates, behind the scenes. who won, who lost?
Aug 10th, 2016 by Bruce Murphy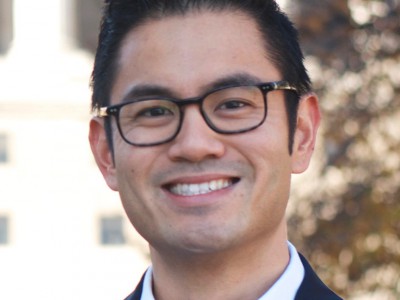 Press Release
Asks Neighbors for their Vote on August 9
Aug 8th, 2016 by Edgar Lin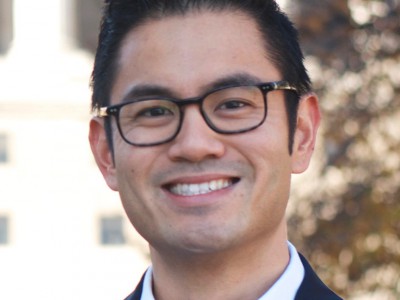 Press Release
Leading Challenger in 16th AD Race Continue to Rack up Endorsements
Aug 8th, 2016 by Edgar Lin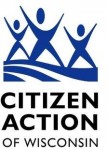 Press Release
Citizen Action endorsed in legislative races with contested primaries where a progressive champion is on the ballot and sought our endorsement.
Jul 29th, 2016 by Citizen Action of Wisconsin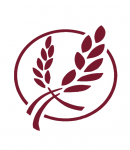 Press Release
The forum will be held on Monday, August 1 at the Schlitz Park Auditorium, located at 1555 N. Rivercenter Drive. The forum will start promptly at 6:30 p.m.
Jul 28th, 2016 by Historic Brewers Hill Association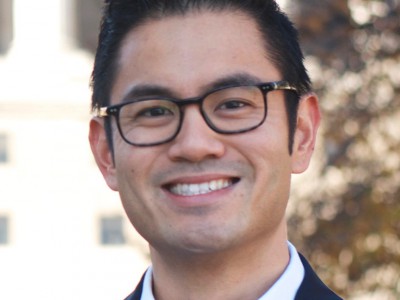 Press Release
Local Unions, Community Organizations and Community Leaders Express Support for Leading Challenger in 16th AD Race
Jul 27th, 2016 by Edgar Lin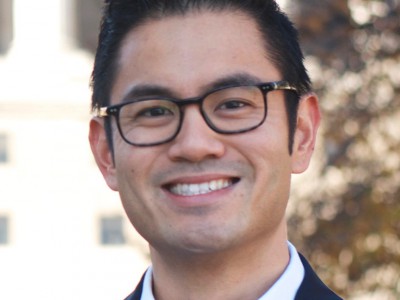 Press Release
Challenger Seeks to Knock Incumbent Out of the Race in Crowded Field
Jun 9th, 2016 by Edgar Lin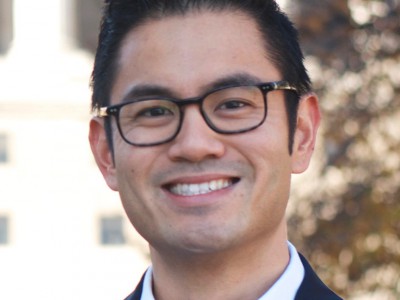 Press Release
Lin pledges to use his experience and degree in Economics to implement common sense strategies to provide residents of the 16th Assembly District more access to resources
Jun 8th, 2016 by Edgar Lin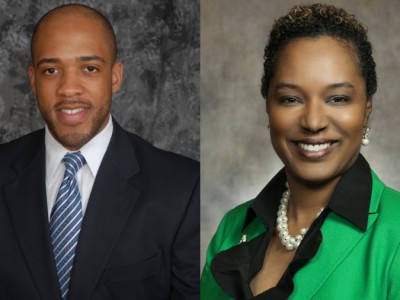 The State of Politics
Eight Democratic legislators face primary challengers, but not one GOP legislator does.
Jun 6th, 2016 by Steven Walters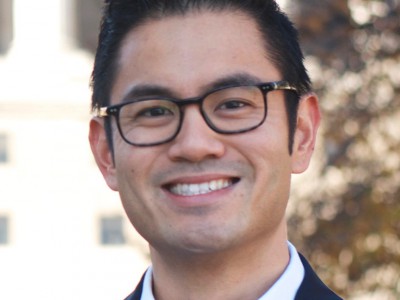 Press Release
As a public defender, Lin excelled in advocacy and established a track record for effectively representing people living in poverty.
May 2nd, 2016 by Edgar Lin