Press Release
Senior Assembly Representative Might Lose Place on Ballot in Fall Election
Challenger Seeks to Knock Incumbent Out of the Race in Crowded Field
Milwaukee – One of Wisconsin's longest serving legislators may lose his place on the ballot in the fall primary because he didn't collect the required number of signatures from eligible voters who live in the state assembly district he currently represents.
Edgar Lin, a Milwaukee public defender who is challenging incumbent Leon Young to represent the 16th assembly district, expects the Government Accountability Board (GAB) to rule Friday on his claim that Young failed to meet the standard for certification as an official candidate.
"A fair democracy only works if everyone plays by the same rules," said Lin. "Each candidate has a responsibility to collect the minimum number of valid signatures required to get on the ballot, and to follow the same rules and standards that every other candidate has to follow."
Lin filed a challenge to the incumbent's nomination papers on Monday, claiming that the 24-year legislator did not submit the requisite 200 valid signatures with his nomination papers.
Young first submitted 445 signatures, 45 more than the maximum allowable of 400. Young then submitted an unprompted additional 36 "supplemental" signatures. Challenger Edgar Lin has examined Young's first 400 signatures and identified 196 from people who reside outside the 16th assembly district, making those signatures invalid. The GAB struck 32 of Young's signatures and Lin plans to challenge an additional 16, which would bring Young's total to 156.
At issue is whether the GAB should have accepted any of the signatures beyond the limit of 400 and whether GAB is counting any of those as valid. The minimum requirement for certifying a candidate for state assembly is 200 valid signatures, but the GAB allows candidates to submit double the minimum to account for mistakes. Lin's challenge argues that the GAB should not have accepted any signatures beyond the limit of 400, and claims that if this standard were applied Young would have fewer than the 200 valid signatures required for certification.
"We can't have one set of rules that applies to certain candidates and another set of rules for everyone else," said Lin. "The GAB typically won't accept more than the maximum allowable signatures, and they shouldn't in this case. If the GAB chooses not to enforce the limit of twice the minimum number of signatures, then they're essentially saying the rules don't apply here and that there is no limit. Someone could go to Summerfest and get 2000 signatures and hope for the best that 200 of them will stick."
If the GAB rejects his challenge Lin says he will appeal, but the dissolution of the GAB on June 29 and corresponding establishment of a new, partisan-appointed "elections commission" on June 30 would mean breaking new legal ground. The GAB's final meeting is on June 10.
Edgar Lin for Assembly
Mentioned in This Press Release
Recent Press Releases by Edgar Lin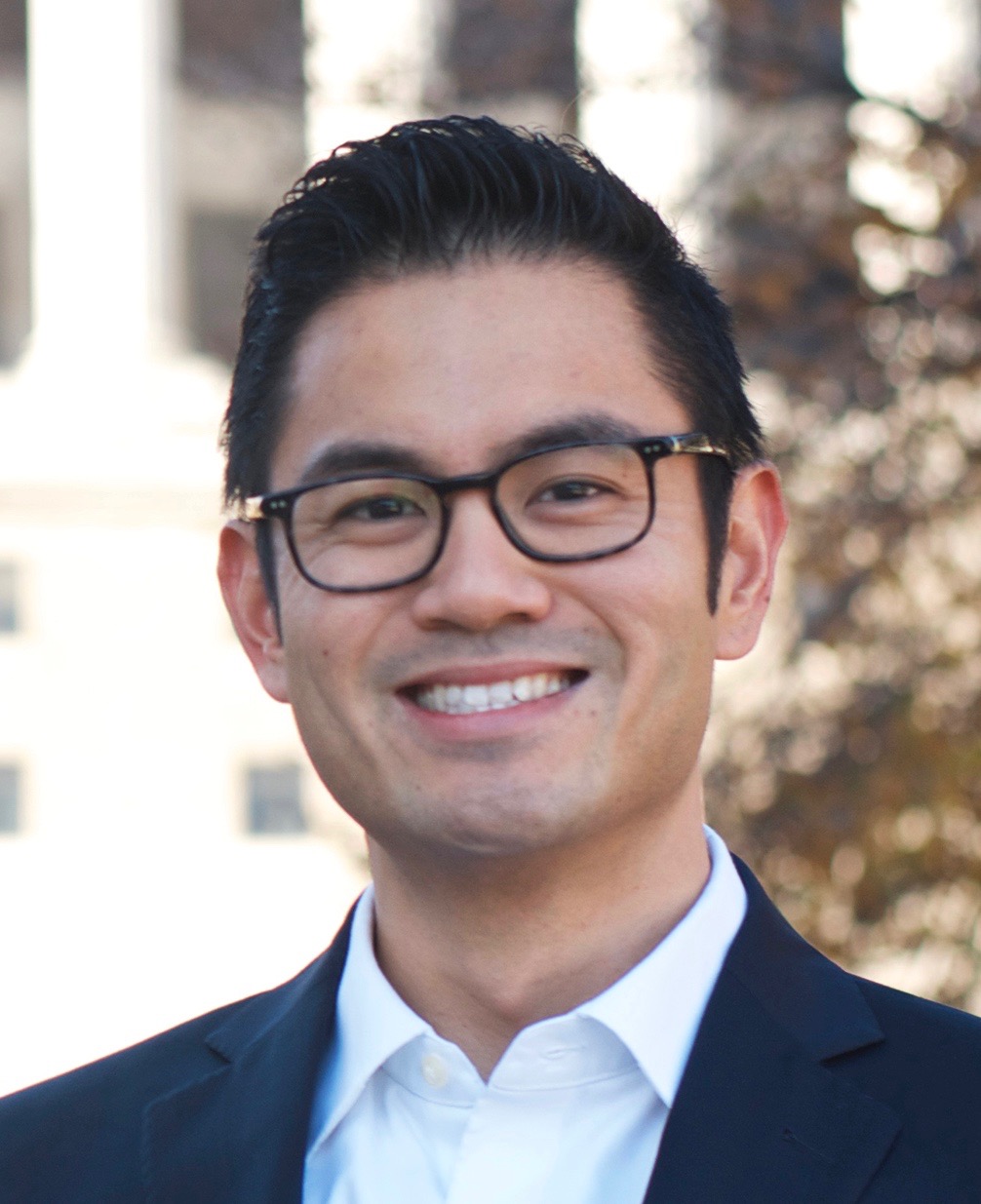 Aug 8th, 2016 by Edgar Lin
Asks Neighbors for their Vote on August 9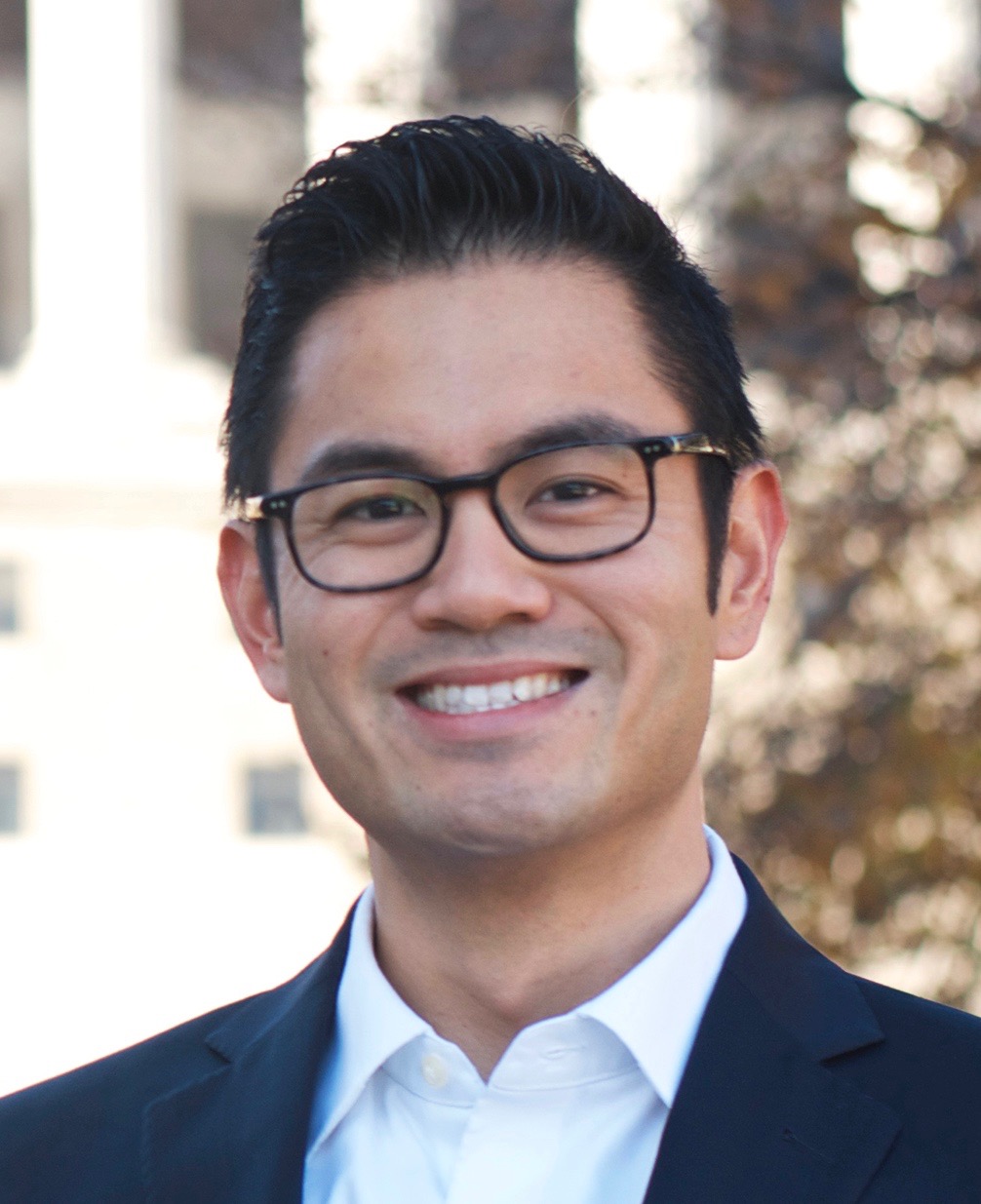 Jul 27th, 2016 by Edgar Lin
Local Unions, Community Organizations and Community Leaders Express Support for Leading Challenger in 16th AD Race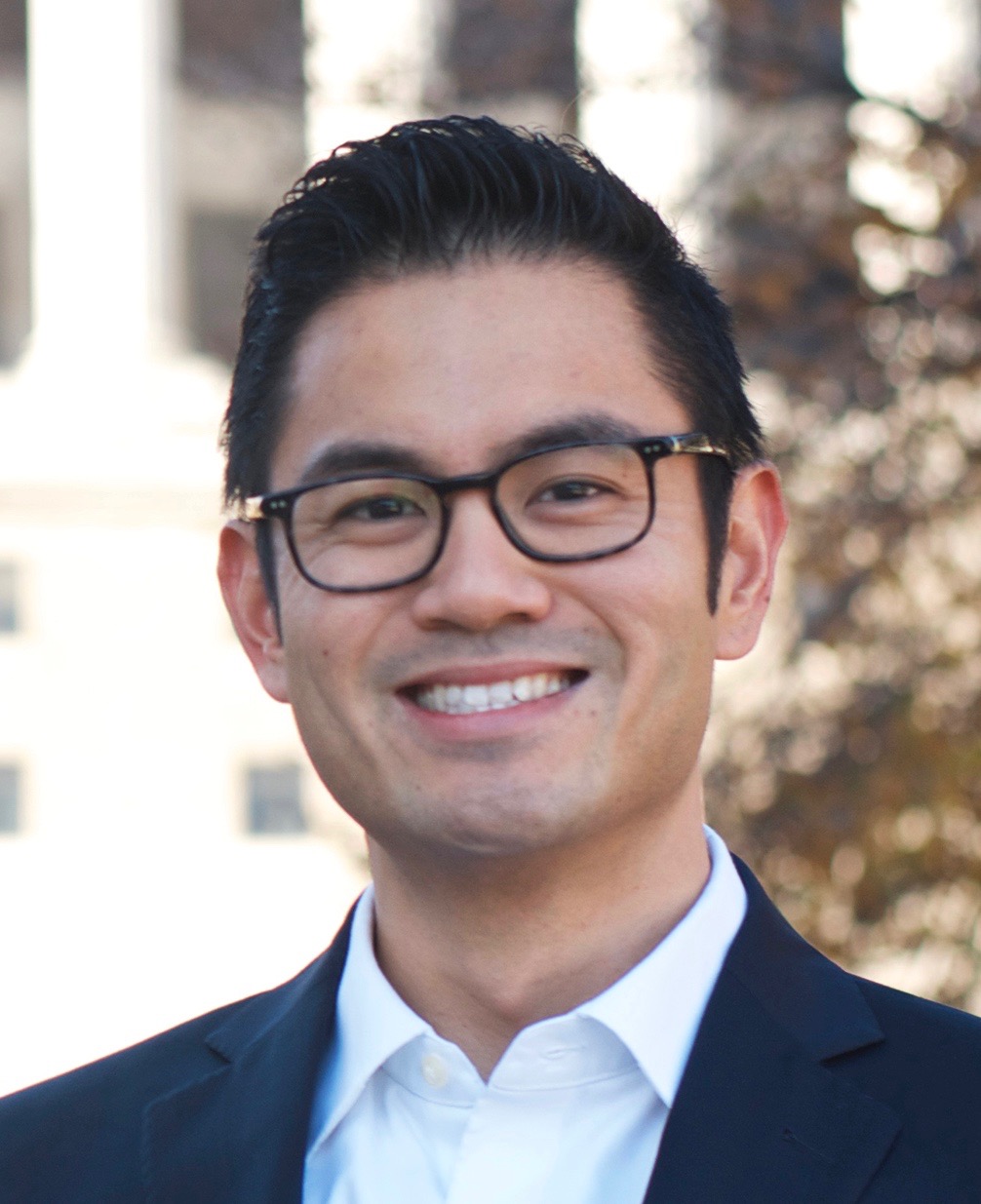 Jun 9th, 2016 by Edgar Lin
Challenger Seeks to Knock Incumbent Out of the Race in Crowded Field