Press Release
Edgar Lin Receives Last Minute Endorsement of Assembly Representative LaTonya Johnson
Asks Neighbors for their Vote on August 9
MILWAUKEE – Assembly Representative LaTonya Johnson, who currently represents the 17th Assembly District and is running to fill the vacant 6th Senate District seat made a surprise last minute endorsement of Edgar Lin, a candidate for Assembly Representative of the 16th District.
Lin is a political newcomer and challenging 24-year incumbent Leon Young for the seat.
"Milwaukee needs people like Edgar who have the courage to challenge the status quo on issues like crime, jobs, and public education. It's time for a change. I trust Edgar Lin to fight for Milwaukee every day he is in office," said Representative Johnson.
Representative Johnson's endorsement of Lin is unusual because elected officials rarely make endorsements in primary contests of their own party. Johnson is favored to win a three-way race for the open 6th Senate seat. All of Lin's district is included in the 6th Senate seat.
"Together, we have knocked on nearly 10,000 doors in neighborhoods like Lindsay Heights, Franklin Heights, Amani/Metcalfe Park, Midtown, Washington Park, Riverwest, Harambee, Brewers Hill, and Bronzeville," said Lin. "We have talked with thousands of our neighbors who are tired of the status quo and want someone in Madison who will fight hard for Milwaukee.
"I appreciate the endorsement of Representative Johnson, along with all the other endorsements I've received, and I am humbled by the countless neighbors who have invited me into their homes and shared their personal stories and hopes for the future.
"To all the neighbors I have met and those I have not, I ask again for your vote on Tuesday," concluded Lin.
Edgar Lin, candidate for Assembly Representative in the 16th District
Mentioned in This Press Release
Recent Press Releases by Edgar Lin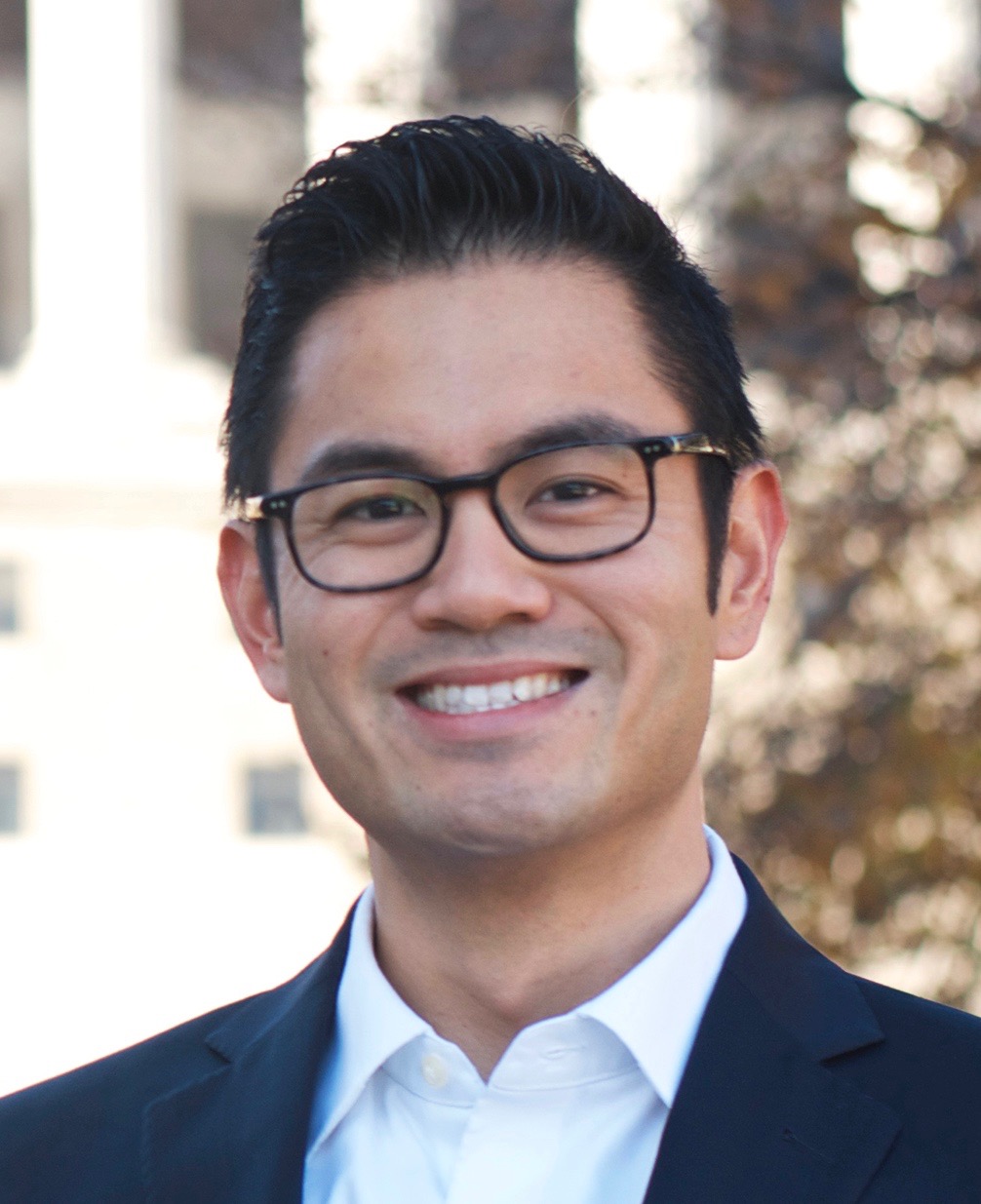 Aug 8th, 2016 by Edgar Lin
Leading Challenger in 16th AD Race Continue to Rack up Endorsements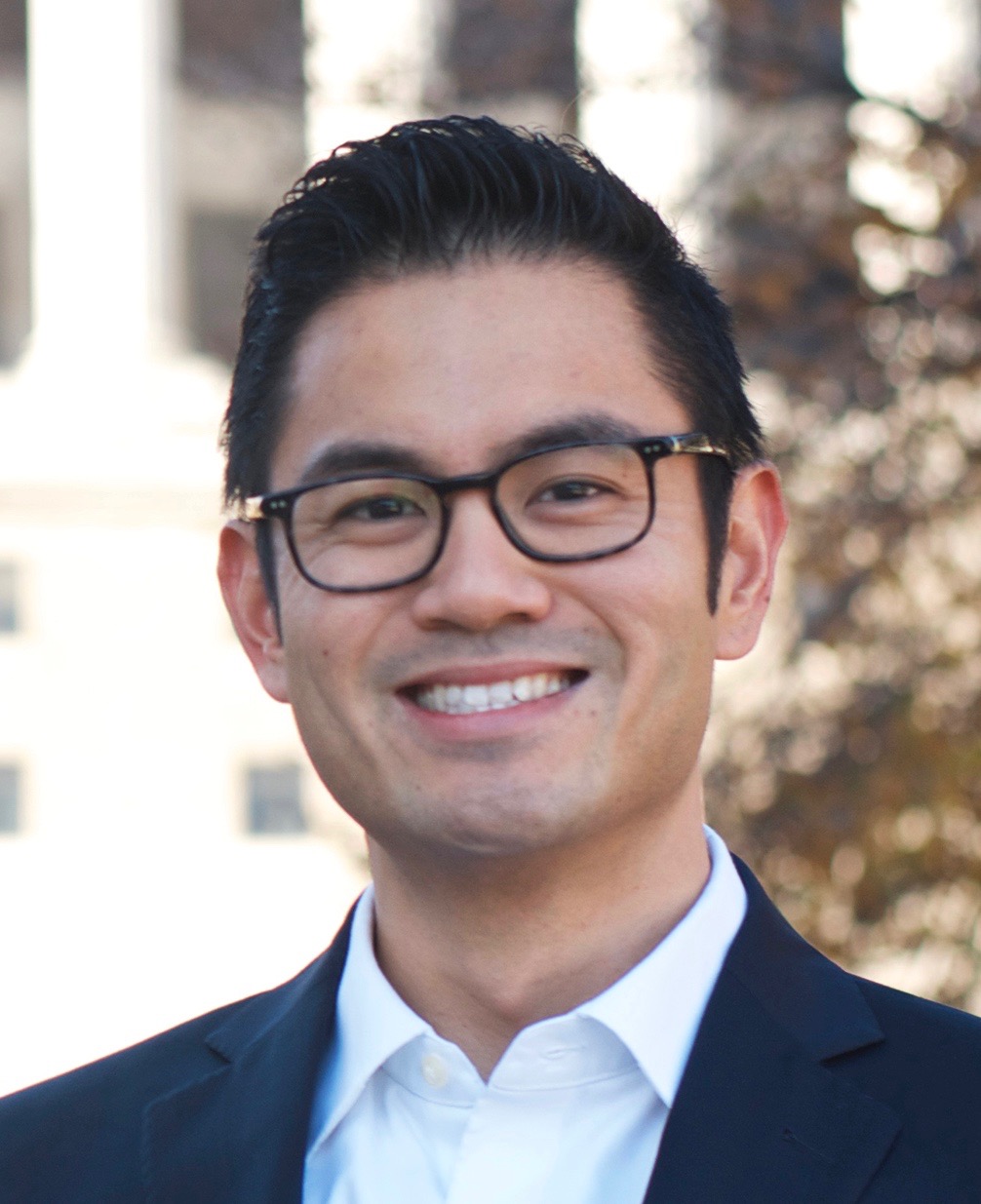 Jul 27th, 2016 by Edgar Lin
Local Unions, Community Organizations and Community Leaders Express Support for Leading Challenger in 16th AD Race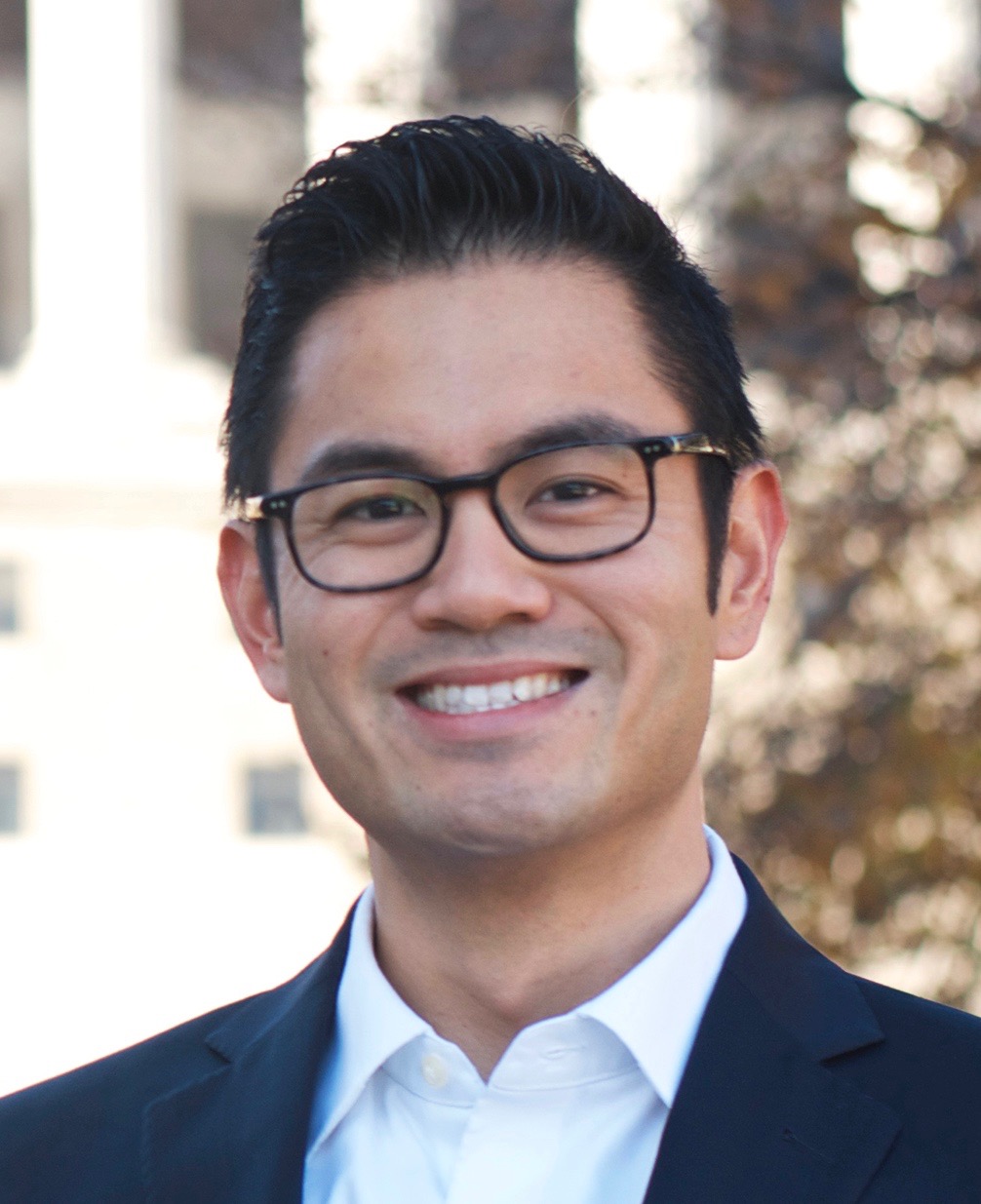 Jun 9th, 2016 by Edgar Lin
Challenger Seeks to Knock Incumbent Out of the Race in Crowded Field