Bronzeville is bounded by Garfield Avenue to Center Street, Dr. Martin Luther King, Jr., Drive to 7th Street.
Photos
Recent Press Releases Referencing Bronzeville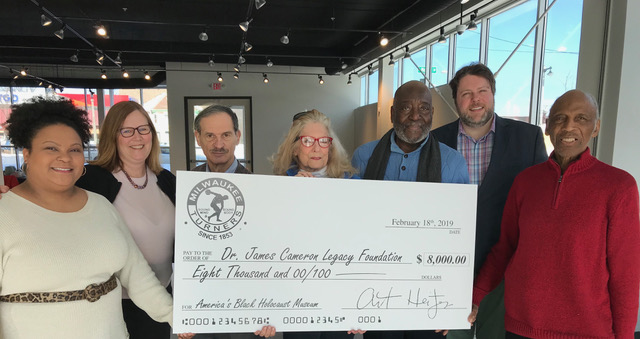 Feb 20th, 2019 by Milwaukee Turners
The Milwaukee Turners, founded by abolitionists in the 1850s, is the oldest civic organization in Milwaukee and has been deeply committed to social justice since its founding. Jan 27th, 2019 by Press Release
"There are so many untold, little known and inspirational stories" said Rev. Jeffrey Powell, the originator of the idea for the commemoration.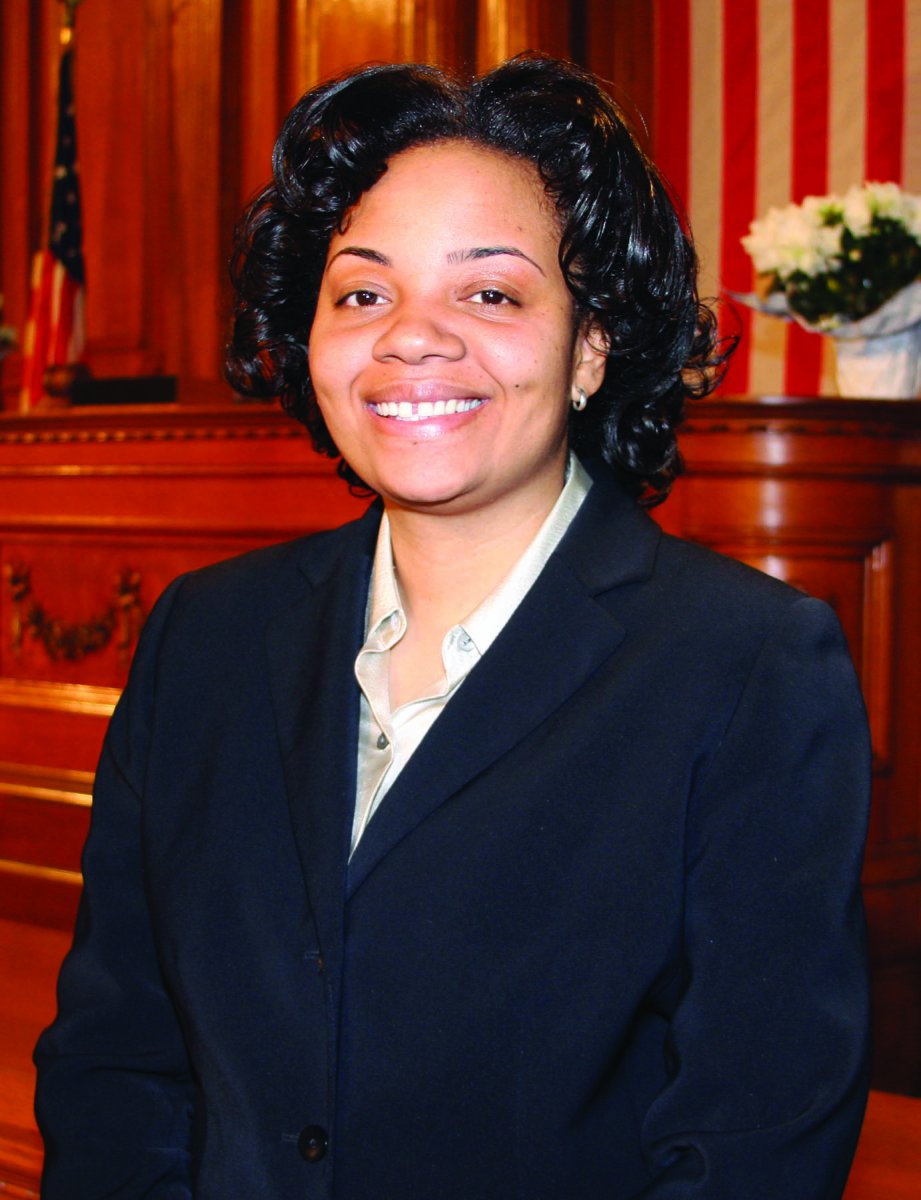 Jan 23rd, 2019 by Ald. Milele Coggs
Summit to be held at Dr. Martin Luther King, Jr. Elementary School
Neighborhood Buildings