Bronzeville is bounded by Garfield Avenue to Center Street, Dr. Martin Luther King, Jr., Drive to 7th Street.
Photos
Recent Press Releases Referencing Bronzeville

Nov 15th, 2018 by Black Arts MKE
lack Nativity by Langston Hughes is a Black Arts MKE production in collaboration with the Marcus Center for the Performing Arts.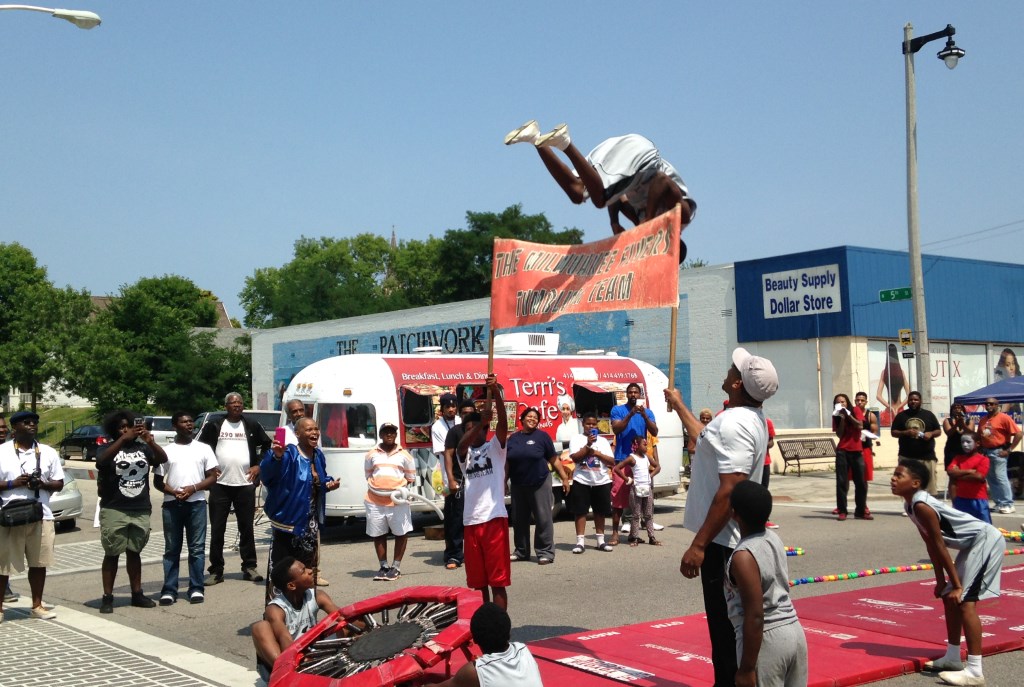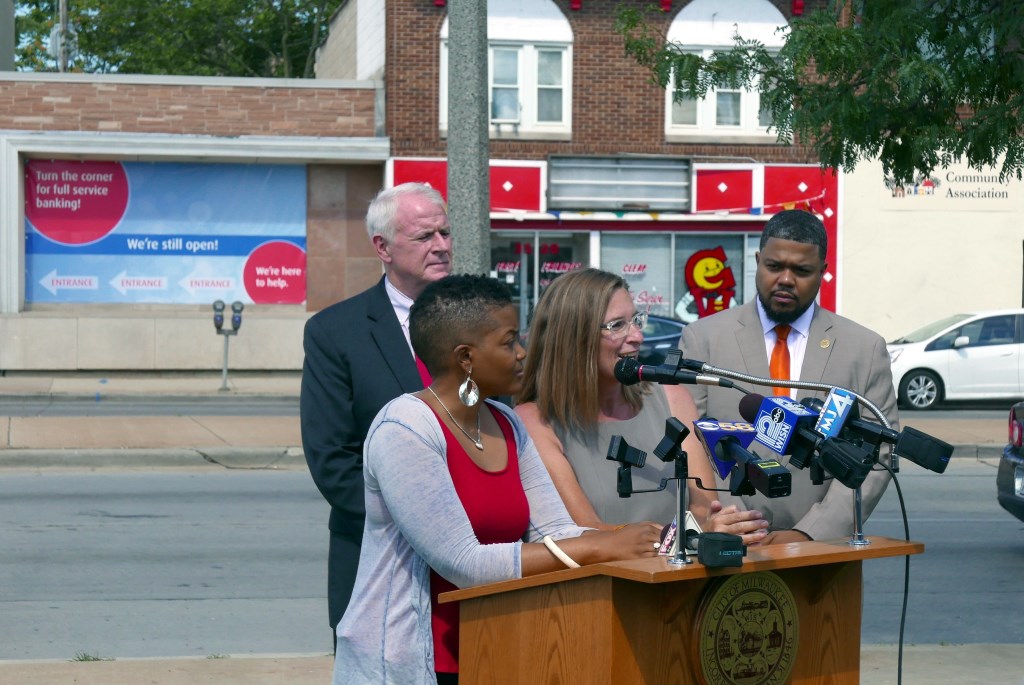 Oct 15th, 2018 by Marquette University
Beyond their roles as entrepreneurs and real estate developers, Goins, Sabir and Kaufmann are change agents in Milwaukee.
Neighborhood Buildings