Photos
Recent Press Releases Referencing Lindsay Heights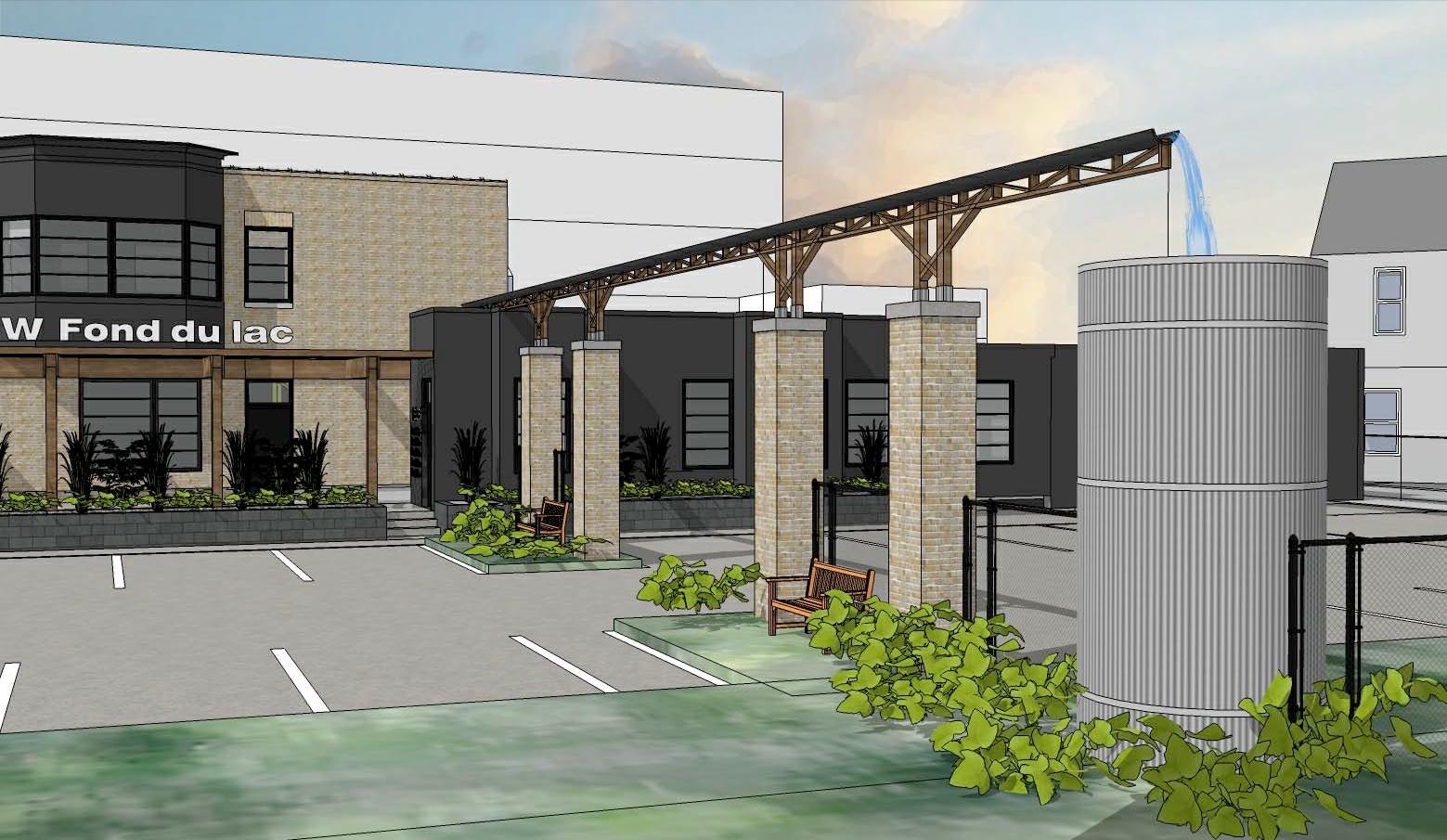 Aug 28th, 2019 by Press Release
Adams Garden Park is the latest endeavor for Larry and Sharon Adams, the retired Co-Founders of Walnut Way Conservation Corp., whose work was highlighted recently on the CBS Morning Show.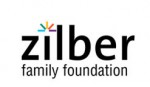 Jul 30th, 2019 by Zilber Family Foundation
Since 2008, the Foundation has invested more than $50 million in improving the quality of life in Lindsay Heights, Clarke Square, and Layton Boulevard West through the Zilber Neighborhood Initiative.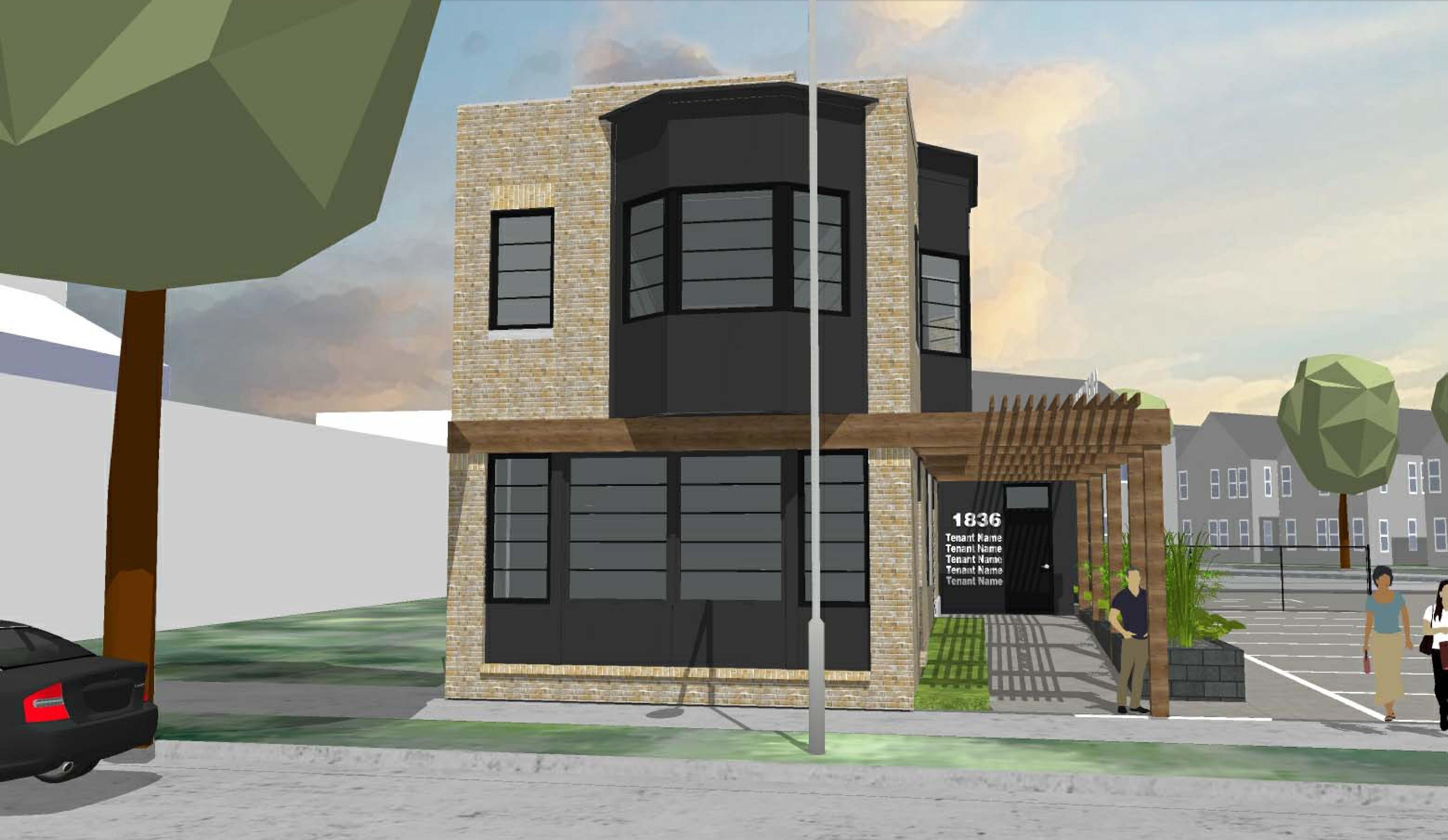 May 21st, 2019 by Press Release
May 23rd Celebration Marks the Start of Construction on the Adams Garden Park Redevelopment
Neighborhood Buildings
64-unit apartment building under construction in former ice cream factory.

Former home of the Wally Schmidt Tavern.