Westown is the neighborhood representing the west side of downtown Milwaukee. The neighborhood is represented by the Westown Association, a business improvement district and membership based organization.
Photos
Recent Press Releases Referencing Westown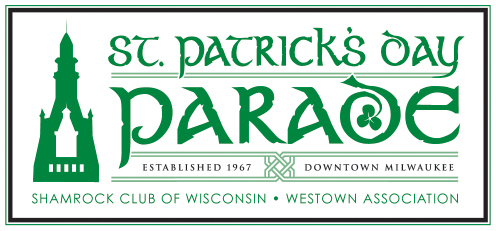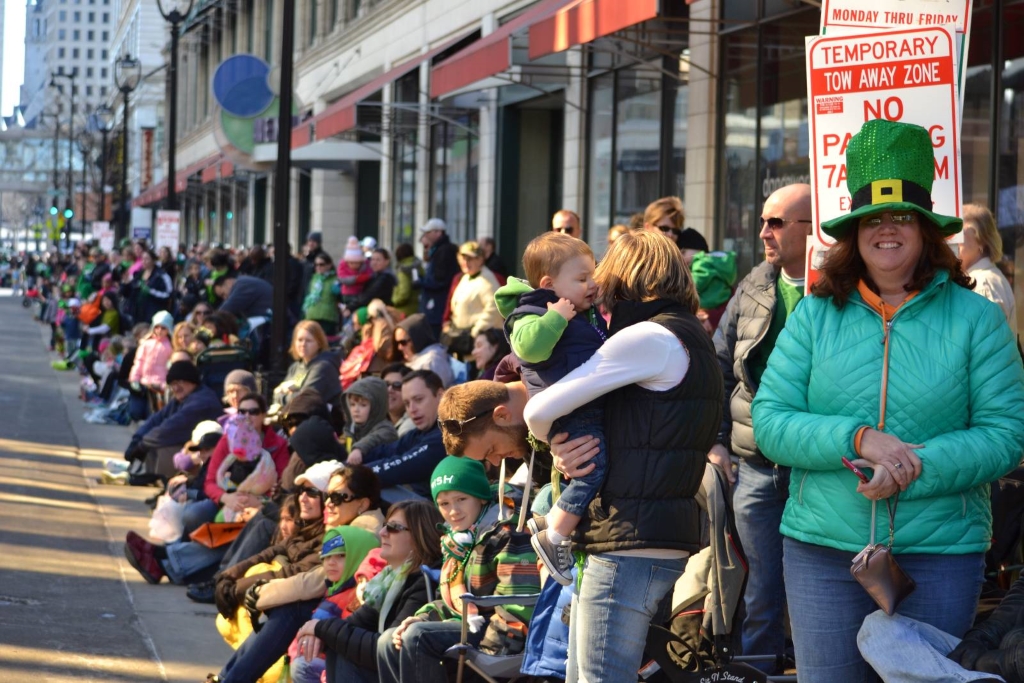 Feb 15th, 2018 by Westown Association
This year's parade will feature over 140 units including Irish dance groups, pipe and drum corps, local celebrities and dignitaries.
Neighborhood Buildings