Westown is the neighborhood representing the west side of downtown Milwaukee. The neighborhood is represented by the Westown Association, a business improvement district and membership based organization.
Photos
Recent Press Releases Referencing Westown
Aug 14th, 2018 by Dick Blau
300 Images from Photographer Dick Blau's The 730 Project Shown Dusk to Dawn on Wisconsin Avenue Storefront Window
Aug 8th, 2018 by Founders 3
Founders 3 Real Estate Services Recent Transactions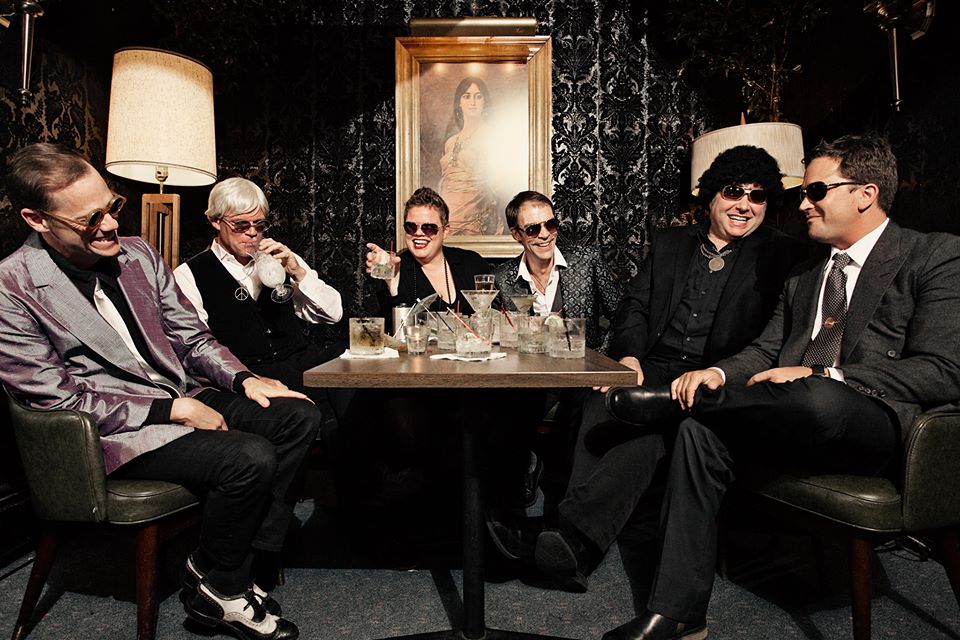 Aug 7th, 2018 by Westown Association
The 5 Card Studs return to River Rhythms for a night of fun as they celebrate their 23rd year as "the hardest working band in the Midwest!"
Neighborhood Buildings