Westown is the neighborhood representing the west side of downtown Milwaukee. The neighborhood is represented by the Westown Association, a business improvement district and membership based organization.
Photos
Recent Press Releases Referencing Westown
Dec 19th, 2018 by Milwaukee Downtown BID 21
Ongoing campaign aims to end homelessness through an outreach coordinator and housing placements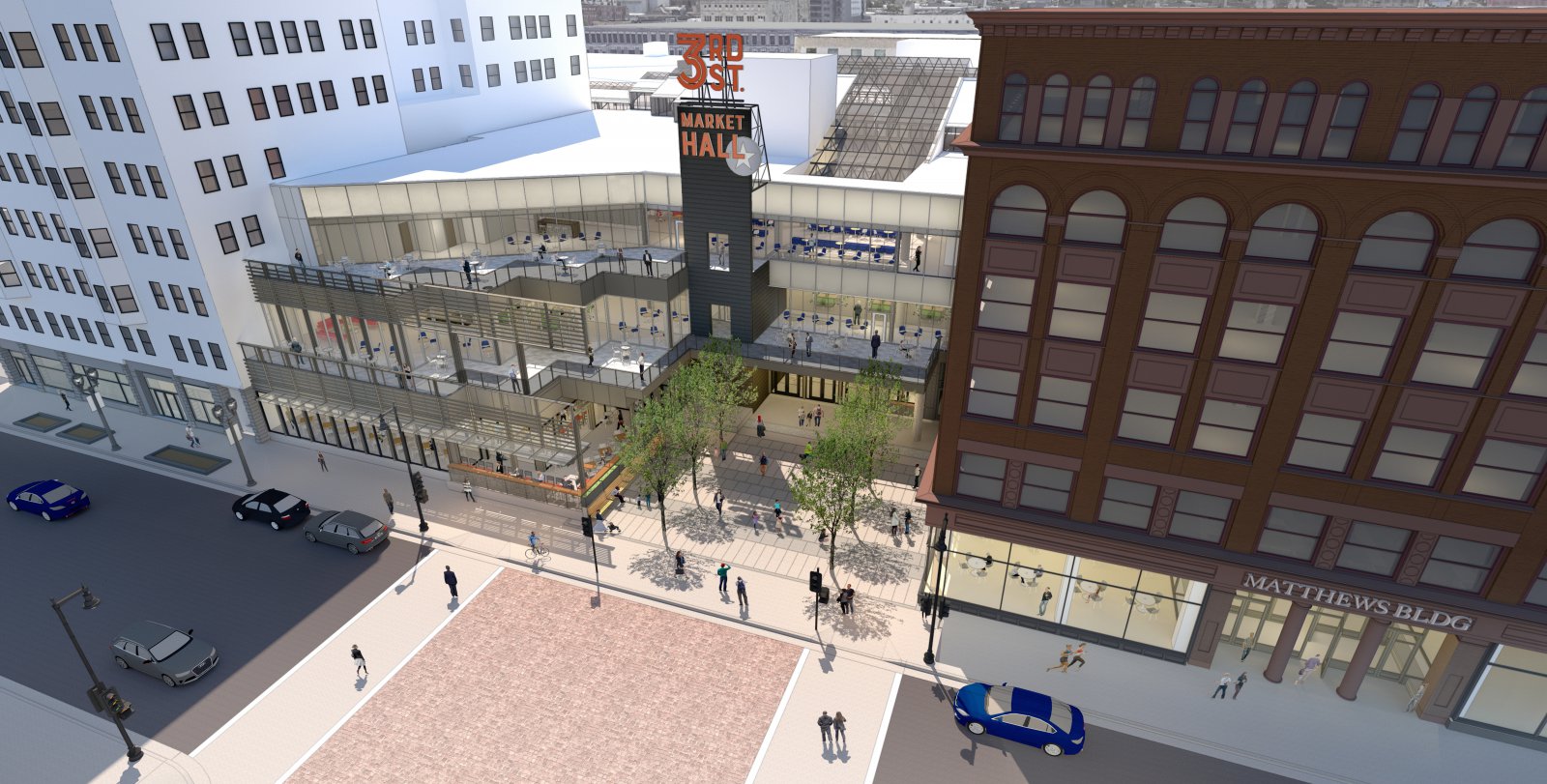 Dec 6th, 2018 by GRAEF
GRAEF Signs On As Major Office Tenant To Transformative Project; Omar Shaikh To Lead Region's Largest Food Hall; Unique Plankinton Clover Units Add To Emerging Urban Ecosystem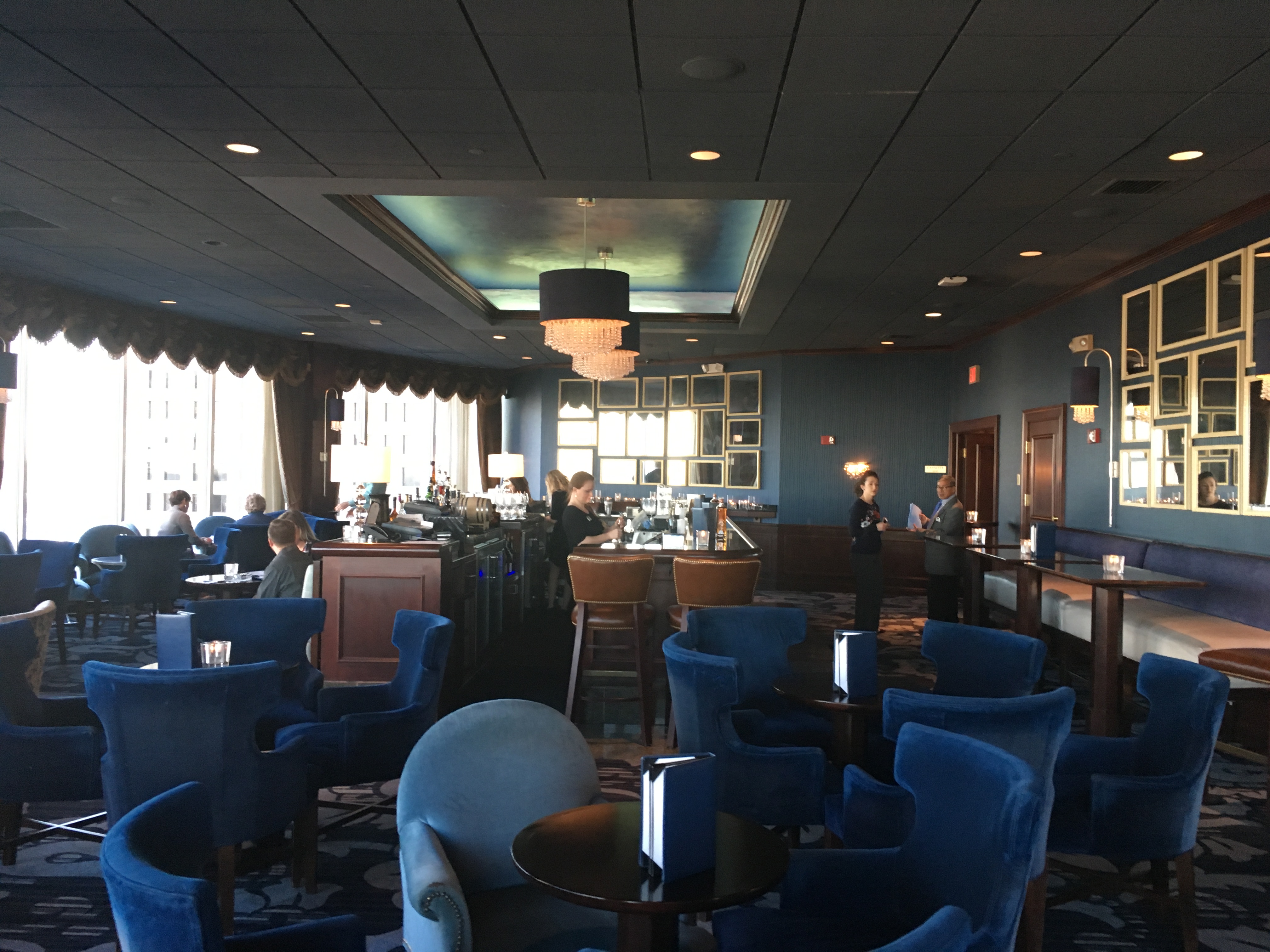 Dec 5th, 2018 by Cathedral Square Friends, Inc.
The Downtown Neighbors Association is holding their Holiday Party and proceeds from the event will go to help Cathedral Square Friends.
Neighborhood Buildings