Westown is the neighborhood representing the west side of downtown Milwaukee. The neighborhood is represented by the Westown Association, a business improvement district and membership based organization.
Photos
Recent Press Releases Referencing Westown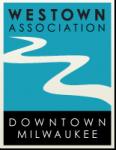 Aug 27th, 2019 by Westown Association
Through their energetic and captivating performances, the Five Card Studs have become known as the hardest working band in the Midwest.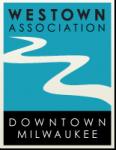 Aug 20th, 2019 by Westown Association
De La Buena electrifies their audiences with a powerful and unique Afro-Cuban and Latin jazz sound.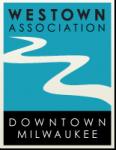 Aug 13th, 2019 by Westown Association
Brother's signature vocals, soaring bagpipes and tribal percussion are unlike anything you have heard before.
Neighborhood Buildings