Westown is the neighborhood representing the west side of downtown Milwaukee. The neighborhood is represented by the Westown Association, a business improvement district and membership based organization.
Photos
Recent Press Releases Referencing Westown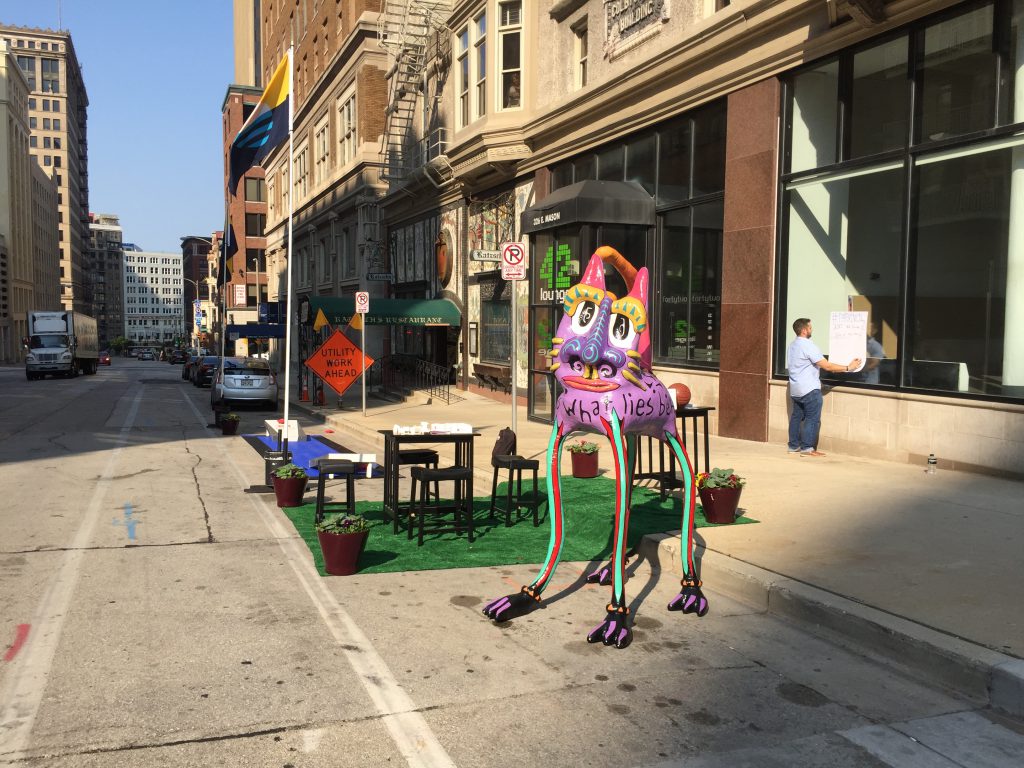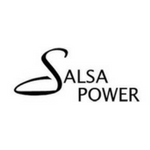 Aug 28th, 2018 by Westown Association
La Orquesta Salsa Power is a unique 10 piece orchestra comprised of Milwaukee's only Grammy Nominated composers, percussionists and trumpeters.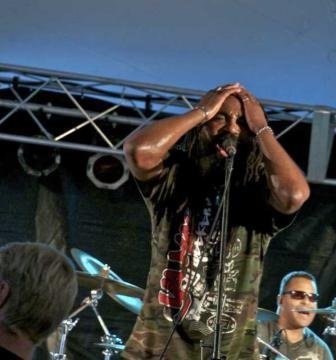 Aug 21st, 2018 by Westown Association
Known for their soulful vibe and authentic reggae sound, the group brings the sounds of the Caribbean right here to Milwaukee.
Neighborhood Buildings