Photos
Show All
Content referencing Library Hill Apartments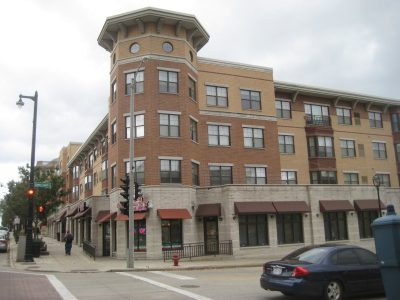 Fil Fil would replace Gyro MKE on Wisconsin Ave. near Marquette campus.
Mar 15th, 2023 by Sophie Bolich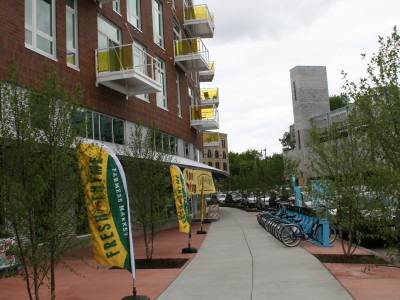 Press Release
New Bublr station located directly in front of Fresh Thyme Farmers Market at the North End
Jun 8th, 2016 by Mandel Group
Press Release
Since late 2014, Bublr Bikes, a Milwaukee-based not-for-profit, has launched 11 bike share stations in and around Milwaukee's downtown.
May 18th, 2015 by Bublr Bikes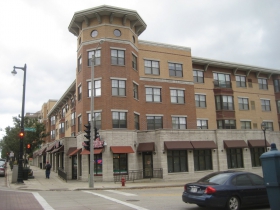 House Confidential
When you're moving from job to job, better to rent. Her Library Hill apartment is right on Wisconsin Ave.
Oct 8th, 2014 by Michael Horne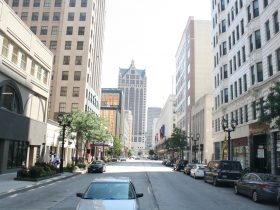 Murphy's Law
A city task force hopes to revive the street but the obstacles are many.
Aug 8th, 2013 by Bruce Murphy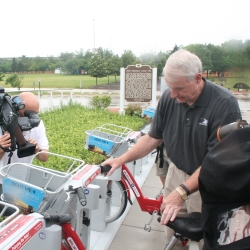 Photo Gallery
Milwaukee's first bike-sharing station opened at Discovery World today, and our photos capture the event.
Jul 8th, 2013 by Dave Reid