Press Release
Mandel Group offers its 1,500 residents unlimited FREE Bublr rides to demonstrate the convenience of bike sharing
Since late 2014, Bublr Bikes, a Milwaukee-based not-for-profit, has launched 11 bike share stations in and around Milwaukee's downtown.
Milwaukee (May 18, 2015) – For the next two weeks, throughout the end of May, Mandel Group, Inc. will offer FREE unlimited 30-minute Bublr Bikes rides to all of its over 1,500 Downtown Milwaukee apartment and condo residents as well as its 100+ company associates. Mandel will also run social media promotions for residents to win free monthly passes and hold pass giveaways at each of its Downtown properties.
"For the next two week we hope all of our residents and associates will hop on a Bublr Bike," said John O'Neill, Bublr program coordinator at Mandel Group. "Bublr Bikes is a tremendous alternative for exploring our beautiful City of Milwaukee."
In addition to the promotions above, Mandel Group, Bublr Bikes' largest private donor, is offering significantly reduced-price Bublr Passes to all residents and associates. Mandel's donation to Bublr Bikes is underwriting this first-of-its-kind benefit.
"Bublr Bikes wouldn't be possible without the support of community leaders like
Barry Mandel
, president of Mandel Group, and his team," said
Kevin Hardman
, Bublr Bikes executive director. "We're excited to get Bublr Passes in to the hands of so many downtown residents."
The Mandel properties eligible for reduced price passes are: Boston Lofts, East Pointe Commons, Library Hill Apartments, Gaslight Lofts, Corcoran Lofts, Trostel Square and North End Apartments.
Since late 2014, Bublr Bikes, a Milwaukee-based not-for-profit, has launched 11 bike share stations in and around Milwaukee's downtown. Another 20-30 stations and 200 more bikes will be added to the Bublr Bikes system in 2015. In the coming years the system plans to expand to over 100 stations and 1,000 Bublr Bikes.
Bike share programs already operate in dozens of U.S. cities, including Chicago, Denver, Des Moines, Houston, Cincinnati, Indianapolis, Madison, Minneapolis, New York City and Omaha.
Information on using Bublr Bikes is available at BublrBikes.com. Bublr Bikes is on social media at: http://facebook.com/BublrBikes and https://twitter.com/BublrBikes.
About Bublr Bikes: Bublr Bikes are a fun, convenient and healthy way to travel around Milwaukee. The Bublr Bikes system is a public-private partnership between the City of Milwaukee and Bublr Bikes, a Milwaukee-based not-for-profit organization, with additional support from many other public and private partners.
About Mandel Group: Mandel Group, Inc. is a national award winning builder and developer headquartered in Milwaukee. Founded in 1991, Mandel Group has transacted over $1 billion of residential and commercial real estate development, primarily in the metropolitan Milwaukee area. Among its developments in the metropolitan area are East Pointe, /University Club Tower/, Marine Terminal Lofts and The North End. Further information is available at MandelGroup.com.
Mentioned in This Press Release
Recent Press Releases by Bublr Bikes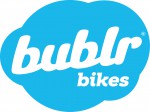 Feb 12th, 2020 by Bublr Bikes
Greater Milwaukee Area Invited to Get Creative for Great Cause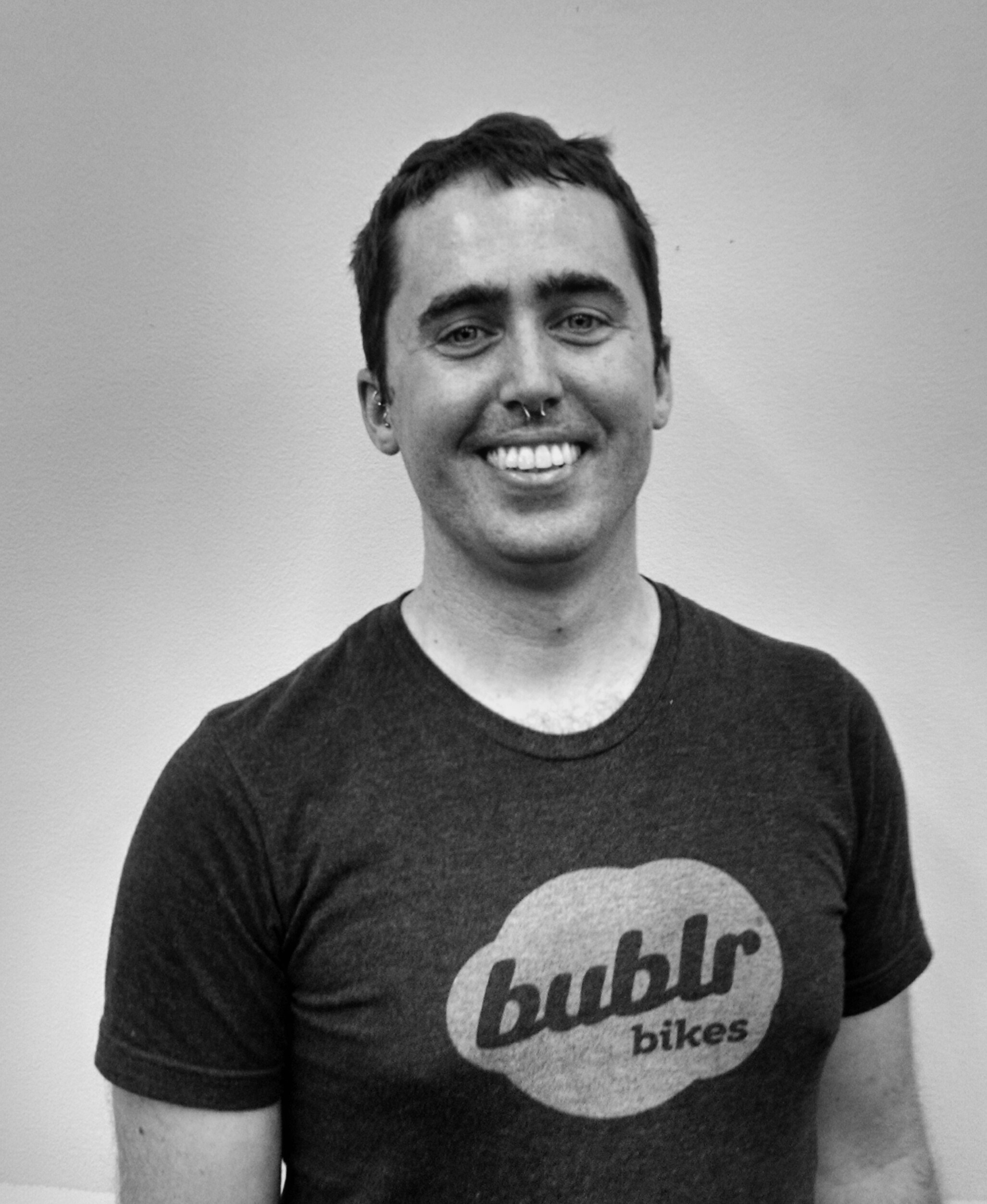 Aug 9th, 2019 by Bublr Bikes
James Davies takes the handlebars of the growing nonprofit