Mandel Group is a business/organization located at 301 E. Erie St. .
Mandel Group, Inc is a Milwaukee-based real estate firm with involved in development, construction, and property management.
Official Biography
Mission
Every day we shall strive to provide unyielding customer service, enhance our development expertise, and contribute to the betterment of the community while demonstrating the highest degree of integrity and respect for those with whom we do business.
History
Mandel Group, Inc. ("MGI") is an integrated real estate services firm with operations in development, construction and property management. We are recognized as the premier residential multi-family developer in the greater Milwaukee area. Leadership in product design, excellence in control over the construction process and skill in economic value has gained Mandel Group the respect of investors and loyalty of the residents.
MGI was formed in November 1991 by Barry Mandel, a native of Milwaukee. Barry Mandel is the successor to the Milwaukee division of Trammell Crow residential, for which Mr. Mandel was the division partner. Since its inception, MGI has developed and constructed over $500 Million in residential and retail developments. MGI has financed, acquired and/or sold approximately $700 Million of real estate. Communities developed by MGI have received numerous awards for design excellence, including the prestigious Urban Land Institute Award for Excellence for the East Pointe redevelopment, and national awards for the quality of its housing developments from the National Association of Homebuilders. The company and its portfolio of completed developments are regarded as the finest in luxury multifamily housing within metropolitan Milwaukee.
Profile
Residential Development
MGI focuses on developing unique residential communities for emerging demographic profiles, including a growing segment of the population previously accustomed to single-family home ownership, which is now choosing luxury rental apartment communities as their preferred living environment. Since 1992, MGI has developed 1900 apartment / condominium homes in urban or first ring suburbs.
Urban Housing
MGI has responded to the growing demand for quality multi-family ownership opportunities in an urban setting, and has embarked on the development of numerous luxury condominium communities. Major projects include the $110 Million University Club Tower and the 83-unit Marine Terminal Lofts condominiums in Milwaukee's Historic Third Ward.
Urban housing developments are distinguished by the work of the award-winning architects retained by MGI. A recent emphasis on eco-friendly living environments further distinguishes MGI housing from the balance of the market.
MGI provides select development and construction services to Third parties on a wide range of housing developments, including affordable, workforce, and student housing projects.
Commercial Development
MGI has expanded its real estate development activities to include select non-residential development projects. Neighborhood retail developments have been completed in the city of Milwaukee, Milwaukee area suburbs and Northern Illinois. Opportunistic office developments include the recently completed restoration of the Marine Terminal Building, where MGI's corporate offices are located in addition to 3500 SF of loft office modernistic environments.
Construction Operations
MGI builds its new residential developments through Mandel Development, Inc. (MDI), its construction subsidiary. The construction team has performed general construction functions for the building of more than $350 million of residential and commercial developments.
Management Company
Mandel Property Services, Inc. (MPSI) was formed to provide asset and property management services to MGI and other third party owners of real estate developments. Particular emphasis is placed on the level of service provided at MGI's luxury apartment communities, which historically attain the highest rents in Metropolitan Milwaukee. An ongoing resident survey program provides MPSI with meaningful feedback from our residents to ensure continued refinement of the lifestyle experiences at every Mandel property.
Business Info
People Associated With Mandel Group
Recent Press Releases Referencing Mandel Group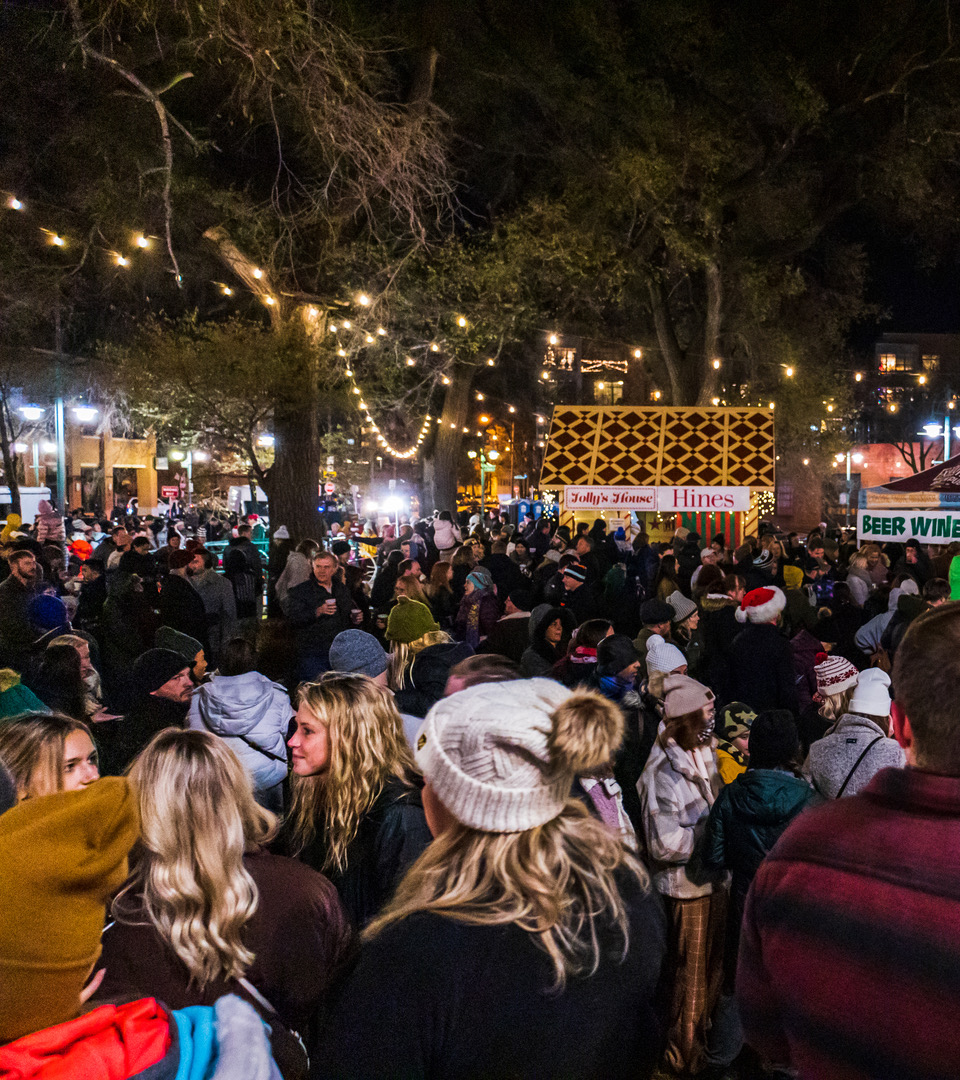 Nov 21st, 2022 by Historic Third Ward Association
Christmas in the Ward Brings an Old-Fashioned Holiday Celebration to the Heart of Milwaukee's Historic Third Ward on Friday, Dec. 2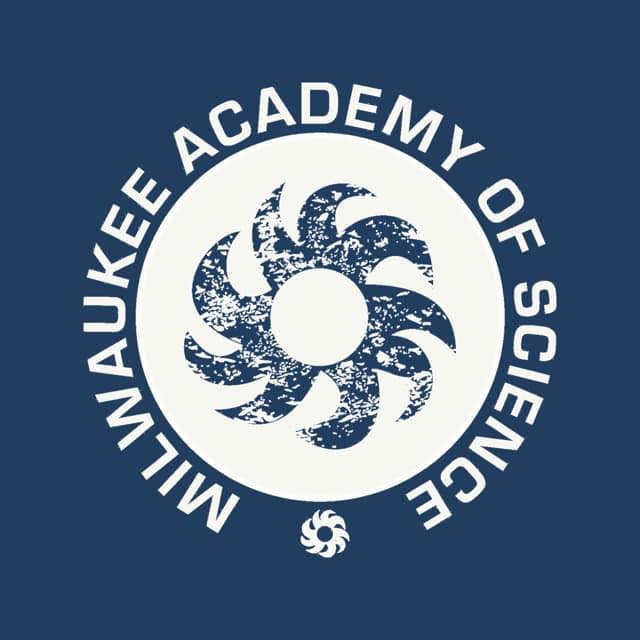 Jun 9th, 2022 by Milwaukee Academy of Science
$4 million fund-raising effort being launched to provide students and families with financial support, wrap-around services