Tracy Bredow took on the role of Plaid Tuba Holdings, LLC's Executive Editor on March 20th, 2014.
Previously, Bredow worked with Mandel Group, Inc. since 2001 as Marketing Director overseeing the branding and marketing activity for the real estate developer and property manager. Mandel Group is a national award-winning builder and developer headquartered in Milwaukee, Wisconsin.
Photos
Content referencing Tracy Bredow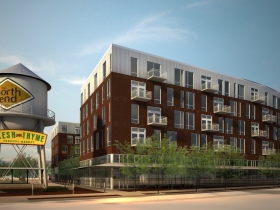 Eyes on Milwaukee
And the Pedal Tavern gets approved, with caveats, in Common Council actions.
Mar 6th, 2014 by Dave Reid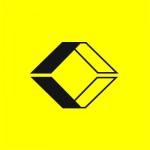 Press Release
Mixed Use Redevelopment in Shorewood, WI
Sep 19th, 2013 by Mandel Group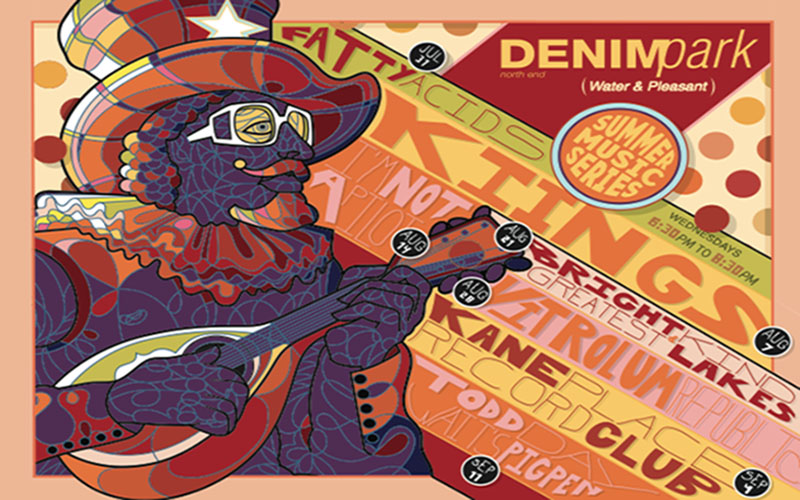 The new venue, outside The North End apartments, will be visited by artists including I'm Not A Pilot, Vitrolum Republic and tonight's lead-off band, the Fatty Acids.
Jul 31st, 2013 by Madeline Pieschel