Phillip Aiello is a Senior Development Manager at Mandel Group, Inc.
Photos
Content referencing Phillip Aiello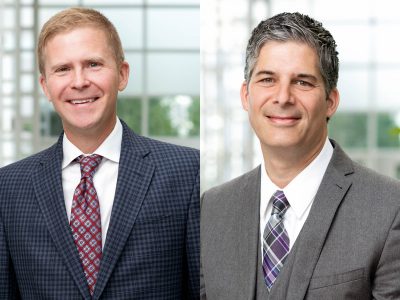 Press Release
Barry Mandel named Chairman and CEO; Ian Martin named President; Phillip Aiello named COO; Jason Babcock named Senior VP; Bob Monnat and Dave Pavela named Senior Partners
Jul 9th, 2020 by Mandel Group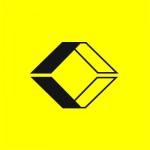 Press Release
Campus to be Redeveloped as Sisters Transition to Mount Mary Campus
Feb 24th, 2020 by Mandel Group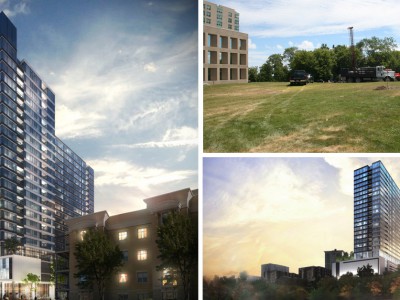 Plats and Parcels
Developer wants city's help to close financing gap for Prospect Ave. apartment tower.
Feb 3rd, 2019 by Graham Kilmer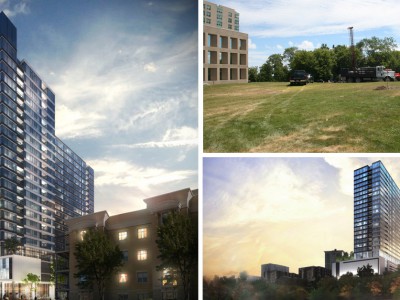 Plats and Parcels
Mandel announces plans to break ground on Prospect Ave. tower
Sep 23rd, 2018 by Graham Kilmer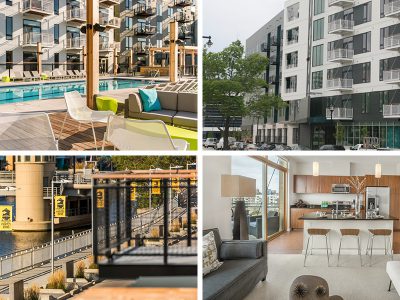 Eyes on Milwaukee
Amenities galore: A pool, mini-bowling lanes and direct riverwalk access.
Jan 12th, 2018 by Jeramey Jannene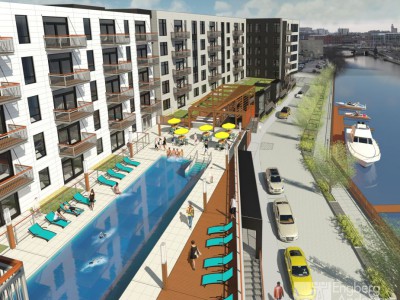 Eyes on Milwaukee
Fourth phase of $175 million project adds 155 apartments to booming Lower East Side.
Jan 26th, 2016 by Jeramey Jannene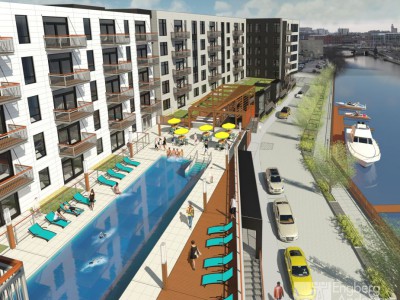 Press Release
Resident Amenities Distinguish Latest Addition
Jan 26th, 2016 by Mandel Group
Citation
Feb 16th, 2014 - The Milwaukee Business Journal
Photo Gallery
Take a peek at two new apartment buildings under construction just north of Downtown.
Nov 5th, 2012 by Jeramey Jannene