Press Release
Mandel Group Breaks Ground on Fourth Phase of the North End
Resident Amenities Distinguish Latest Addition
MILWAUKEE, WI | Milwaukee‐based developer Mandel Group, Inc. announced that it has broken ground on the next phase of The North End, adding 155 apartments to The North End neighborhood. A $200 million, 650‐unit mixed‐use neighborhood development along the Milwaukee River, The North End is the largest concentration of new apartment development within Milwaukee's downtown. 406 apartments have already been constructed in three prior phases of development.
"We're really excited about the amenities package our residents will find in this phase of The North End" commented Phil Aiello, Senior Vice President of Development for Mandel. "We've recognized for some time that our residents expect more than the four walls of an apartment. Rather, they're looking for a community that provides a wide range of conveniences contributing to a more complete lifestyle." Of particular interest are the nearby destinations residents can reach by walking. "Fresh Thyme Farmers Market is a block away, as are a host of daily convenience services that residents rely on" Aiello added.
The six‐story building is located on a site with 362 feet of Milwaukee River frontage. A continuation of the riverwalk already constructed upriver will further reduce one of the longer gaps in the downtown Milwaukee Riverwalk system. A green‐roof deck area will surround the pool and sundeck. Other amenities within the development include recreational spaces not previously included in Milwaukee apartments. "We'll wait a bit to finalize specific designs for these spaces before we bring them out publicly" Aiello said.
Mandel continues to experience strong demand for apartments within The North End neighborhood. Completed phases of the development are 96% occupied. Phase III of The North End contains a 168 unit apartment community known as "Aperture", with two groupings of apartments embracing a central green roof courtyard. The 30,000 square foot Fresh Thyme Farmers Market fronts on East Pleasant Street and is scheduled to open in Spring 2016. "Given the state of the current market, we forecast that Aperture will reach full occupancy by the end of 2016. Thereafter, new apartments in Phase IV will begin delivering in mid‐2017" explained Aiello.
The current phase was designed by Engberg Anderson Design Partnership. Financing is provided by Associated Bank together with Johnson Bank. Ray Hintz General Contractors, builder of the last two phases of The North End, is general contractor for the current phase of construction.
Renderings
About Mandel Group: Mandel Group, Inc. is a national award‐winning builder and developer headquartered in Milwaukee. Founded in 1991, Mandel Group has developed or transacted over $1 billion of residential and commercial real estate development. Among its Milwaukee‐area developments are East Pointe, a 9‐block redevelopment of a vacant freeway corridor north of Milwaukee's CBD; University Club Tower, a 36 story, $100+ million high rise luxury condominium tower on Milwaukee's lakefront; and The North End, a 650‐unit, $200+ million reinvestment in downtown Milwaukee incorporating the city's first Fresh Thyme Farmers Market store. The North End is situated on the site of the former US Leather tannery, until recently one of downtown Milwaukee's most prominent brownfield sites. The firm has acquired and repositioned over 3,000 units of multifamily housing in the Midwest. Mandel Property Services, Inc. operates over 5,700 multifamily housing units. Further information available at the company's website: www.mandelgroup.com.
Mentioned in This Press Release
Recent Press Releases by Mandel Group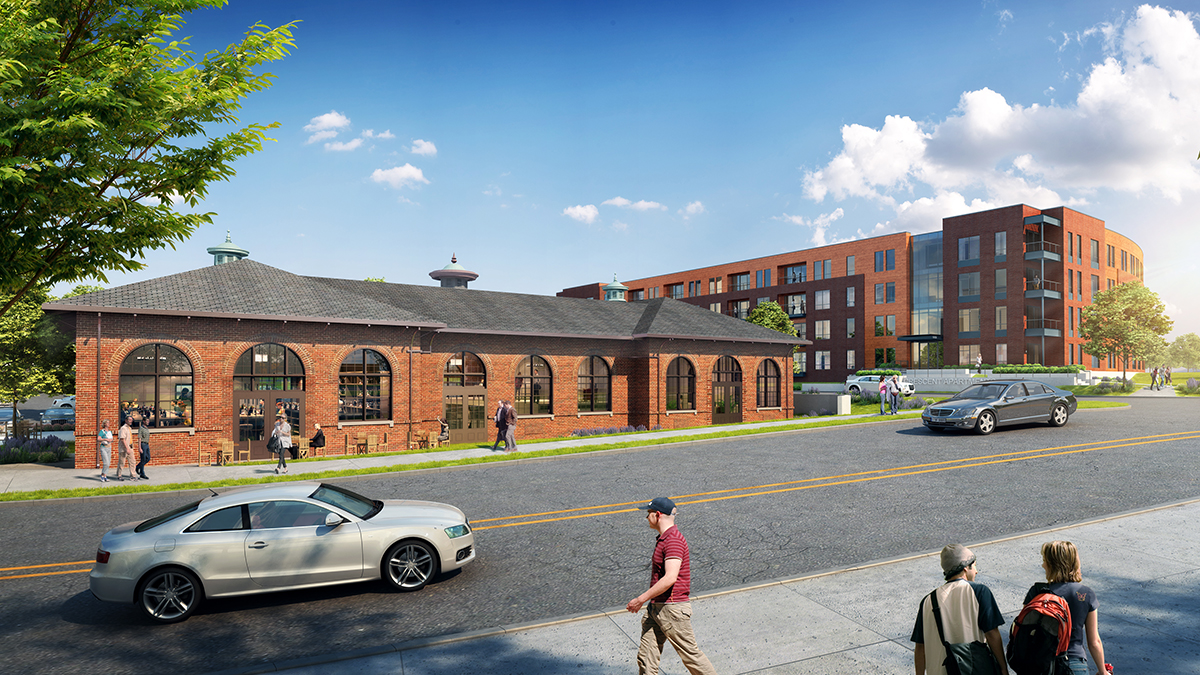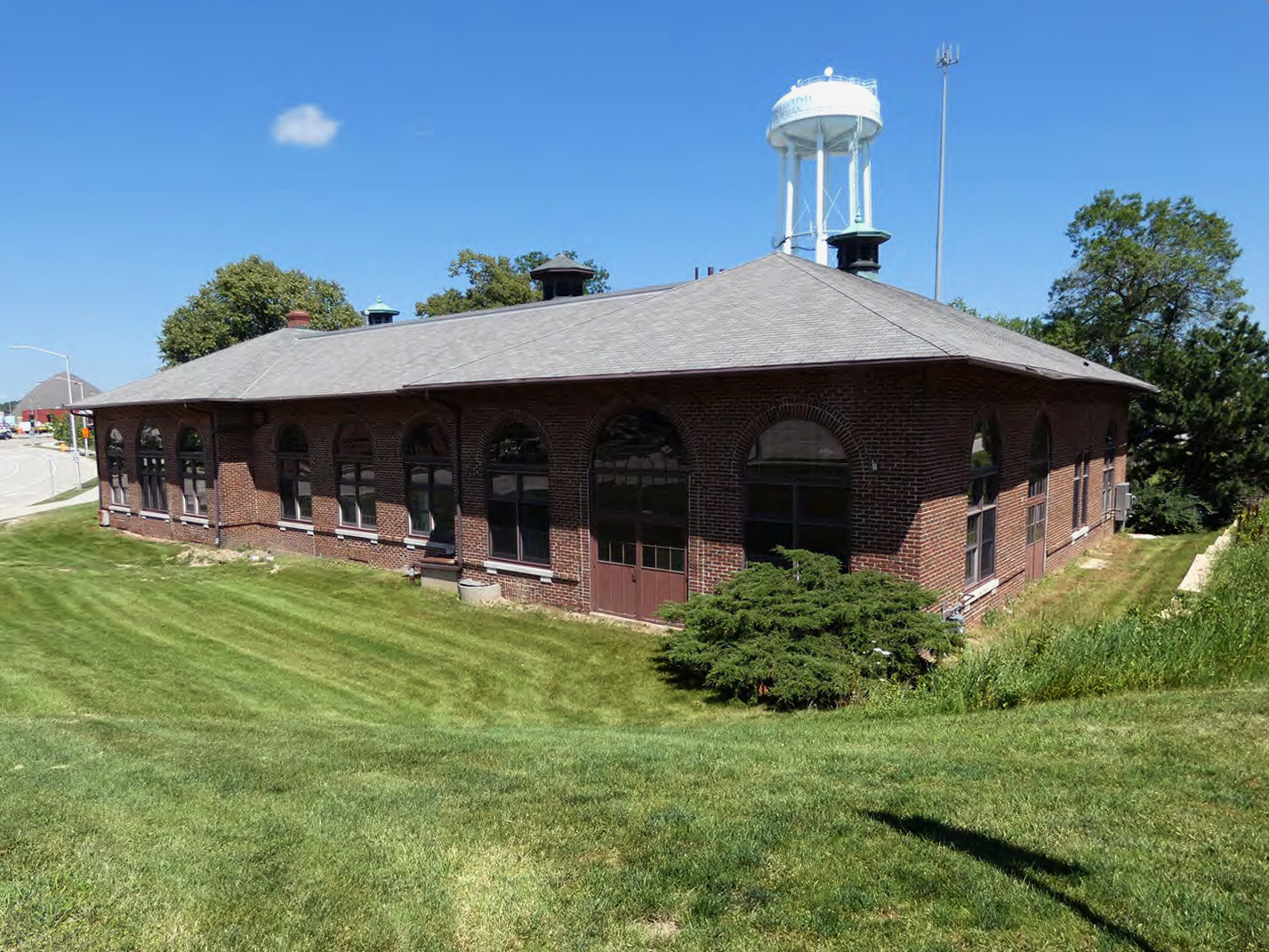 Jul 9th, 2020 by Mandel Group
Barry Mandel named Chairman and CEO; Ian Martin named President; Phillip Aiello named COO; Jason Babcock named Senior VP; Bob Monnat and Dave Pavela named Senior Partners