Recent Press Releases Referencing Johnson Bank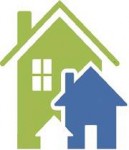 May 14th, 2018 by Safe & Sound
The Inaugural Harambee Community Cleanup will take place from 9 a.m. to noon on Saturday, May 19.

Apr 30th, 2018 by Racine Art Museum
Karen Johnson Boyd has been the largest single beneficiary to the Racine Art Museum—these exhibitions honor her philanthropy.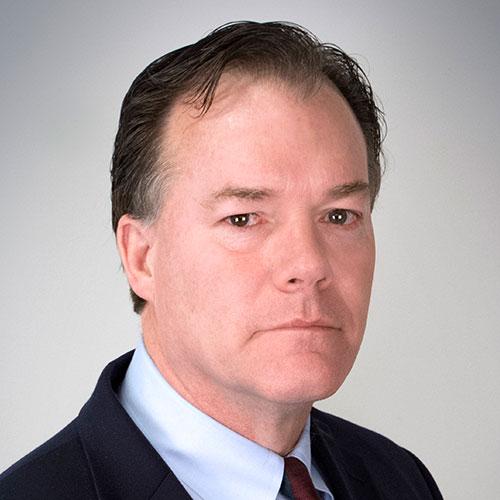 Apr 16th, 2018 by Johnson Financial Group
He specializes in facilitating relationships with commercial real estate developers and investors to provide construction, acquisition and term financing.