Recent Press Releases Referencing Johnson Bank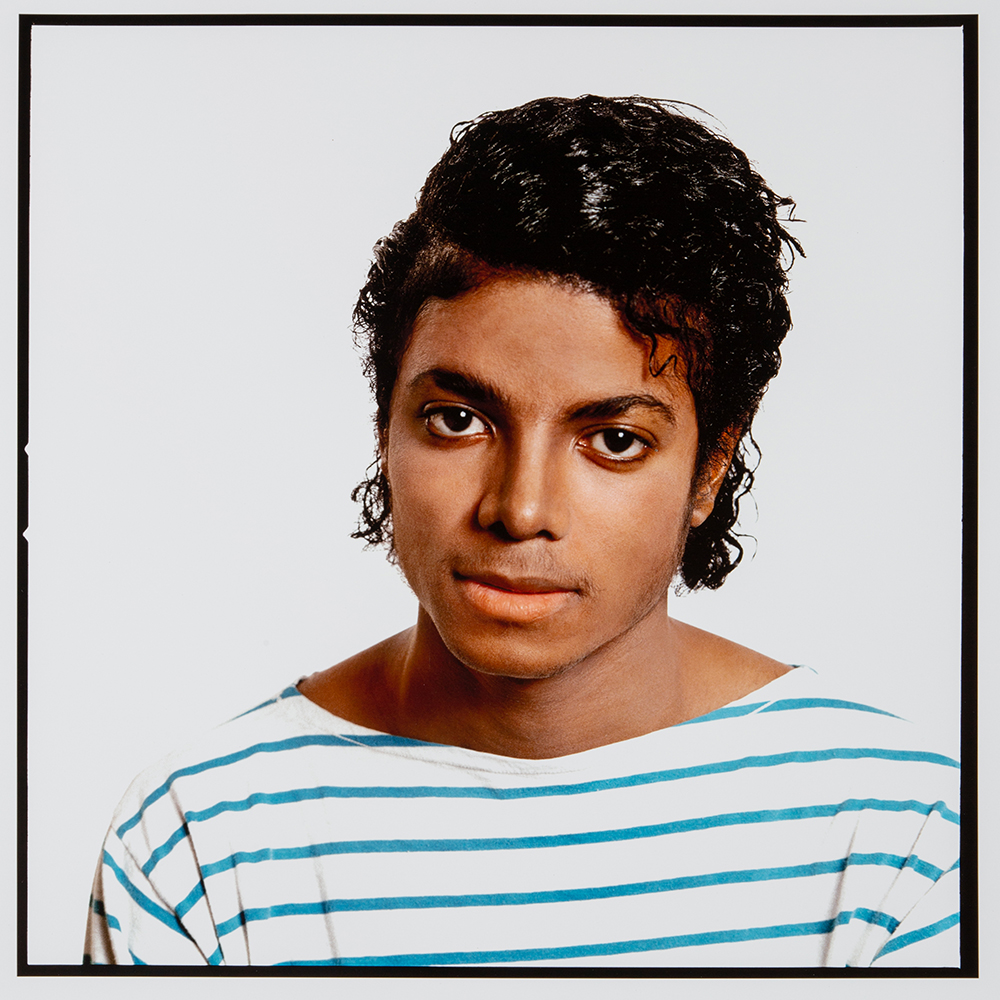 Jan 3rd, 2019 by Racine Art Museum
The pieces in this exhibition encourage contemplation about how human beings understand one another as well as the world around them.

Jul 5th, 2018 by Racine Art Museum
Open now until February 3, 2019, Honoring Karen Johnson Boyd: Art Jewelry/Sculpture to Wear includes brooches, neckpieces, and earrings made of both precious and non-precious materials.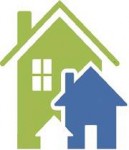 May 14th, 2018 by Safe & Sound
The Inaugural Harambee Community Cleanup will take place from 9 a.m. to noon on Saturday, May 19.