Jim Popp, President of Johnson Bank.
He served as market president of Chase Bank in Wisconsin and Minnesota and the managing director for Chase Middle Market Banking in Wisconsin.
Photos
Content referencing Jim Popp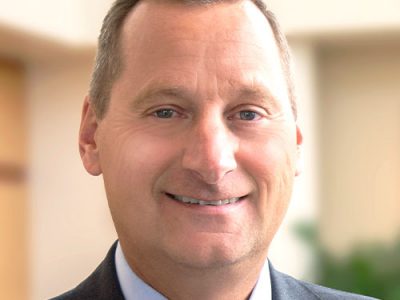 Press Release
Scott Cooney joins Johnson Financial Group as Director of Commercial Banking
Oct 10th, 2019 by Johnson Financial Group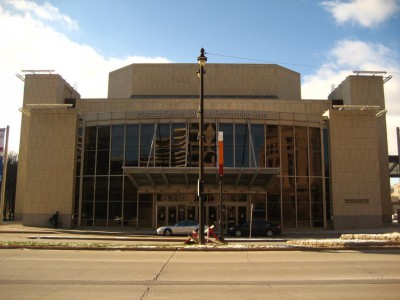 Press Release
The partnership starts with the 2019-2020 season which includes the Milwaukee premier of HAMILTON and the Marcus Center's 50th year anniversary celebration.
Jan 11th, 2019 by Marcus Performing Arts Center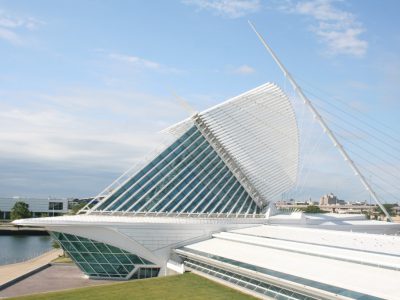 Press Release
First exhibition to explore the American photographic road trip as a genre in and of itself
Jan 10th, 2018 by Milwaukee Art Museum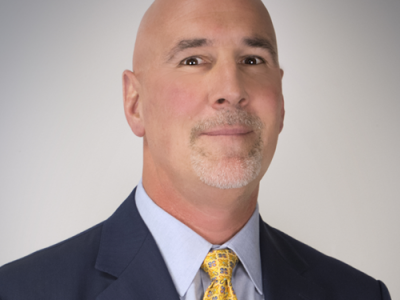 Press Release
Mr. Popp will officially join Johnson Financial Group in May of this year.
Mar 8th, 2017 by Johnson Financial Group

Press Release
Anniversary Celebration will honor Friends of the Hispanic Community & Badger Mutual Wall of Fame Awardees and Commemorate Expanded Partnerships to Benefit Students
Apr 21st, 2016 by United Community Center