Engberg Anderson Architects is a business/organization located at 320 E. Buffalo St #500 .
Engberg Anderson is a Milwaukee-based architecture firm located in the P.H. Dye House. In addition to their Historic Third Ward office the firm also has offices in Madison and Tuscon, Arizona.
Prior to moving to the P.H. Dye House, the firm was located in the Loyalty Building, now home to the Hilton Garden Inn Milwaukee Downtown.
Milwaukee Projects
228 S. 1st St. (redevelopment)
Capuchin Apartments
Colectivo on the Lake
Colectivo on Prospect
Lake Express Ferry Terminal
Legacy Bank
Milwaukee City Hall (restoration)
Pabst Theater (restoration)
Phillis Wheatley School (redevelopment)
Posner Building (redevelopment)
Toussaint Square
United Methodist Children's Services Townhomes
List is incomplete
Business Info
People Associated With Engberg Anderson Architects
Recent Press Releases Referencing Engberg Anderson Architects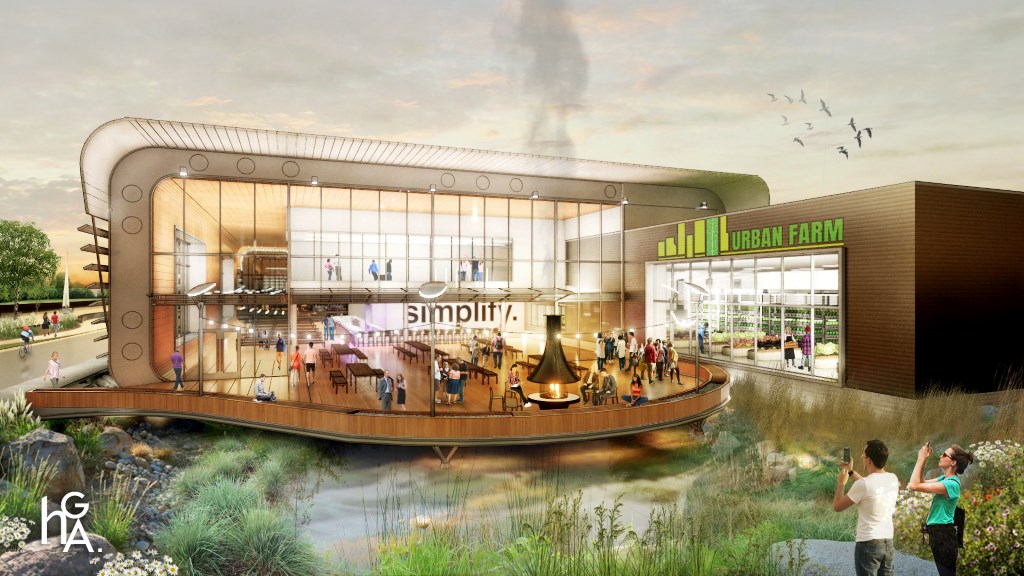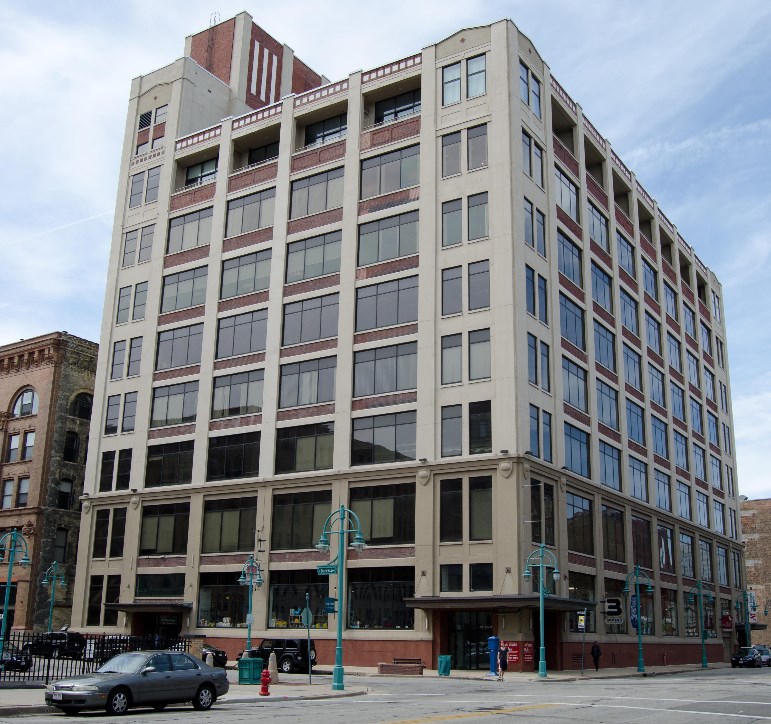 Mar 5th, 2018 by Founders 3
Founders 3 Real Estate Services Recent Transaction – The Historic PH Dye House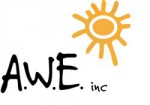 Feb 13th, 2018 by Artists Working in Education
In total, AWE is delighted to have nineteen board members who want to ensure Milwaukee area youth have access to the visual arts