The Historic Third Ward is a neighborhood located immediately south of downtown Milwaukee.
Photos
Recent Press Releases Referencing Historic Third Ward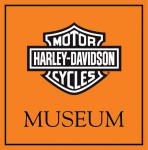 Oct 9th, 2019 by Harley-Davidson Museum
Kids of all ages will find fun at every turn at the Harley-Davidson Museum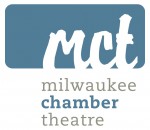 Oct 7th, 2019 by Milwaukee Chamber Theatre
Monday, October 21, 2019 – 7:30 PM. NEW LOCATION: Arts@Large Community Center, 1100 S. 5th Street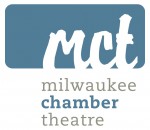 Oct 2nd, 2019 by Milwaukee Chamber Theatre
"We are eternally grateful for Kirsten's hard work, passion, and dedication to MCT over the past decade."
Neighborhood Buildings