The Historic Third Ward is a neighborhood located immediately south of downtown Milwaukee.
Photos
Recent Press Releases Referencing Historic Third Ward
Dec 10th, 2018 by Founders 3
Founders 3 Real Estate Services Recent Transactions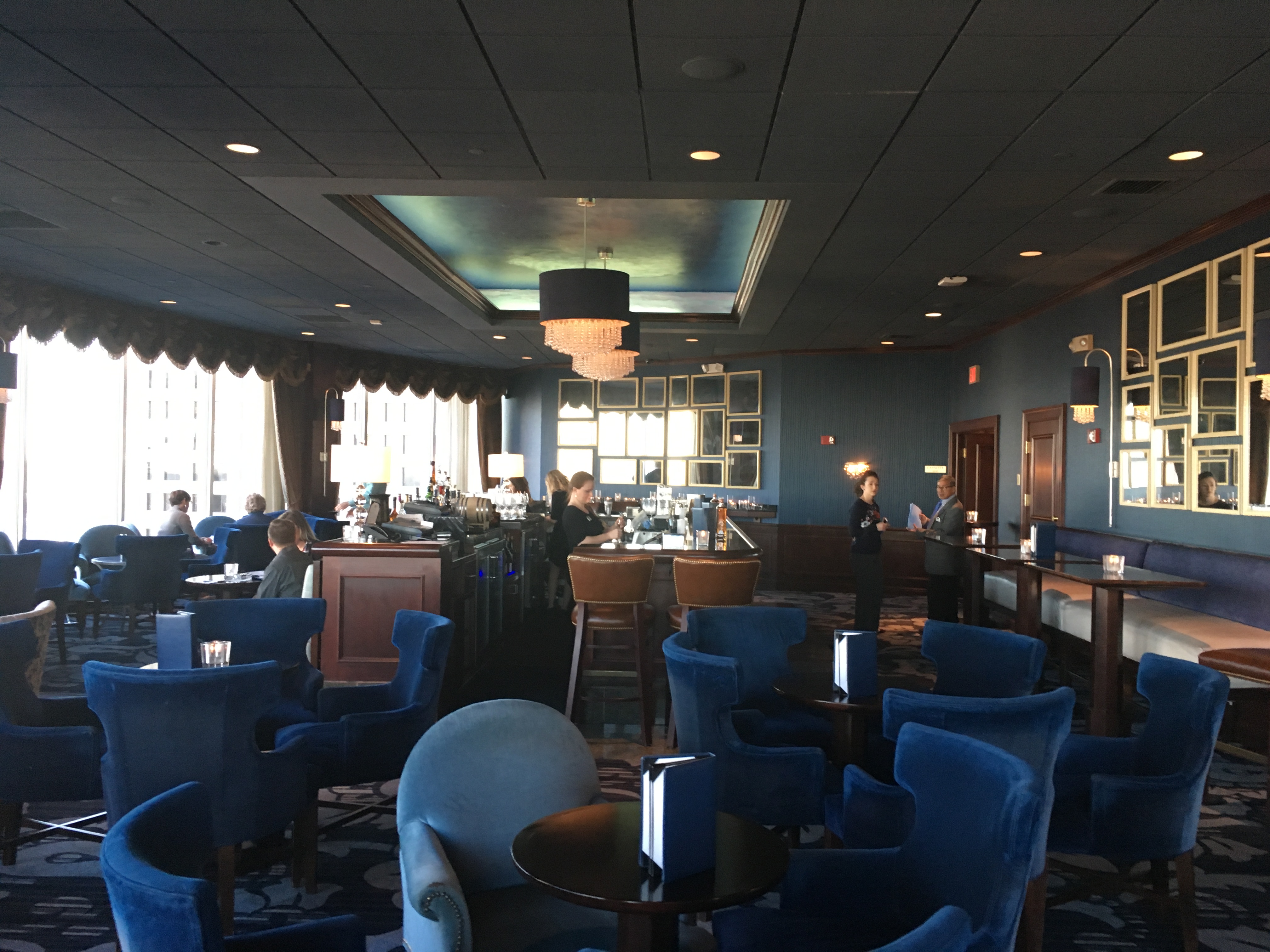 Dec 5th, 2018 by Cathedral Square Friends, Inc.
The Downtown Neighbors Association is holding their Holiday Party and proceeds from the event will go to help Cathedral Square Friends.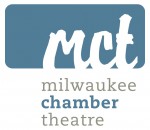 Neighborhood Buildings