The Historic Third Ward is a neighborhood located immediately south of downtown Milwaukee.
Photos
Recent Press Releases Referencing Historic Third Ward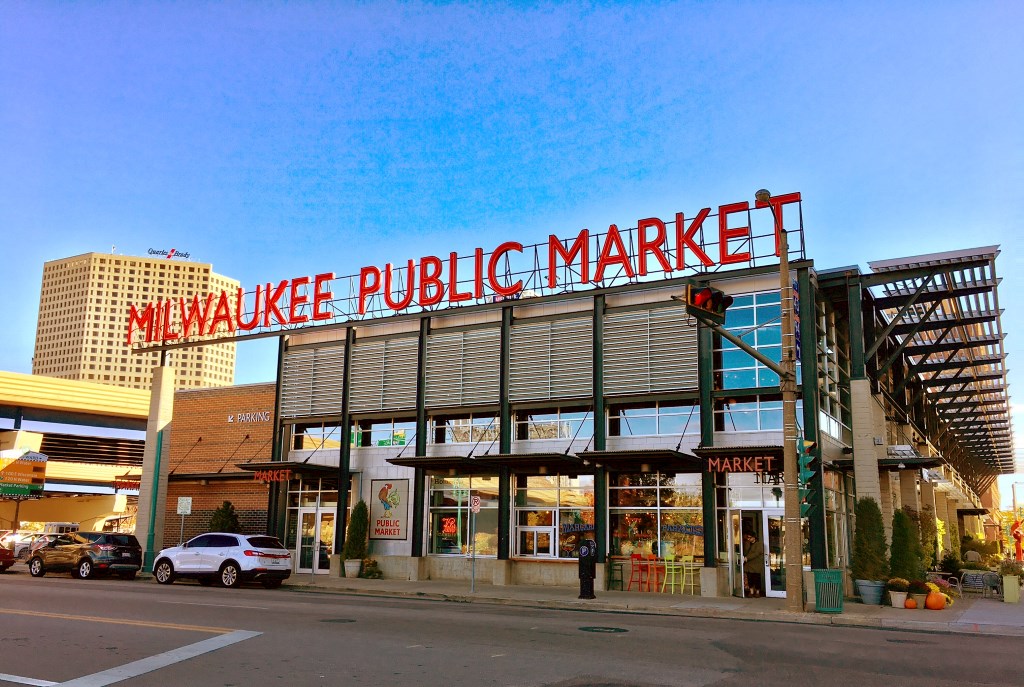 Jun 19th, 2018 by Milwaukee Public Market
The Historic Third Ward destination will stay open an hour later on Saturdays and open an hour earlier on Sundays.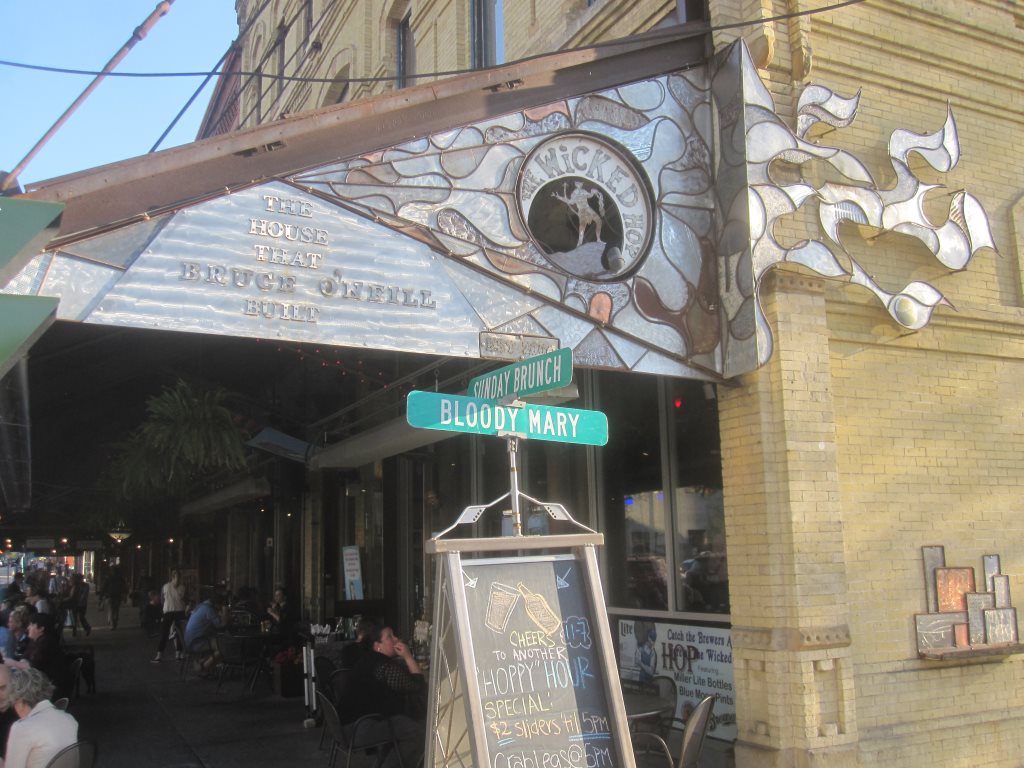 Jun 4th, 2018 by The Wicked Hop
Starting with glitter cocktails all weekend long.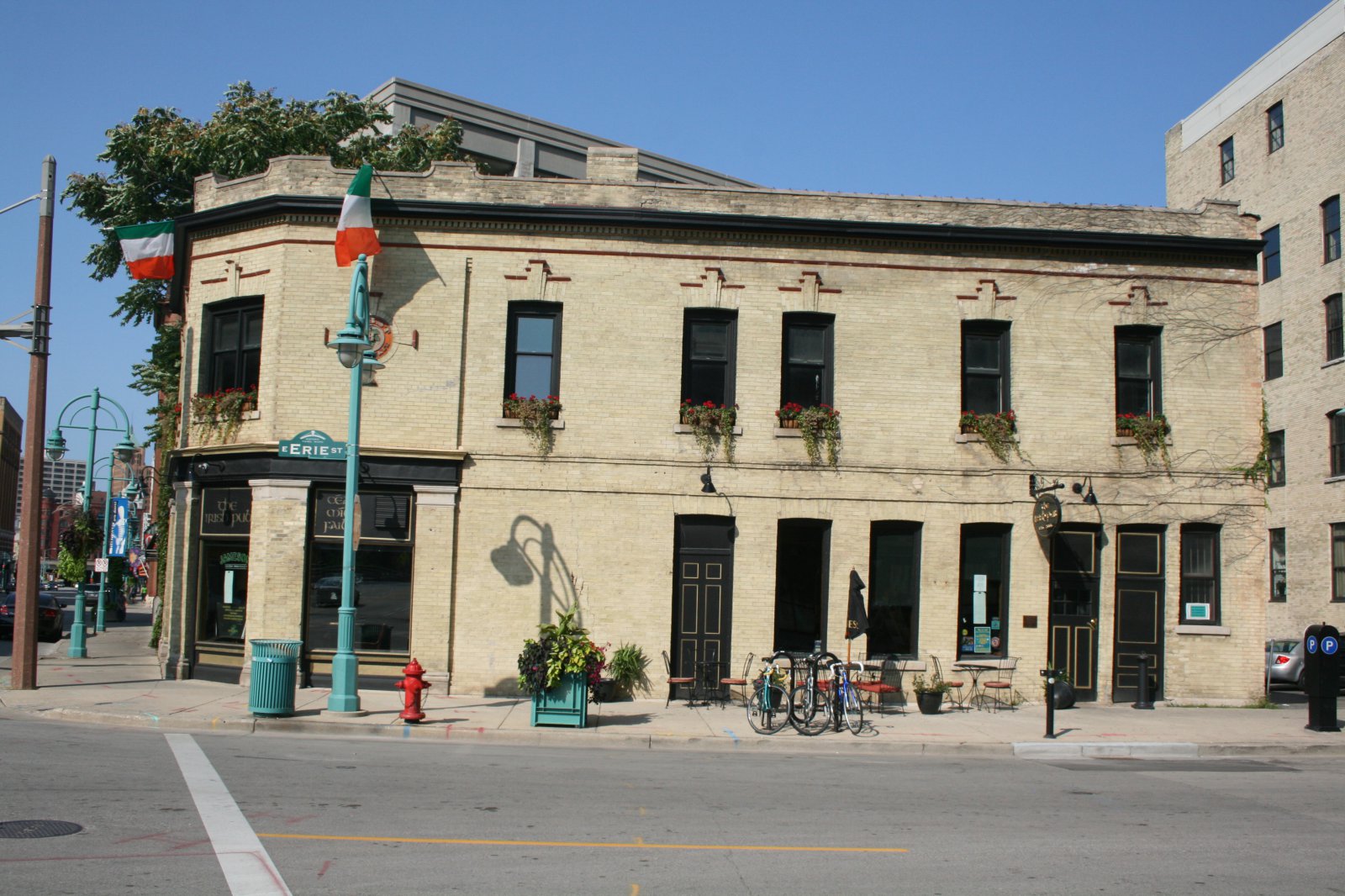 Apr 25th, 2018 by Press Release
The Tied House opens Monday, May 21 at 4 p.m.
Neighborhood Buildings