The Historic Third Ward is a neighborhood located immediately south of downtown Milwaukee.
Photos
Recent Press Releases Referencing Historic Third Ward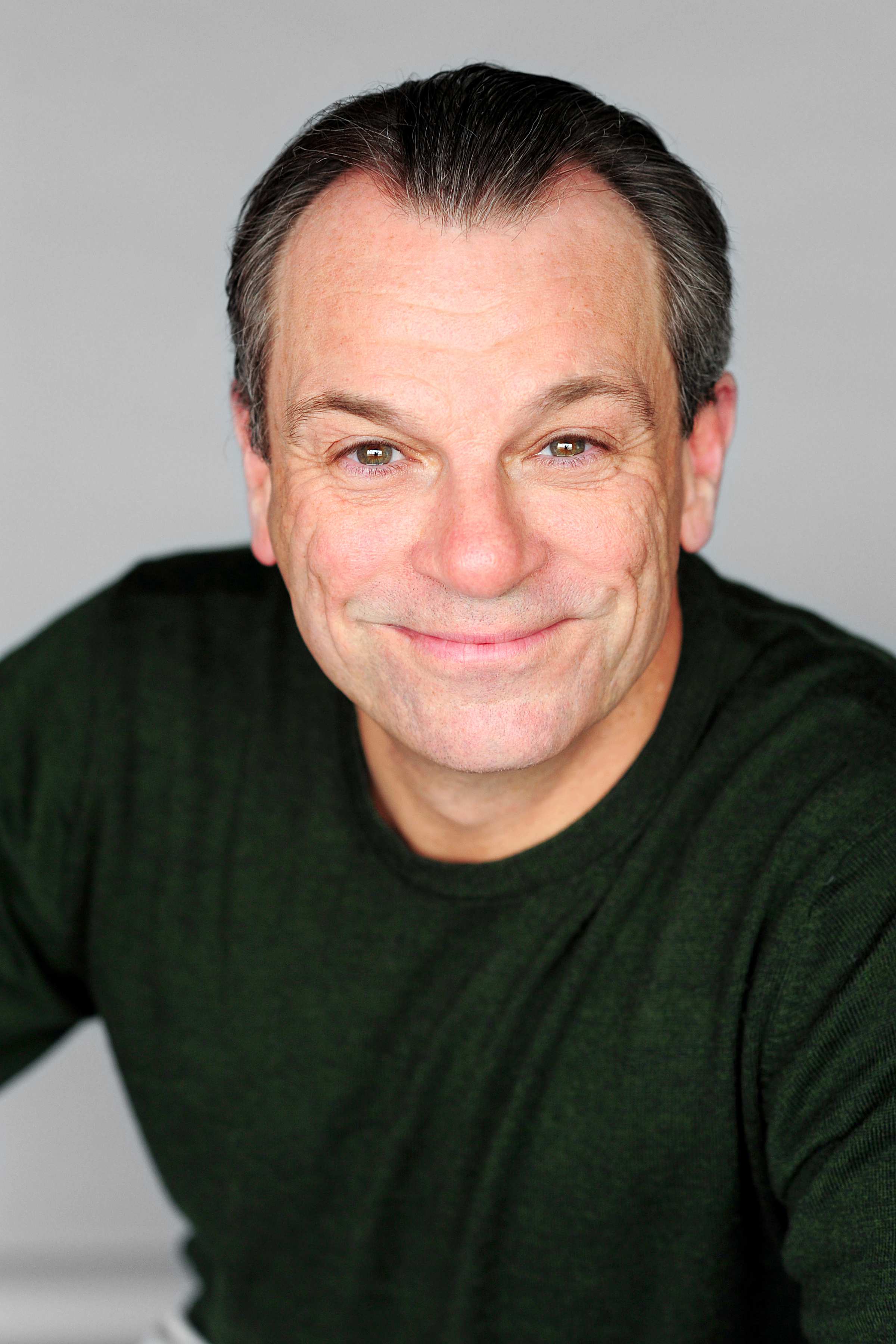 Jun 10th, 2019 by Skylight Music Theatre
He performed in more than 25 productions at the Skylight and directed several productions.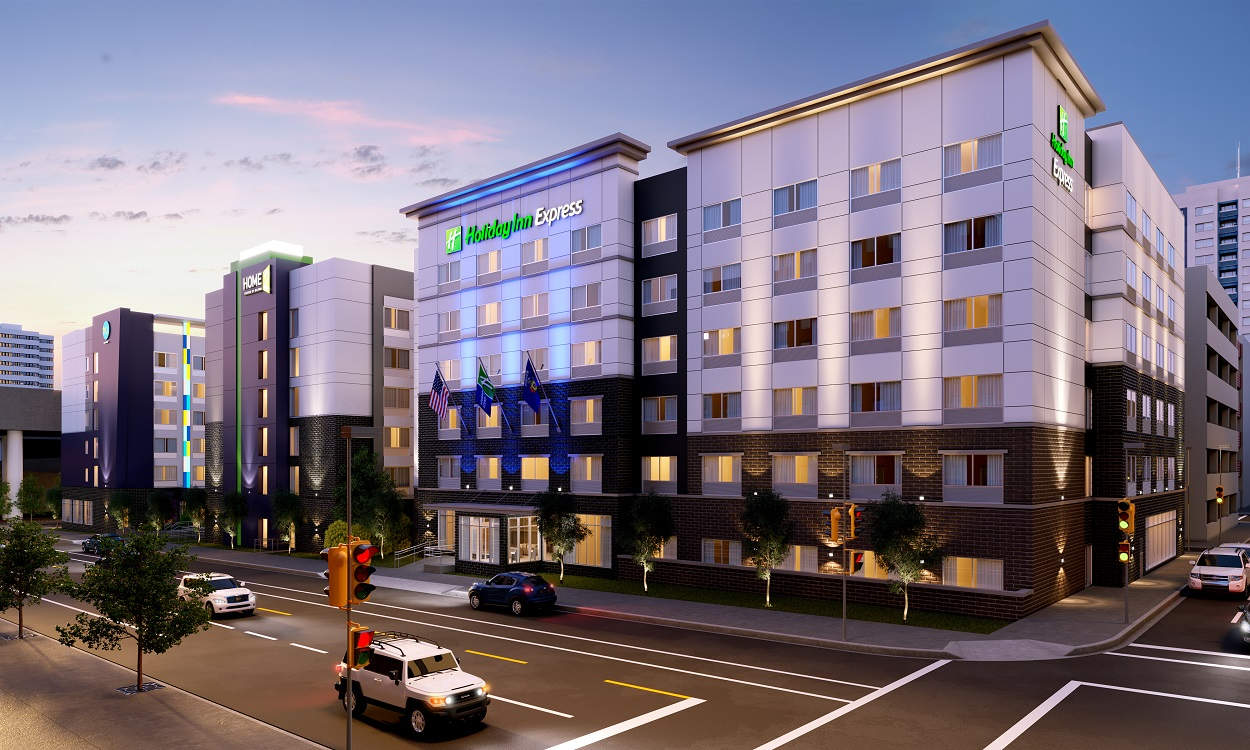 May 29th, 2019 by Hawkeye Hotels
Three hotels in two buildings abutting Third Ward to contribute to further revitalization of downtown Milwaukee

May 16th, 2019 by Black Box Fund
The 10-foot sculpture was created with 1,500 used plastic water bottles, used soda syrup barrels and plastic items found during a recent river cleanup event.
Neighborhood Buildings