Building Info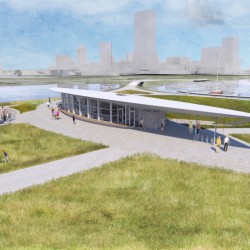 Photos
Show All
Content referencing Visitor and Education Center on Lakeshore State Park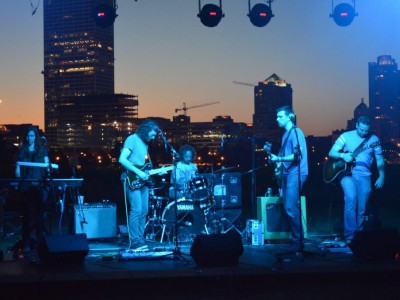 Photo Gallery
Far too hot in the day, the party got way cooler at night. Our photos capture the scene.
Aug 3rd, 2015 by Jack Fennimore
Citation
Jul 9th, 2015 - BizTimes
Op-Ed
An arena and park pavilion are each called "public-private projects." But they offer quite different conceptions of the public interest.
May 7th, 2015 by Virginia Small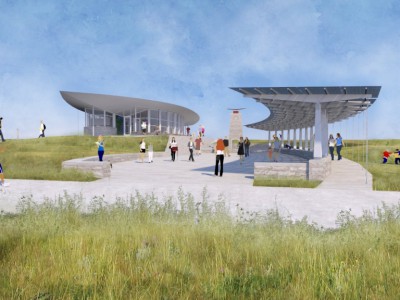 Plats and Parcels
An internationally unique visitors center announced for Lakeshore State Park. And the Lakefront Gateway Project proceeds.
Apr 29th, 2015 by Dave Reid
Press Release
When completed, the Lakeshore State Park Visitor and Education Center will set new standards for sustainability.
Apr 17th, 2015 by Friends Of Lakeshore State Park