Building Info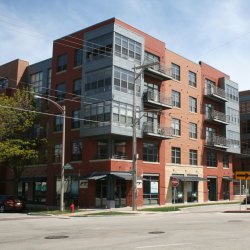 Address

:

159 N. Jackson St.

Status

:
Photos
Content referencing Jackson Square Apartments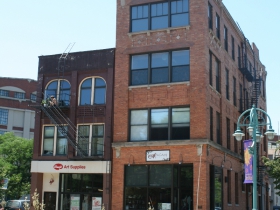 Eyes on Milwaukee
Two developers partner up for a new building that is going to have a very odd shape.
Sep 23rd, 2014 by Jeramey Jannene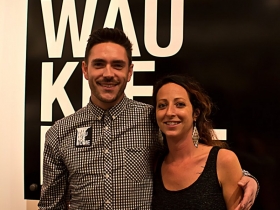 Photo Gallery
MilwaukeeHome takes its brand to the next level, and opens a store in the Third Ward.
Oct 31st, 2012 by Urban Milwaukee

What apartment projects are currently proposed, under construction, or have recently opened in Milwaukee? A little over a year ago we did a similar exercise, so it will be good to take a look and see what has changed in the past year.
Nov 18th, 2010 by Jeramey Jannene

Regardless of what neighborhood it is, the development of new apartments is a growing trend in Milwaukee. Currently there are two prominent projects vying for City of Milwaukee financial support in one form or another, the Bookends and The Moderne. Outside of the two proposed towers there are numerous other projects at various stages around urban Milwaukee.
Oct 22nd, 2009 by Jeramey Jannene

At the corner of N. Jackson St. and E. Menomonee St. the construction fences have gone up and preliminary work has started on the Jackson Square Apartments. The five-story Jackson Square Apartments project with have approximately 80-units, and 9,000 square feet of retail space.
Sep 18th, 2008 by Dave Reid