Kilbourn Town is an official City of Milwaukee neighborhood covering the west side of downtown Milwaukee. The neighborhood draws its name from Byron Kilbourn, who founded the area as Kilbourntown and later merged his town with George Walker and Solomon Juneau to form Milwaukee.
Photos
Recent Press Releases Referencing Kilbourn Town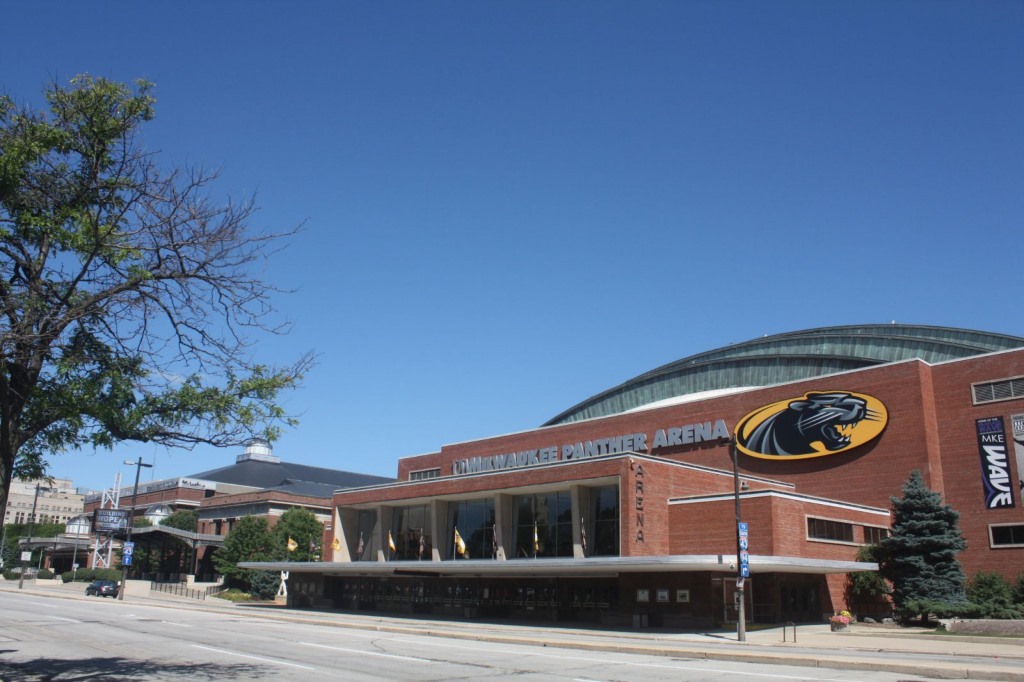 Mar 16th, 2016 by Wisconsin Center District
Wisconsin Center District Board Approves Plan to Keep Hockey Franchise in Downtown Milwaukee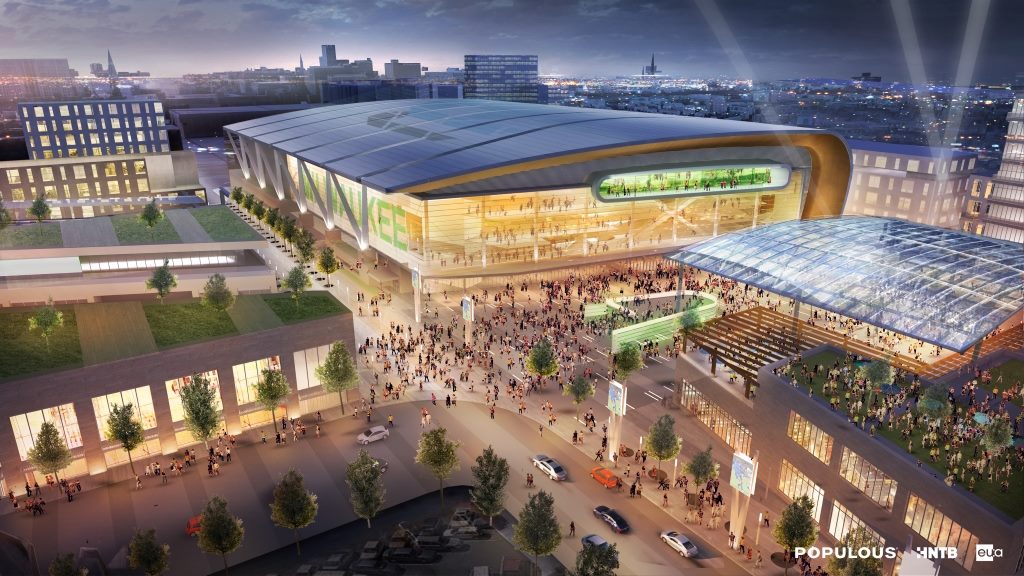 Mar 7th, 2016 by State Sen. Chris Larson
"To be clear, before he walked in the room, County taxpayers were on the hook for zero extra dollars."

Nov 9th, 2015 by City of Milwaukee Deptartment of Public Works
Milwaukee Police are partnering with the Department of Public Works and other local stakeholders to inform the public of traffic and pedestrian impacts due to the GOP debate.
Neighborhood Buildings