Press Release
State Senator Chris Larson Blasts Abele for Flawed Bucks Deal
"To be clear, before he walked in the room, County taxpayers were on the hook for zero extra dollars."
MILWAUKEE – Senator Chris Larson, a candidate for Milwaukee County Executive in the April 5, 2016 Spring election, stood on the site of the future Bucks arena Monday and slammed County Executive Chris Abele for both a flawed deal that left Milwaukee County taxpayers with a bill for $80 million and for selling prime downtown real estate, valued at $8 million, for one dollar.
"This is the story of two public projects: the Bucks Arena deal and the Domes. When the Bucks owners wanted a new arena, Abele sprung into action with no public hearings and no concern for cost. Milwaukee County is now committed to paying $80 million dollars over twenty years with no dedicated funding source.
"If you compare the rushed Bucks deal with the Mitchell Park Domes you see this sudden change in attitude. Instead of acting quickly like he did on the arena, Abele dragged his feet on installing nets in the Domes to catch falling debris.
"There were no listening sessions on the Bucks deal but now Abele says he wants to have listening sessions.
"At the very least, that $8 million we didn't get could have gone to not just keeping the Domes open right now but could have gone to improving our other great parks around Milwaukee County," said Larson.
Larson also criticized Abele's negotiating of the Bucks deal.
"To be clear, before he walked in the room, County taxpayers were on the hook for zero extra dollars. By the time he walked out of that room, we were on the hook for $80 million. And he had gotten the ability to sell land, unilaterally, which he used to sell County land for $1 to the Bucks."
"Abele was happy to have County taxpayers pick up the $80 million tab for a couple of billionaires, but he doesn't want to spend any public money on the Domes, which average working people use every day," concluded Larson.
State representatives Fred Kessler, David Bowen, and Jonathan Brostoff joined Larson. Representative Brostoff said he was disappointed with the rushed process and lack of public input, saying legislators were only brought into the process at the 11th hour.
Representative Kessler pointed out that the deal was a "lose-lose" for County taxpayers, who are on the hook for $4 million a year over 20 years with no clear way to pay for it. Abele continues to push for a debt certification deal with the state even though the County Comptroller has criticized the plan.
Representative Bowen pointed to Abele's claim that the Bucks would pay for the approximately $5 million in cleanup costs associated with the land, which includes removing sewer lines and the pylons, noting that the state, through the Department of Transportation, and the City of Milwaukee have agreed to pay those costs.
Larson for County Executive
Arena Renderings
Mentioned in This Press Release
Recent Press Releases by State Sen. Chris Larson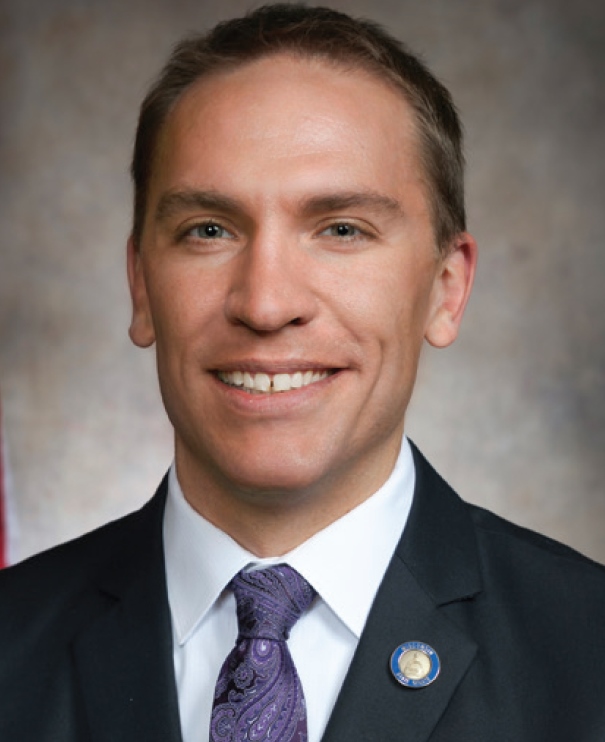 Jan 24th, 2020 by State Sen. Chris Larson
"While today's ruling was understandable given the clarity of the statute, I am disappointed that my friends Jim and Bryan will not be on the ballot."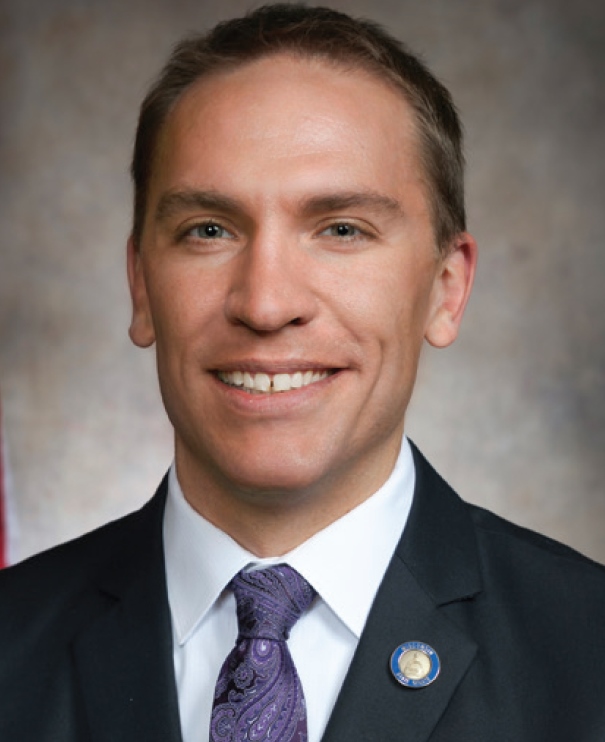 Jan 22nd, 2020 by State Sen. Chris Larson
While obstructionist Republican Legislators have attempted to stymie much of Governor Evers' agenda, Democrats were still able to accomplish a lot in the last year.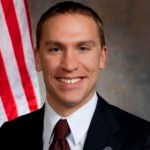 Jan 22nd, 2020 by State Sen. Chris Larson
James Macon, President of ATU Local 998, stated, "ATU 998 members are proud to give their endorsements to Chris Larson for Milwaukee County Executive.