Building Info
Address

:

1110 N. Old World Third St.

Status

:
The Riverfront Plaza building is a mixed-use building along the Milwaukee River. The building has a number of office tenants, as well as two bar/restaurant spaces on the first floor. It is connected to the Milwaukee RiverWalk.
Tenant History
Third Street Pier
Kincaid's Fish, Chop and Steak House
Molly Cool's
Content referencing Riverfront Plaza
Now Serving
New restaurants Brunch and Red Light Ramen open, Rustico will close.
Jun 30th, 2016 by Mitchel Writt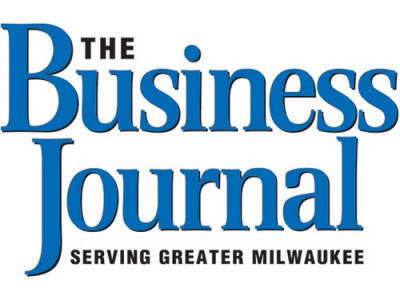 Citation
Nov 3rd, 2015 - The Milwaukee Business Journal - Sean Ryan

Old World 3rd St just west of the Milwaukee River is going to be home to a new restaurant or two and another tavern.  I'll break them down location by location. Robert Ruvin, who has yet to start construction on any of his nearby developments, will have a new high-end restaurant opening in his Third […]
Jan 24th, 2008 by Jeramey Jannene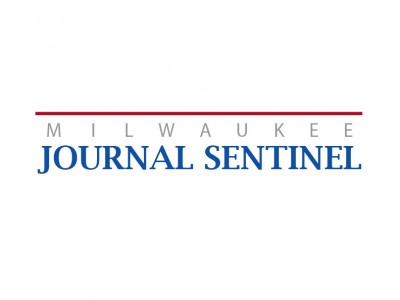 Citation
Oct 11th, 1996 - Milwaukee Journal Sentinel - Tom Daykin
Citation
Oct 23rd, 1990 - Milwaukee Sentinel - Angela Apte