322 W. State Street is a former Schlitz tied house, serving as a Schlitz owned and operated tavern when it opened in 1889. The building currently houses a bar/restaurant on the first floor, with offices and apartments on the next two floors.
The building was historically known as the Anton Kuolt Schlitz Brewing C. Saloon.
First floor tenants have included
Documentation from Old World Third Street Historic Designation Study Report…
This former Schlitz Brewing Company saloon was designed by Milwaukee architect Charles Kirchoff in the Victorian Romanesque style to accommodate its long, narrow lot. Sited on the corner of State Street and a wide alley, it is three stories high with fully articulated elevations on the south and east. The exterior is clad with unpainted cream brick and trimmed with rock-faced limestone. The State Street facade is divided into three bays by colonettes of limestone. The gabled center bay is distinguished by a two-story oriel window finished in pressed metal. The alley facade is divided into four bays by the towering chimneystacks. Two oriel windows fill two of the bays. The ground floor has retained its period storefront with rock-faced limestone trim.
Photos
Show All
Activity
Content referencing 322 W. State St.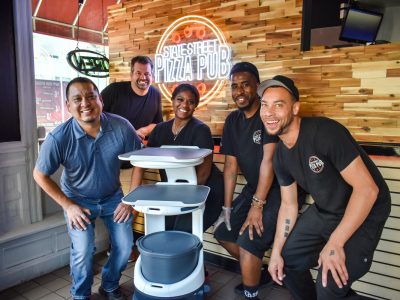 Servi the cyborg assistant delivers drinks, clears tables at State Street Pizza Pub.
Sep 20th, 2022 by Sophie Bolich
Now Serving
Also new: Meat & Co. coming to Walker's Point, a Downtown pizza pub and West Allis ice cream shop.
Jun 13th, 2022 by Michael Holloway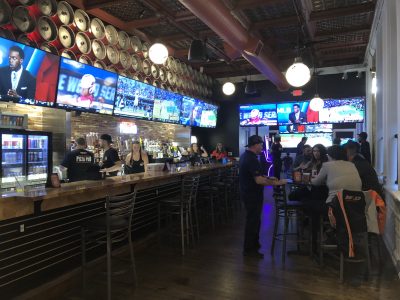 New restaurant focuses on quick service, sports and craft beer.
Jun 10th, 2022 by Jeramey Jannene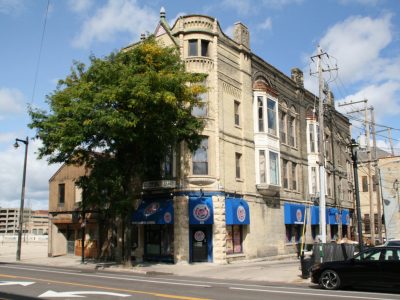 Sydra Group will launch new bar in former Point Burger Express/Upper 90 space.
Apr 1st, 2022 by Jeramey Jannene
Eyes on Milwaukee
Building from 1885 was once planned for indoor-outdoor bar concept.
Sep 18th, 2020 by Jeramey Jannene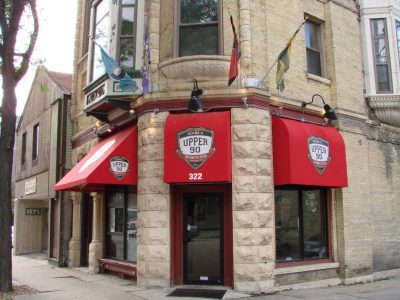 Now Serving
Plus a new bar with more than 40 arcade games. Is this a great city or what?
Aug 25th, 2017 by Alexandra Mucks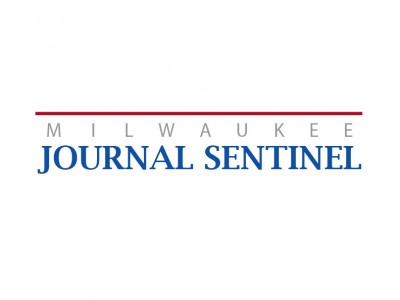 Citation
Oct 8th, 2015 - Milwaukee Journal Sentinel - Tom Daykin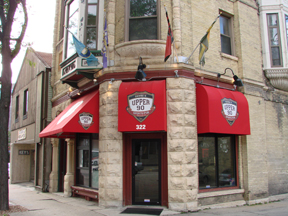 Taverns
It offers better food -- and less noise -- than your average sports bar.
Jul 15th, 2013 by Nastassia Putz
Newaukeean of the Week
Moving to Milwaukee was like breaking out of prison.
Oct 29th, 2012 by Newaukee
Citation
Sep 26th, 2011 - OnMilwaukee.com
Citation
May 3rd, 2007 - OnMilwaukee.com
Building data on this page, including assessment information, was last updated on September 6, 2020
See something wrong? Want to report an issue? Contact us.