Photos
Show All
Content referencing Plankinton Arcade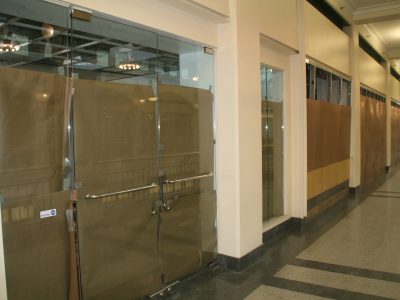 Friday Photos
Plankinton Arcade becoming apartments is significant step in mall's transformation.
Sep 2nd, 2017 by Jeramey Jannene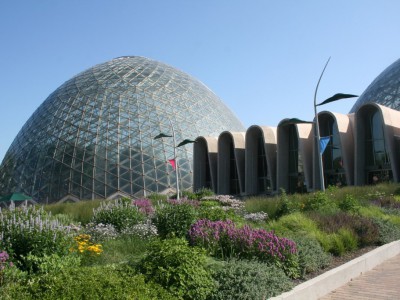 On the Air
Architecture critic Tom Bamberger talks frankly on WUWM about Bucks arena, Domes and Grand Avenue.
May 25th, 2016 by Urban Milwaukee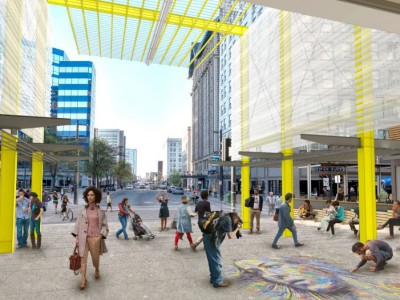 "We're going to have to stop calling it a mall," Jeramey Jannene tells WTMJ.
Apr 26th, 2016 by Urban Milwaukee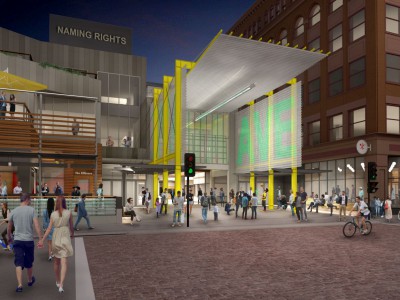 Eyes on Milwaukee
From dead mall to vibrant city center, see the plan for Grand Avenue Mall
Apr 25th, 2016 by Jeramey Jannene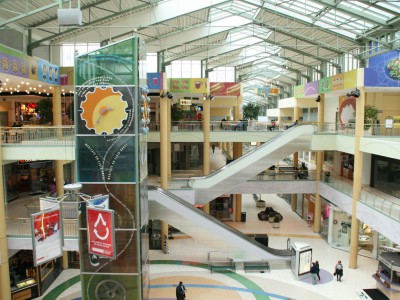 Eyes on Milwaukee
Downtown mall's new owners select design & management team that hints at its future.
Mar 18th, 2016 by Jeramey Jannene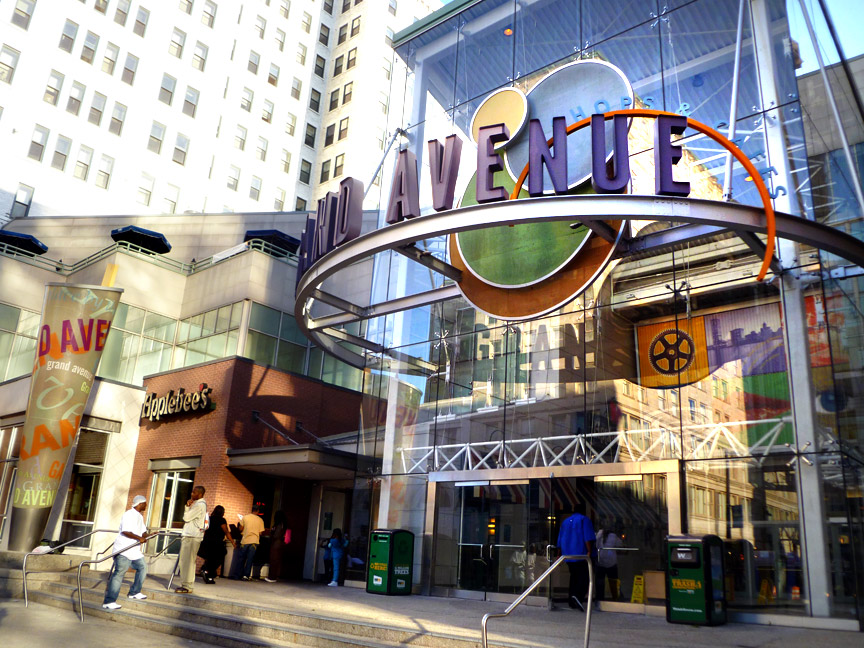 Experts offer ideas to transform downtown's long-struggling mall
Jan 11th, 2016 by Virginia Small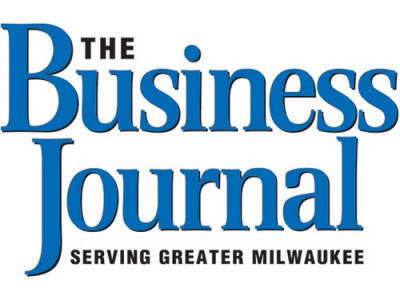 Citation
Dec 18th, 2015 - The Milwaukee Business Journal - Sean Ryan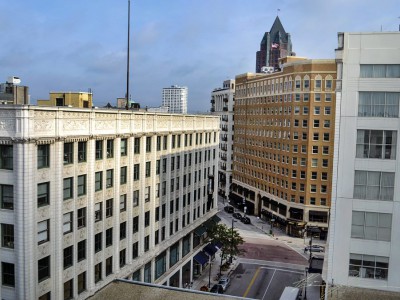 City Streets
Once West Water St., it's pretty short but long on history.
Aug 17th, 2015 by Carl Baehr
Inaugural event will bring national leaders to Milwaukee to discuss long-term solutions for commercial corridors with empty storefronts.
May 19th, 2015 by Jeramey Jannene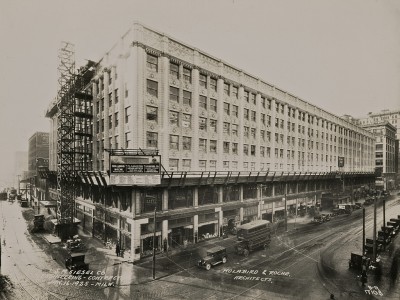 Yesterday's Milwaukee
The Plankinton Arcade sits on the site of the former Plankinton House Hotel.
Sep 26th, 2014 by Jeff Beutner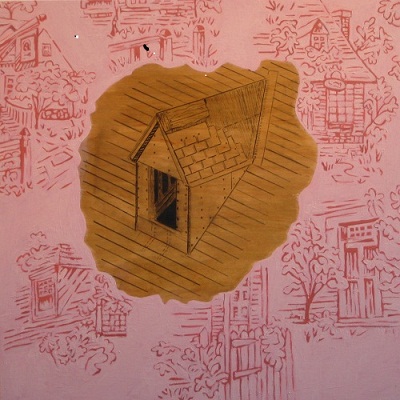 Kay Knight
Knight's artworks on vintage pop imagery adorn ThirdCoast's Grand Avenue showcase in January.
Jan 3rd, 2012 by Tom Strini

The Roundup
The catch, is that McGreevey announced he was gay, while the lover says he, himself, is straight.
Aug 16th, 2004 by Michael Horne