Building Info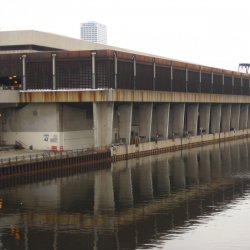 Address

:

345 W. St. Paul Ave.

Year Built

:
Photos
Content referencing Milwaukee Main Post Office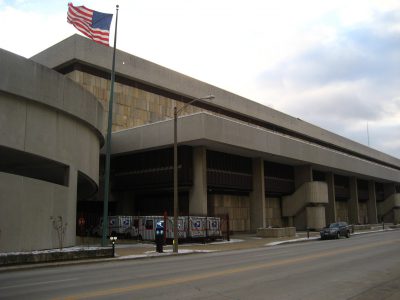 Plats and Parcels
Plus: Where should Public Museum move? And what's an Opportunity Zone?
Oct 28th, 2018 by Graham Kilmer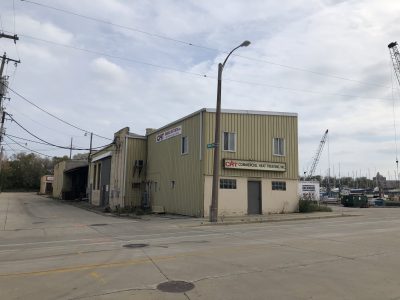 Plats and Parcels
Also: Chicago-based R2 Companies continues to make noise in Milwaukee.
Oct 14th, 2018 by Graham Kilmer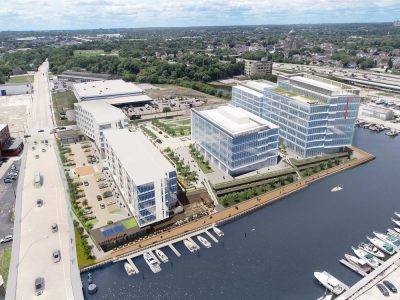 Plats and Parcels
Proposal to bring hundreds of jobs to Harbor District to get financing help.
Sep 2nd, 2018 by Graham Kilmer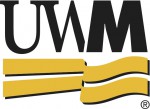 Press Release
Prize-winning architect Joshua Prince-Ramus will discuss his present and past work at 6 p.m. Thursday, April 21, at the Pritzlaff Building, 311 N. Plankinton Ave.
Apr 19th, 2016 by University of Wisconsin-Milwaukee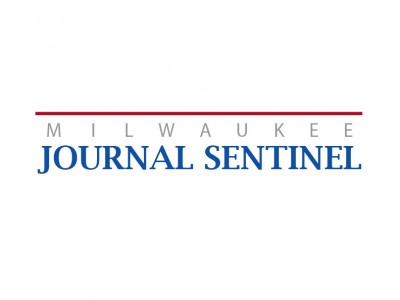 Citation
Oct 12th, 2015 - Milwaukee Journal Sentinel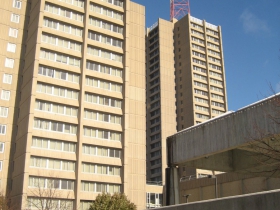 Milwaukee Architecture
From grain elevators to art centers to university buildings, the impact of this bold 20th Century style can be seen in Milwaukee.
Dec 15th, 2014 by Christopher Hillard

In one of the worst kept secrets surrounding the future of downtown Milwaukee, an announcement finally arrived today that the out-of-place and severely dated United States Post Office located on St. Paul Ave, next to the brand spanking new, gorgeous Milwaukee Intermodal Station, is moving south to be closer to the airport in a new, […]
May 23rd, 2008 by Jeramey Jannene