The Frederick Lofts is a 100-unit apartment development that opened in August 2015 on a previously empty site on the east end of the former Pabst Brewing complex (The Brewery). The market-rate development was developed by Gorman & Company.
The building is named after Pabst namesake Captain Frederick Pabst.
The site is .82 acres. Gorman & Company developed the adjacent Blue Ribbon Lofts apartment building out of the former Pabst Keg House. In addition, Gorman developed the Brewhouse Inn & Suites one block west. The development is immediately south of the Brewery Point Apartments, a senior living community and across N. 9th St. from the Brewery Parking Structure.
The project received site plan and building elevation approval from the City Plan Commission, as part of its location in The Brewery Development Incentive Zone. It was heard at the August 19th, 2013 meeting.
Gorman sold the building to MLG Capital in 2019.
References
Photos
Show All
Activity
Content referencing Frederick Lofts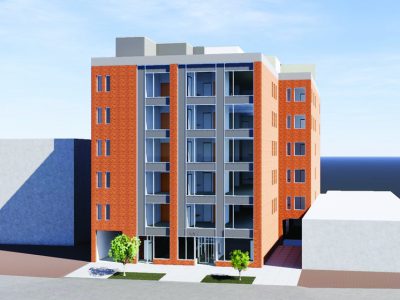 Plats and Parcels
Plus: Two city apartment complexes sold. Irgens plans 25-acre project in Wauwatosa.
Mar 24th, 2019 by Graham Kilmer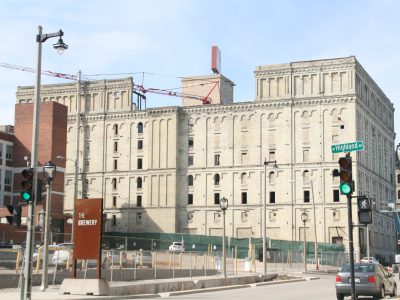 Friday Photos
118 new apartments. Plus, see the church-turned-brewery before it opens.
Apr 7th, 2017 by Jeramey Jannene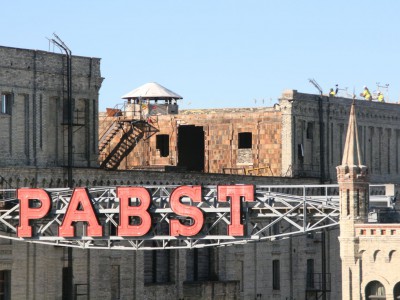 Friday Photos
Florida developer creating 118 apartments; Pabst opening a micro-brewery.
Oct 21st, 2016 by Jeramey Jannene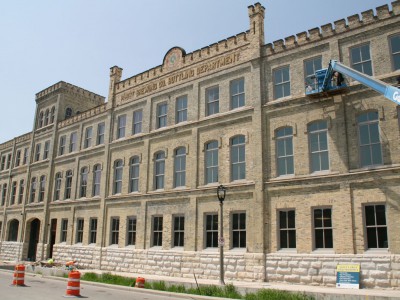 Friday Photos
Once-abandoned Pabst brewery has become active neighborhood
Jun 3rd, 2016 by Jeramey Jannene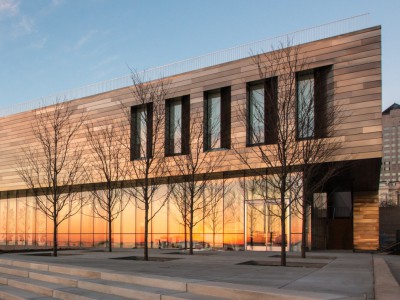 Plenty of Horne
The 2016 Mayor's Design Awards recognized projects from every corner of the city.
May 26th, 2016 by Michael Horne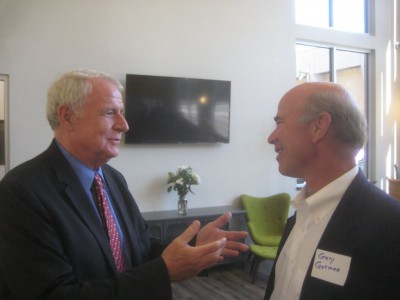 Plenty of Horne
At the dedication of 100-unit market-rate apartment building at the former Pabst Brewery, mayor hopeful for continued growth of downtown housing.
Aug 13th, 2015 by Michael Horne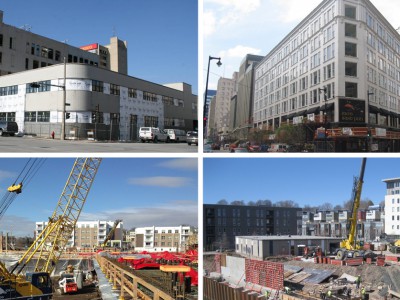 Plats and Parcels
And more are on the way, all within a two-mile radius of City Hall.
May 29th, 2015 by Dave Reid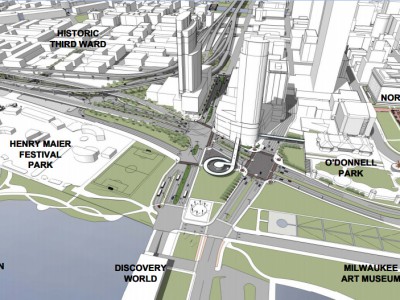 Plats and Parcels
The city will help pay for feasibility study of company building a high-rise near the lake and just west of Discovery World.
May 13th, 2015 by Dave Reid
Friday Photos
Photos of this major residential project, another addition to a virtual mini-city replacing the old Pabst Brewery.
May 8th, 2015 by Jeramey Jannene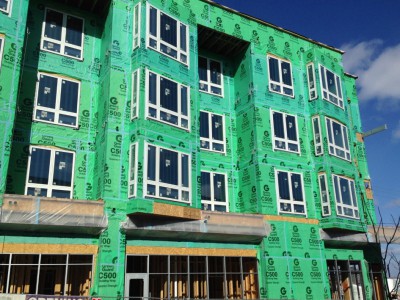 Friday Photos
New building in The Brewery, named after Capt. Frederick Pabst, will feature 100 apartments plus parking.
Feb 27th, 2015 by Dave Reid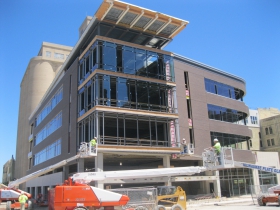 Friday Photos
The $10 million, 73,000 square-foot office building at the Brewery will open to new tenants this year.
Jun 13th, 2014 by Dave Reid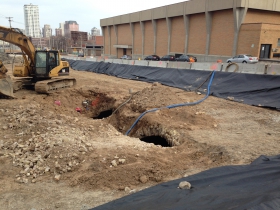 Friday Photos
Construction of Frederick Lofts has unearthed tunnels used by Pabst Brewery to keep its beer cold.
Apr 11th, 2014 by Dave Reid
Building data on this page, including assessment information, was last updated on September 6, 2020
See something wrong? Want to report an issue? Contact us.