Brewhouse Inn & Suites is an extended stay hotel located in the former brew house of the Pabst Brewery. The hotel is located in The Brewery mixed-use neighborhood. The hotel was developed by Gorman & Company.
Photos
Show All
Activity
| | | | |
| --- | --- | --- | --- |
| ID | Date | Type | Description |
| PBFS-18-01134 | 2018/09/27 | Permit | Plumbing-Fire Protection Permit |
| PWOP-18-00787 | 2018/06/05 | Permit | ROW Occupancy Permit. |
| ELEV-18-00016 | 2018/02/02 | Permit | Elevator Permit. |
| ID | Date | Description | Type |
Content referencing Brewhouse Inn & Suites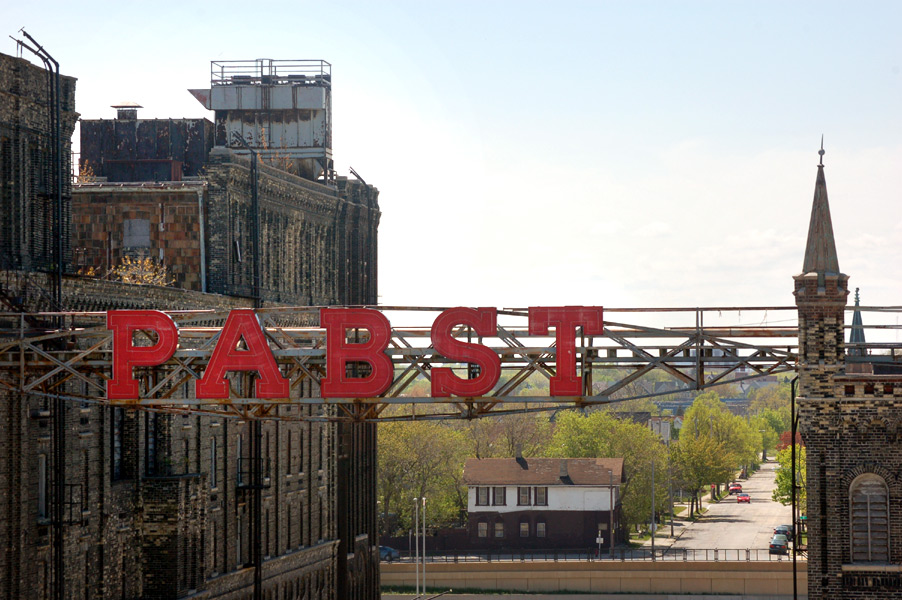 Beer City
Its new Milwaukee brewery will revive quite a number of beers.
Aug 6th, 2015 by Brett Kihlmire
Friday Photos
Photos of this major residential project, another addition to a virtual mini-city replacing the old Pabst Brewery.
May 8th, 2015 by Jeramey Jannene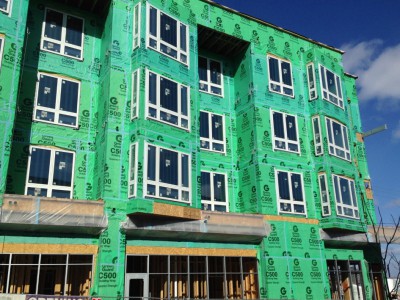 Friday Photos
New building in The Brewery, named after Capt. Frederick Pabst, will feature 100 apartments plus parking.
Feb 27th, 2015 by Dave Reid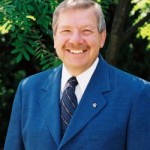 Press Release
Milwaukee has made Jetsetter magazine's list of top recommended travel destinations in 2014 – further validation that the city is headed in the right direction on many fronts, said Alderman Terry L. Witkowski.
Jan 15th, 2014 by Ald. Terry Witkowski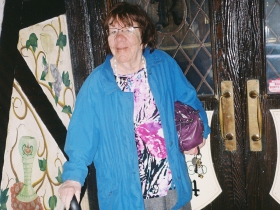 A longtime leader with Milwaukee Preservation Alliance, who helped defeat the Pabst City proposal, died on Friday.
Dec 23rd, 2013 by Michael Horne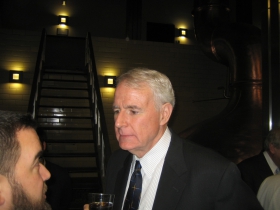 Plenty of Horne
The mayor's celebration is 11 days late. And Lakefront Brewery shatters its record for annual barrels manufactured.
Dec 22nd, 2013 by Michael Horne
Friday Photos
The conversion of the 1877 Pabst Brewhouse into The Brewhouse Inn & Suites is near completion. The photos tell quite a story.
Mar 8th, 2013 by Dave Reid
Friday Photos
An apartment building and a hotel add more excitement to the redevelopment project at the old Pabst brewery.
Nov 24th, 2012 by Jeramey Jannene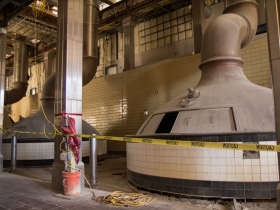 Photo Gallery
Thousands visited the former Pabst Brewhouse and boutique hotel development at Doors Open Milwaukee 2012.
Oct 2nd, 2012 by Erik Ljung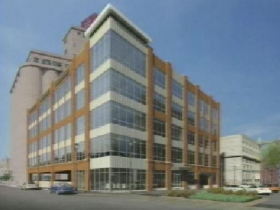 The five-story Professional Center building got final approval for construction at the old Pabst Brewery.
Aug 14th, 2012 by Jeramey Jannene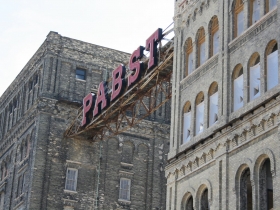 Friday Photos
Friday Photos this week features photography of three projects at The Brewery.
Jul 20th, 2012 by Dave Reid

Numerous signs point to a national economy that is recovering. Hiring has started to pick up, banks are starting to lend again, and locally 'failed' projects are slowly filling up. But everything isn't great just yet, as here in Wisconsin there is a 14 month supply of homes available on the market, and nationally unemployment sits at 9.4%.
Jan 10th, 2011 by Dave Reid
Building data on this page, including assessment information, was last updated on September 6, 2020
See something wrong? Want to report an issue? Contact us.