The Brewery is the mixed-use neighborhood taking shape in the former Pabst Brewing complex.
Photos
Recent Press Releases Referencing The Brewery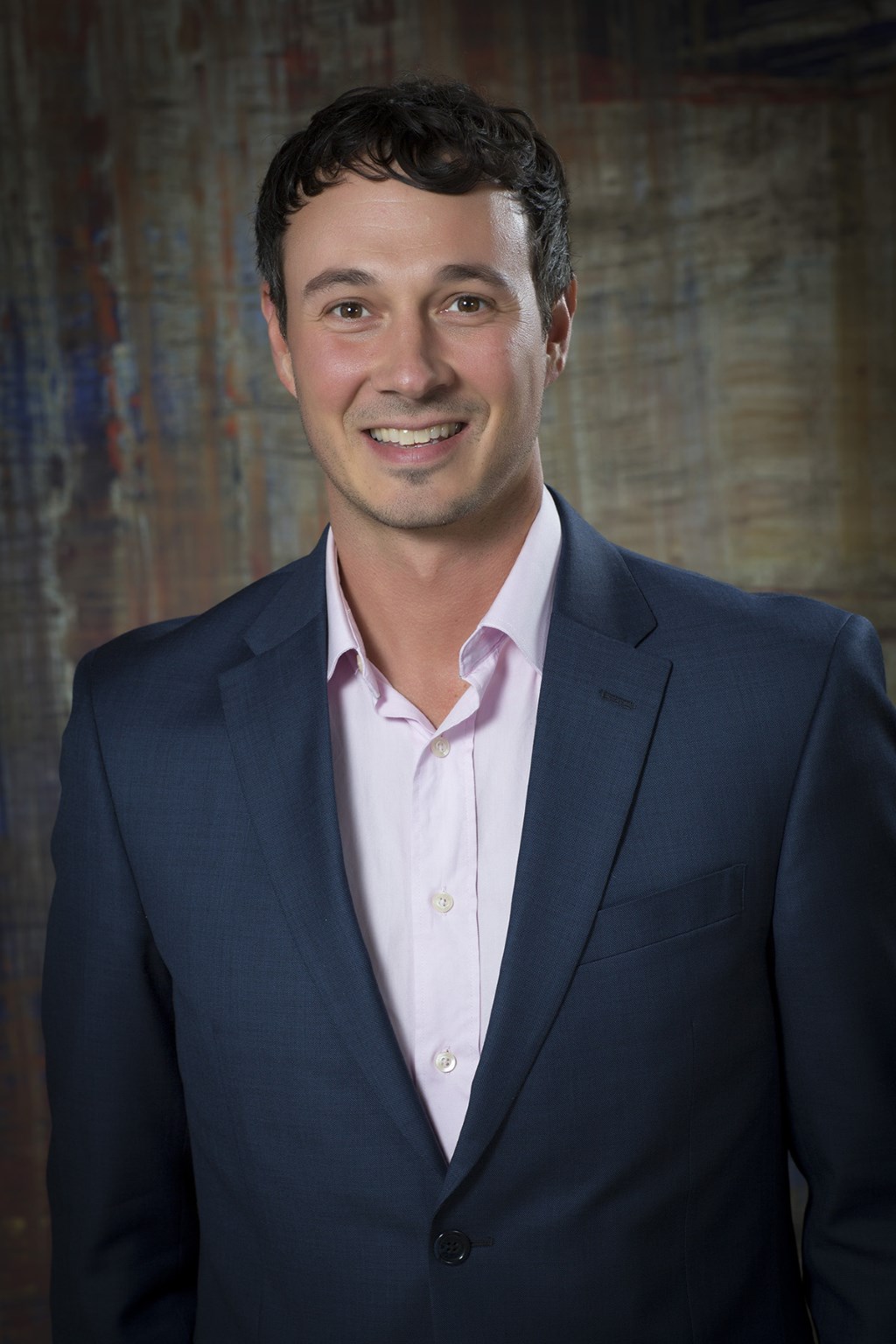 Sep 26th, 2017 by SafeNet Consulting, Inc.
Nick will put his talents and network in motion to grow and service existing clients, while also developing new client relationships.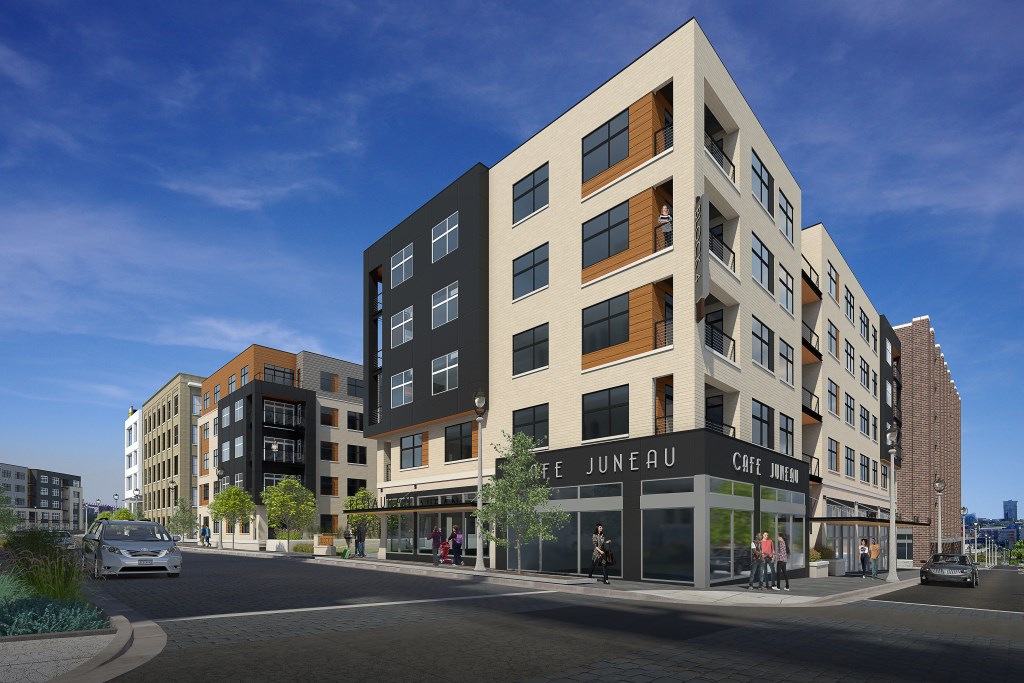 Jun 6th, 2017 by Milhaus
The project is being developed on two separate lots, about a block apart from one another at The Brewery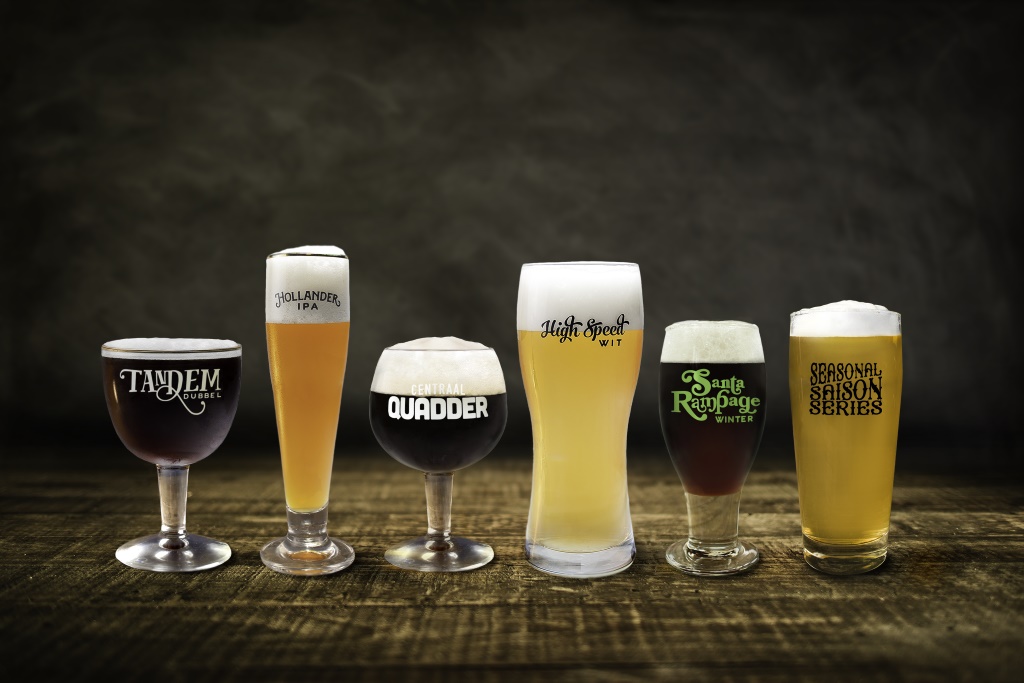 May 22nd, 2017 by Lowlands Group
Group announces new collaboration with Door County Brewing Co.
Neighborhood Buildings