Former church that is part of the Pabst Brewing Complex. Was for a number of years the Forst Keller Restaurant.
The building was used as a training center for the Pabst Brewery following the company's acquisition of the church in 1933.
The building was converted into a brewery for Pabst in 2017. Design work like was led by Eppstein Uhen Architects.
Recipient of a 2018 Mayor's Design Award.
Photos
Show All
Activity
Content referencing First German Methodist Church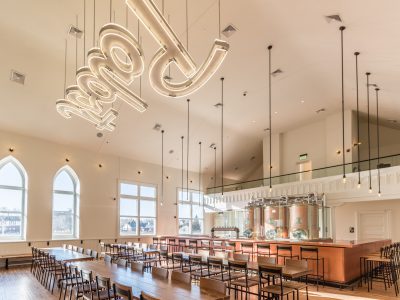 Captain Pabst Pilot House closing, associated brewing operations moving to San Antonio.
Dec 1st, 2020 by Corri Hess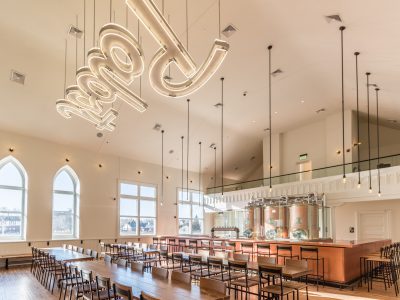 Press Release
Proceeds will be donated to organizations supporting Milwaukee communities
Aug 31st, 2020 by Captain Pabst Pilot House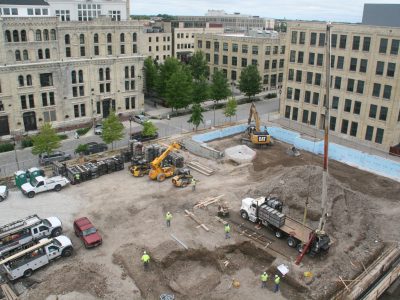 Friday Photos
Four apartment buildings, two new breweries and a hotel coming to former Pabst brewery.
Jul 14th, 2017 by Jeramey Jannene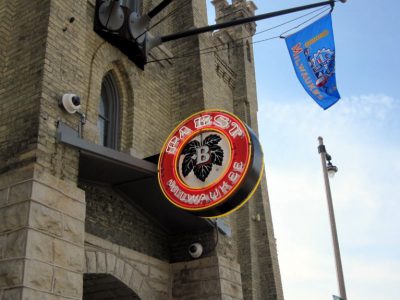 Plenty of Horne
CEO sees new Milwaukee brewery as place for innovative creations.
Apr 13th, 2017 by Michael Horne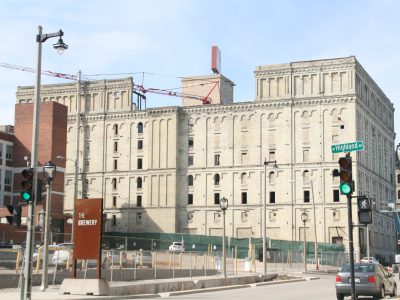 Friday Photos
118 new apartments. Plus, see the church-turned-brewery before it opens.
Apr 7th, 2017 by Jeramey Jannene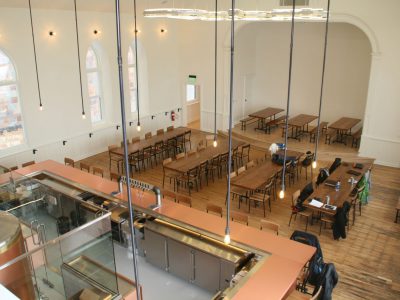 Eyes on Milwaukee
See inside the church-turned-brewery at the Pabst complex.
Mar 13th, 2017 by Jeramey Jannene
Friday Photos
Pabst coming back to where it all began.
Feb 24th, 2017 by Jeramey Jannene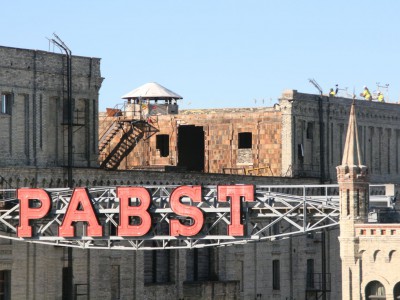 Friday Photos
Florida developer creating 118 apartments; Pabst opening a micro-brewery.
Oct 21st, 2016 by Jeramey Jannene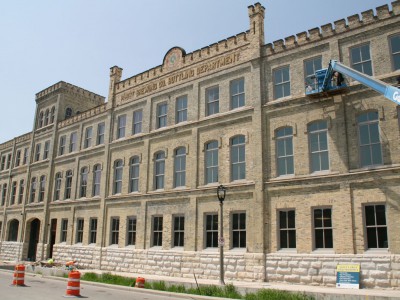 Friday Photos
Once-abandoned Pabst brewery has become active neighborhood
Jun 3rd, 2016 by Jeramey Jannene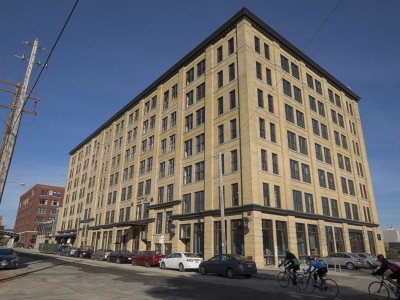 Now Serving
East Side's first urban brewery, city's first hard cider bar and Pabst Brewery plans.
May 31st, 2016 by Mitchel Writt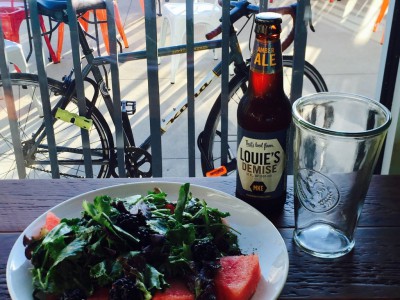 Now Serving
Three parts of the city get new restaurants. And two popular bars are closing.
Sep 30th, 2015 by Jack Fennimore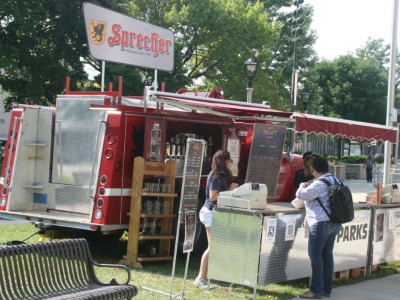 Now Serving
Beer festivals include Sprecher's 30th anniversary. And Water Street Brewery opens fourth location.
Jul 21st, 2015 by Jon Richie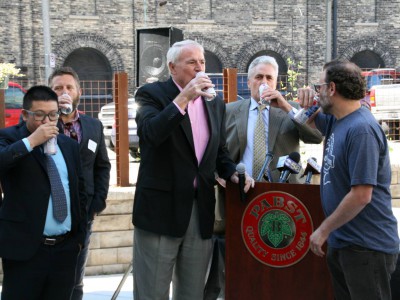 Eyes on Milwaukee
The city's famed beer maker, long absent from Milwaukee, will return to the Pabst Brewery complex.
Jul 15th, 2015 by Jeramey Jannene
Building data on this page, including assessment information, was last updated on September 6, 2020
See something wrong? Want to report an issue? Contact us.