The former bottling plant at the Pabst Brewery, known as Building 29. Now a student apartment complex.
Photos
Show All
Content referencing Eleven25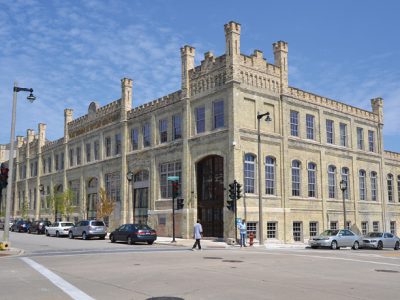 Now Serving
Plus: new pastry shop on W. Center St. and new Nomad in Walker's Point.
Jul 14th, 2017 by Alexandra Mucks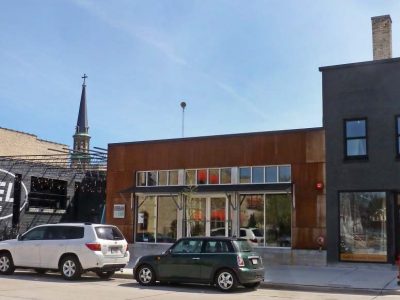 Big, little, new or renovated, award winners in 13 of 15 aldermanic districts.
May 19th, 2017 by Michael Horne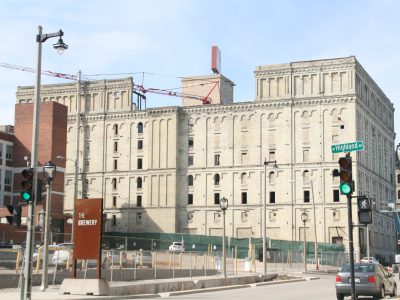 Friday Photos
118 new apartments. Plus, see the church-turned-brewery before it opens.
Apr 7th, 2017 by Jeramey Jannene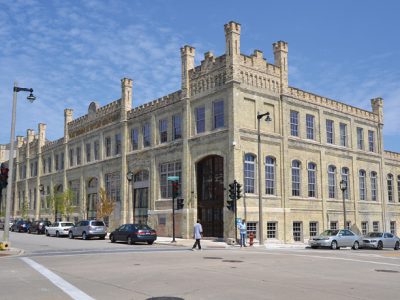 Now Serving
Former bottling house boasts six mini-restaurants. And Sushi Go opens Bay View place.
Dec 7th, 2016 by Mitchel Writt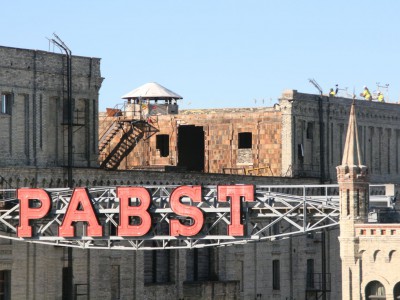 Friday Photos
Florida developer creating 118 apartments; Pabst opening a micro-brewery.
Oct 21st, 2016 by Jeramey Jannene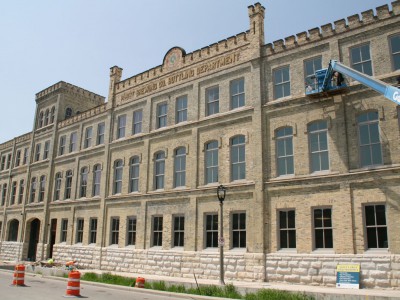 Friday Photos
Once-abandoned Pabst brewery has become active neighborhood
Jun 3rd, 2016 by Jeramey Jannene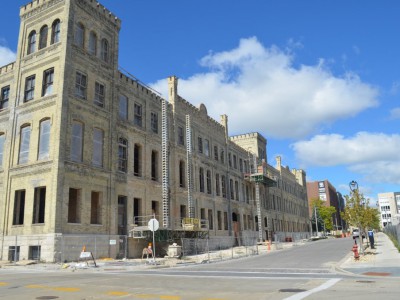 Friday Photos
Transformation of Building 29, a former Pabst bottling house, is well under way, as our photos show.
Oct 2nd, 2015 by Jack Fennimore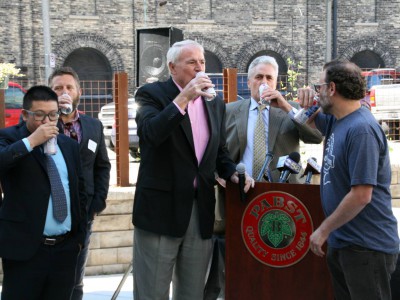 Eyes on Milwaukee
The city's famed beer maker, long absent from Milwaukee, will return to the Pabst Brewery complex.
Jul 15th, 2015 by Jeramey Jannene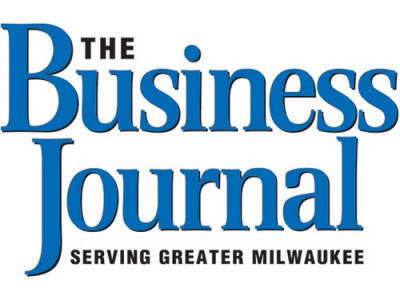 Citation
Jul 8th, 2015 - The Milwaukee Business Journal - Sean Ryan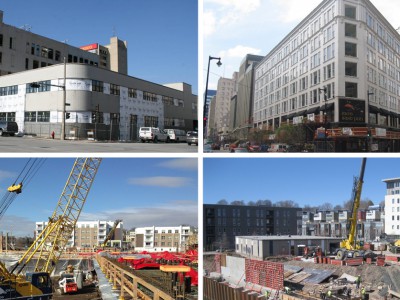 Plats and Parcels
And more are on the way, all within a two-mile radius of City Hall.
May 29th, 2015 by Dave Reid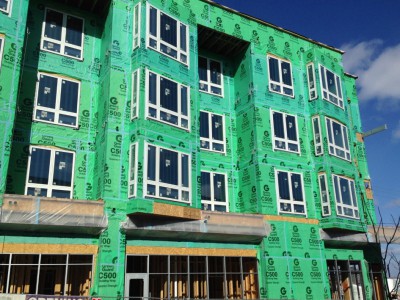 Friday Photos
New building in The Brewery, named after Capt. Frederick Pabst, will feature 100 apartments plus parking.
Feb 27th, 2015 by Dave Reid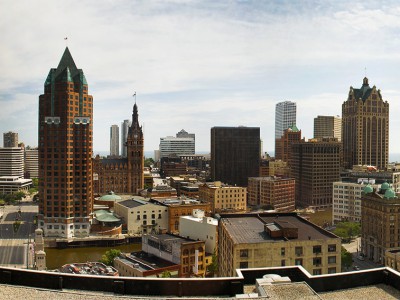 Vantage Point
My goal was to duplicate the 1896 view of Milwaukee in the famous lithograph. Not quite, but great views anyway.
Oct 22nd, 2014 by Brian Jacobson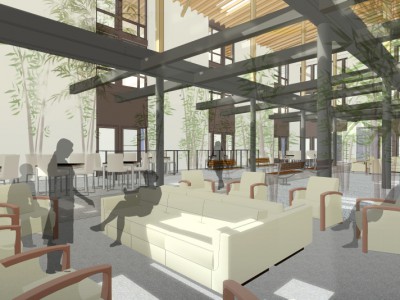 Press Release
250,000 Square Foot Multi-Purpose Educational Facility Planned
Oct 22nd, 2014 by Press Release