The Brewery Parking Structure is a LEED-certified parking structure developed at The Brewery.
Photos
Content referencing Brewery Parking Structure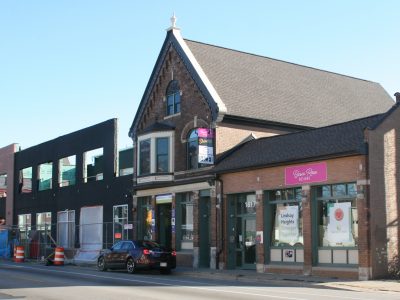 Now Serving
Plus: The CurderBurger becomes a reality and Sauce & Spice closes at Sherman Phoenix.
Oct 4th, 2021 by Michael Holloway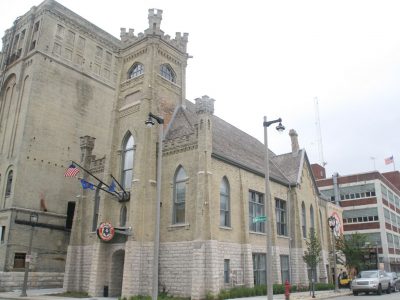 On October 16. Dairyland will open restaurant alongside brewery in onetime church.
Sep 29th, 2021 by Jeramey Jannene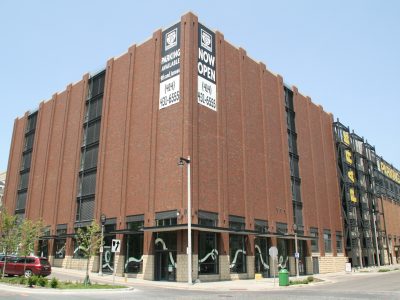 Amped will offer team building by day, private karaoke suites by night.
Sep 27th, 2021 by Jeramey Jannene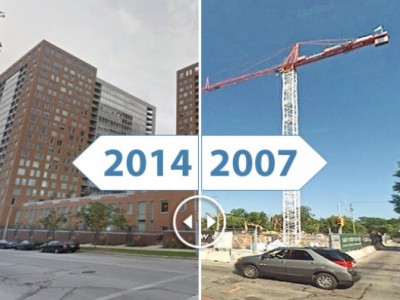 Eyes on Milwaukee
Think Milwaukee moves slowly? These dramatic interactive images will change your mind.
Apr 8th, 2016 by Jeramey Jannene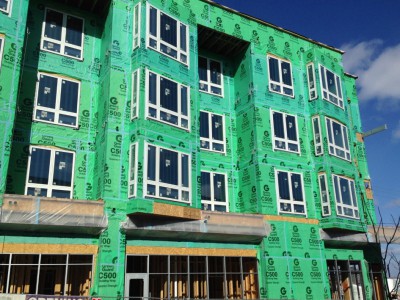 Friday Photos
New building in The Brewery, named after Capt. Frederick Pabst, will feature 100 apartments plus parking.
Feb 27th, 2015 by Dave Reid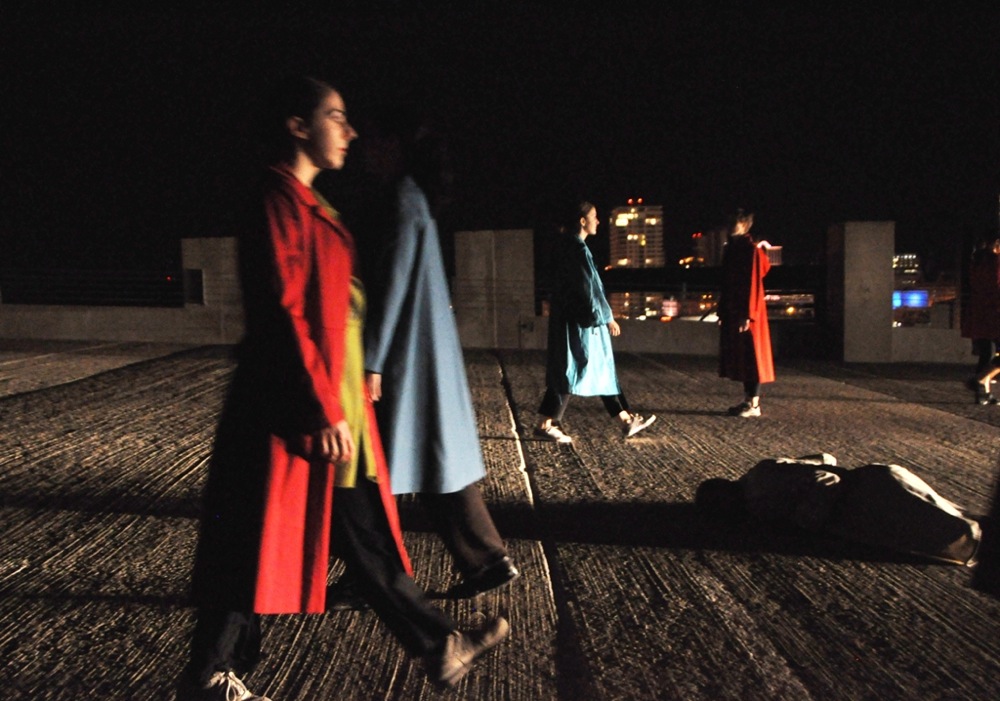 Debra Loewen's "Milwaukee 360" isn't just about Downtown views from a high perch. It's very much about dancing.
Sep 21st, 2012 by Tom Strini