Business Info
Address

: 600 E. Mason St. #101

Phone

: 414-931-1121

Website

: http://bublrbikes.com/
Recent Press Releases Referencing Bublr Bikes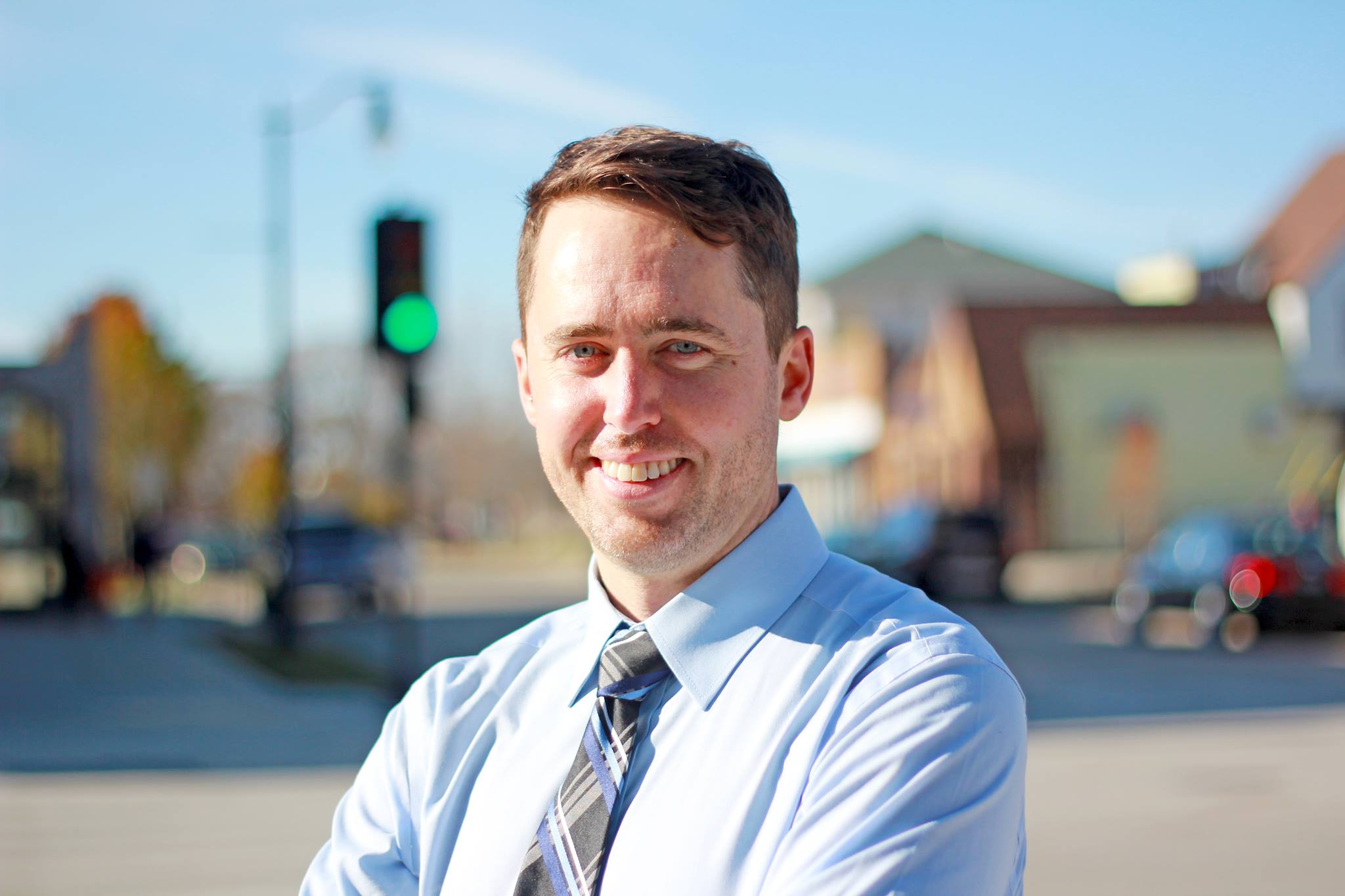 Feb 8th, 2018 by James Davies
James Davies has made Public Safety a cornerstone of his campaign.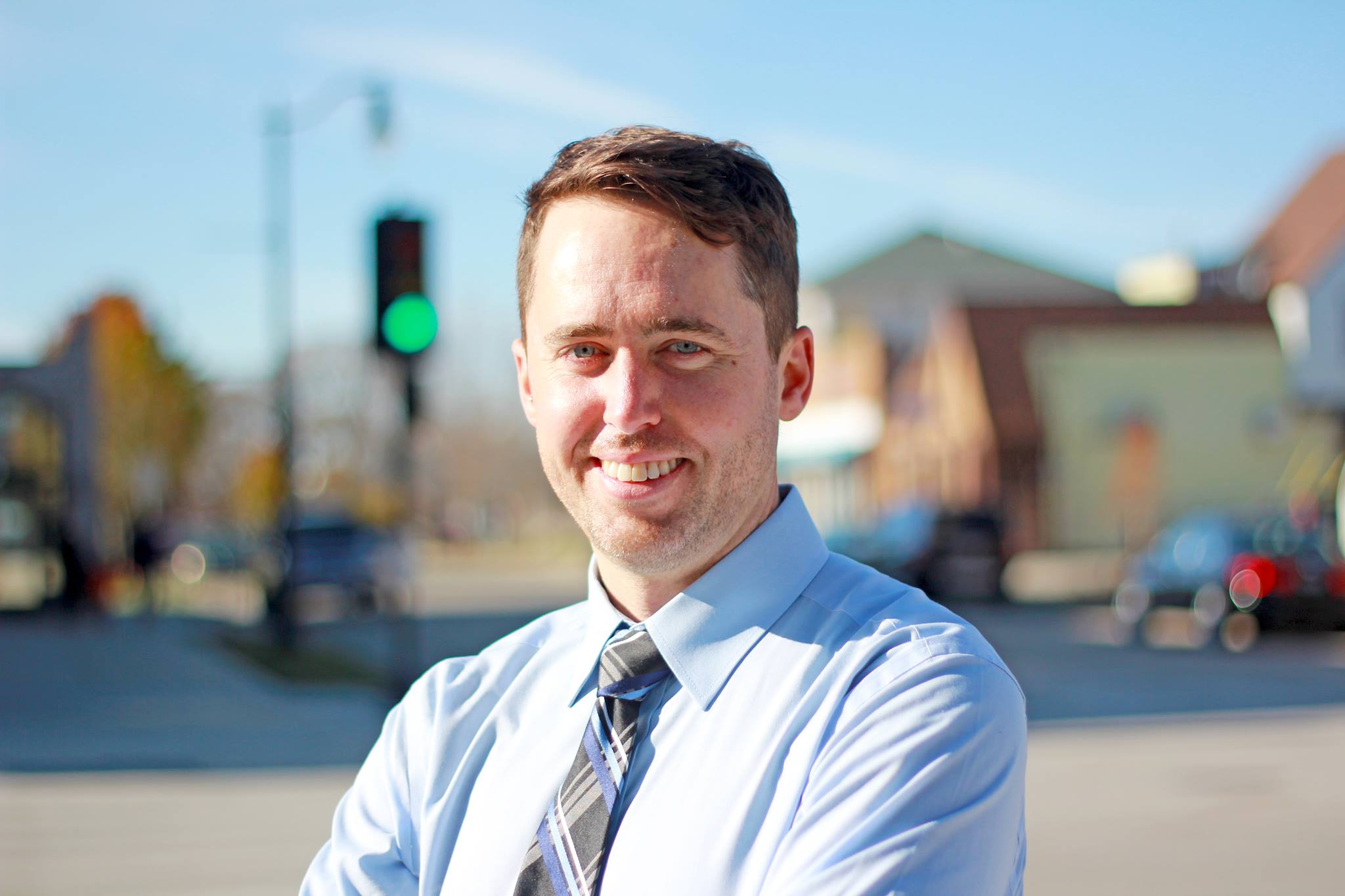 Nov 29th, 2017 by James Davies
"We need the County to work with our local governments to ensure that our streets are safe for people to walk, bike and drive."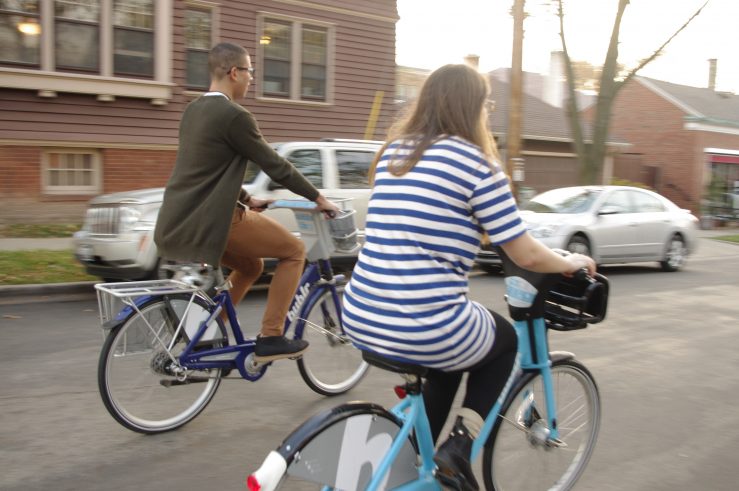 Oct 9th, 2017 by Bublr Bikes
Bublr Bikes has already received donation commitments from various Riverwest businesses.