Press Release
Leadership Recognized with Annual Awards
On Thursday, March 20 2014, 11 Wisconsin leaders will receive recognition awards from Diverse and Resilient.
Milwaukee – On Thursday, March 20 2014, 11 Wisconsin leaders will receive recognition awards from Diverse and Resilient at a celebration of the life of Bayard Rustin, African American civil rights leader and promoter of social justice and nonviolence. Among the award recipients are youth, allies, program staff, and organizations honored for their efforts on behalf of the lesbian, gay, bisexual, and transgender (LGBT) community in Wisconsin.
Award nominations were solicited from community members across Wisconsin, reviewed by youth and adult community advisors, and confirmed by the Diverse & Resilient Board of Directors.
Four individuals will be recognized for their community leadership.  Charlotte Detra and Mackenzie Corbitt were selected in the Youth Leadership (age 14-19) and the Young Adult Leadership (age 20-29), categories, respectively. Molly Herrmann and Ashley Fox will both receive awards in the Adult Leadership (age 30+) category. Their organizations, GSAFE in Madison, Pathfinders in Milwaukee, the Wisconsin Department of Health Services in Madison, and the AIDS Resource Center of Wisconsin in Milwaukee have benefited from their meritorious leadership efforts.
Dr. Frank Fangman will receive the Staff Award and is being recognized for his work at the AIDS Resource Center Wisconsin. His long-standing commitment to assuring the best possible health care for patients living with HIV/AIDS  has had a profound impact on improving the health of the LGBT community in Milwaukee.
The 2013 LGBT Community Partner Award went to Elna Hickson and Fair Wisconsin for their commitment to providing support and collaborating with LGBT organizations and partners. Hickson has had an impactful relationship with PFLAG and Diverse & Resilient. Fair Wisconsin works relentlessly to create a fair, safe, and inclusive society for LGBT people across the state.
Pastor Michelle Townsend de Lopez and Pastor Steven Jerbi will receive 2013 Acceptance Journeys Awards for their work at Cross Lutheran Church and All Peoples Church, encouraging non-LGBT and LGBT people to be active in the struggle for full acceptance of the LGBT community.
United Way will receive the 2013 LGBT Sustainability Award.  This award recognizes the LGBT group, project, program, organization, or agency that has made strides in addressing the ongoing needs of LGBT people at the community level.
Everett Marshburn of Milwaukee will be receiving the Bayard Rustin Award. This award recognizes someone whose work is not always in the spotlight, but is leading in big ways. Diverse & Resilient recognizes Marshburn's longstanding, deep commitment to LGBT people and their health.  Marshburn is the producer of Milwaukee Public Television's Black Nouveau, an award-winning program that examines issues, culture, history, heritage, and challenges facing and affecting African Americans.  More information on Marshburn can be seen here:
http://www.diverseandresilient.org/news/everett-l-marshburn-honored-bayard-rustin-award-diverse-resilient/
In announcing the awards, Diverse and Resilient President and CEO, Gary Hollander, PhD, said, "Amazing LGBTQ people and their supporters have once again this year been generous with their time and talent to make this a remarkable LGBTQ community in Wisconsin." Sarah Morgan, RN, PhD, agency Board Chair, added that this year's recipients were among the most difficult to select. "There are so many great nominees that our community advisors, both youth and adult, are challenged to make the preliminary recommendations for final selection; Wisconsin should be proud of our LGBTQ leadership and programs," said Dr. Morgan.
Diverse and Resilient Awards date to 1998. Nominations for awards are accepted each January for the previous year's accomplishments. This year, honorees will be celebrated at a community celebration entitled Reviving the Dream, to be held at the Marcus Performing Arts Center on March 20th, 2014. Information, sponsorships, and tickets are available at the organization's website, http://www.diverseandresilient.org/reviving/.
Diverse and Resilient, Inc. is a nonprofit organization whose mission is the healthy development of LGBT people in Wisconsin through the development of groups and communities to take action. The organization's name is intended to serve as reminder that LGBT people are everywhere, engage in interesting and meaningful lives, and contribute to the welfare of each other and the broader community. The organization envisions a time when Wisconsin LGBT people thrive, living healthy, satisfying lives in safe, supportive communities.
For more information contact Marquita Redd, mredd@diverseandresilient.org, (414) 390-0444
Mentioned in This Press Release
Recent Press Releases by Diverse & Resilient
May 30th, 2019 by Diverse & Resilient
Condom-covered vehicle deployed by Diverse & Resilient's 414ALL Campaign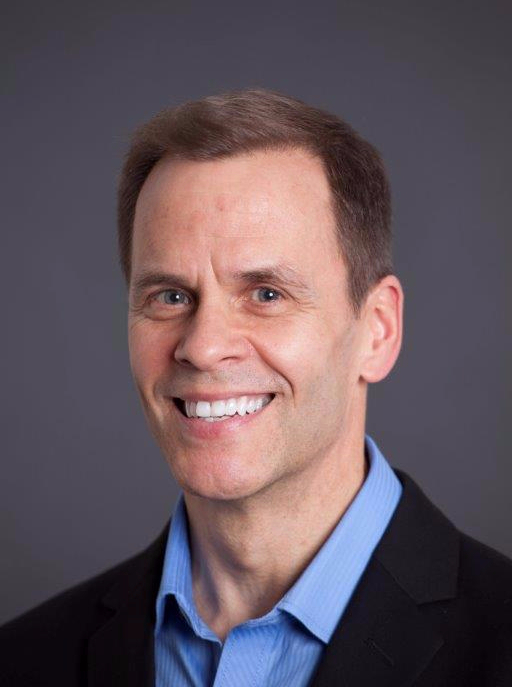 May 28th, 2015 by Diverse & Resilient
The Board of Directors of Diverse & Resilient is pleased to announce that Gerry Coon, PhD, has been selected as the organization's new Chief Executive Officer.
Jan 27th, 2014 by Diverse & Resilient
On Thursday, March 20 2014, 11 Wisconsin leaders will receive recognition awards from Diverse and Resilient.