Recent Press Releases Referencing Fair Wisconsin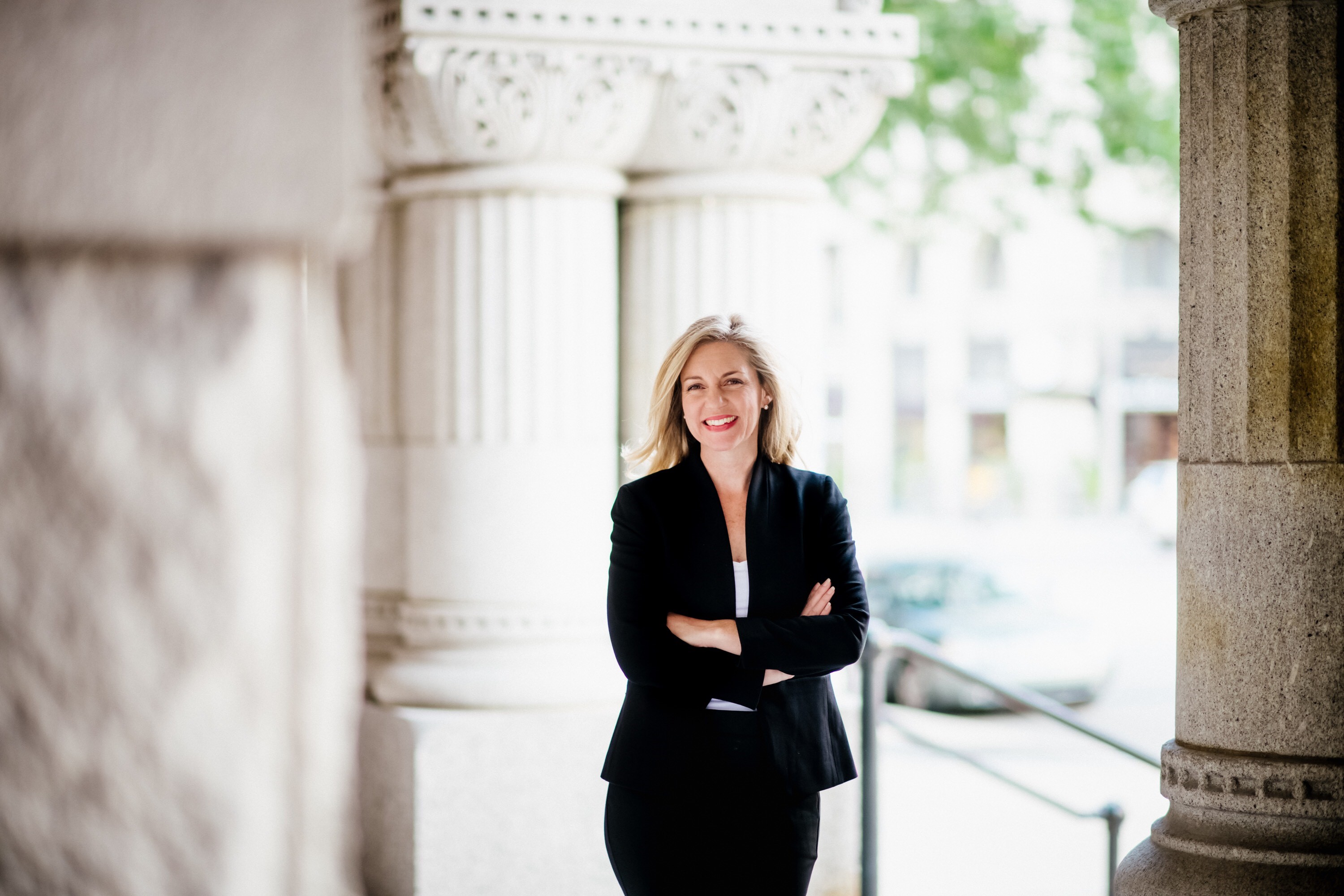 Dec 5th, 2019 by State Rep. Robyn Vining
"This session, I introduced a bipartisan bill with my colleagues that would take this power away from the politicians, and place the responsibility with a non-partisan service agency called the Legislative Reference Bureau."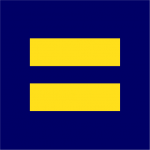 Jan 7th, 2019 by Human Rights Campaign
Wisconsin is one of 28 states without explicit non-discrimination protections on the basis of gender identity.
Jan 3rd, 2019 by Fair Wisconsin
The ordinance prohibits any practice or treatment of persons under the age of 18 that seeks to change a person's sexual orientation or gender identity, or behaviors or expression related to a person's orientation or gender identity.