Shanyeill McCloud, founder of Clean Slate Milwaukee.
Photos
Content referencing Shanyeill McCloud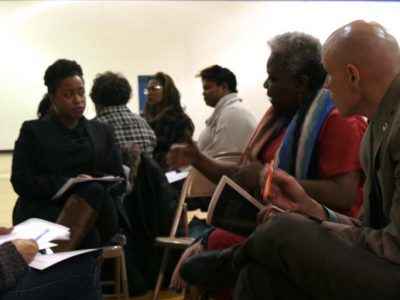 Role of Office of African American Affairs debated at listening session.
Feb 8th, 2017 by Jabril Faraj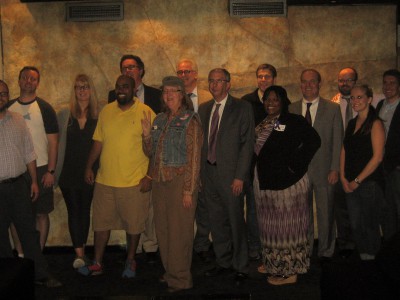 Plenty of Horne
Insiders say he's retiring, could target Clarke. And Charlie Sykes won't run for Senate.
Oct 10th, 2016 by Michael Horne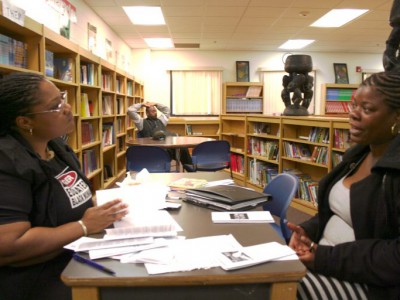 Community Re-Entry & Expungement Summit offers to help non-violent felons finds work, housing and opportunity.
Sep 20th, 2016 by Naomi Waxman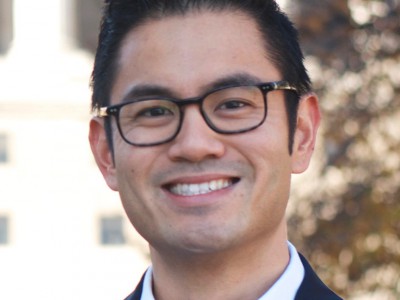 Press Release
Leading Challenger in 16th AD Race Continue to Rack up Endorsements
Aug 8th, 2016 by Edgar Lin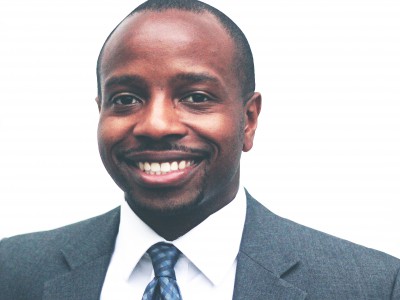 Press Release
"I am honored and privileged to have the support of such wonderful community leaders and stakeholders," said Johnson.
Jan 13th, 2016 by Ald. Cavalier "Chevy" Johnson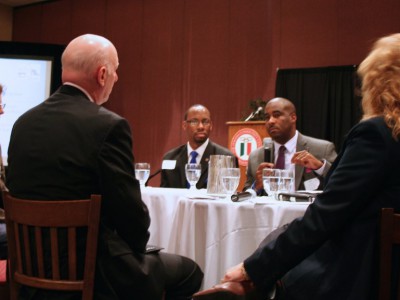 Summit explores the causes of high black male unemployment in Milwaukee.
Oct 31st, 2015 by Jabril Faraj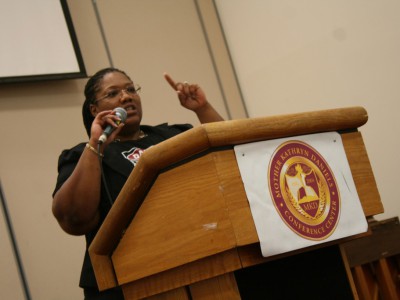 Group pushing to make judicial clemency and expunging records a less restrictive process.
Jun 5th, 2015 by Jabril Faraj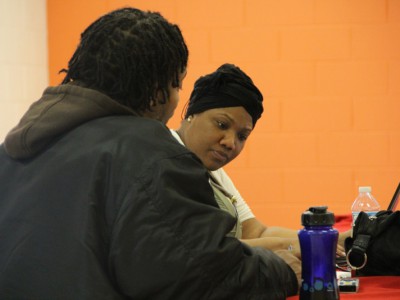 Organization works to expunge criminal records for youthful nonviolent offenders.
Apr 1st, 2014 by Scottie Lee Meyers