Campaign Finance Reports
2016 - January Continuing - $1,111 - 17 contributions
Photos
Content referencing Tracey Dent
More than a dozen events this month offering free or reduced cost school supplies.
Aug 12th, 2022 by Sam Woods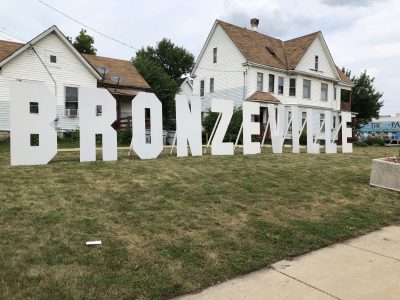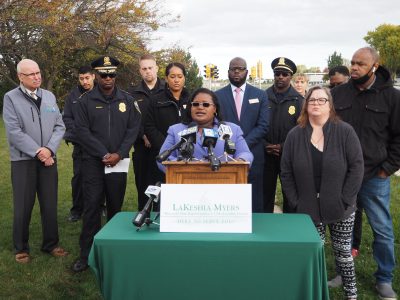 Rep. LaKeshia Myers reintroduces bill to allow Milwaukee to use cameras to bust speeders and red-light runners.
Oct 22nd, 2021 by Jeramey Jannene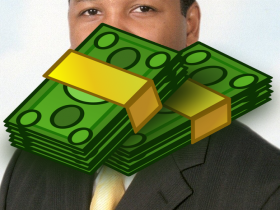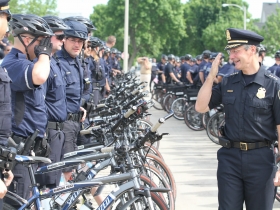 Ald. Milele Coggs will introduce legislation requiring Milwaukee Police Department to buy and use body cameras.
Sep 3rd, 2014 by Matthew Wisla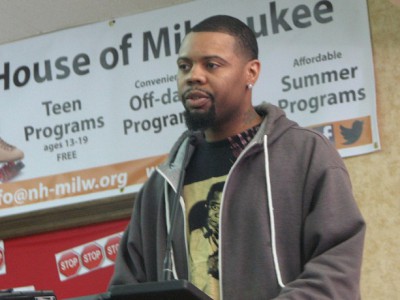 Last year Milwaukee had 106 homicides and 532 non-fatal shooting victims.
Mar 7th, 2014 by Karen Stokes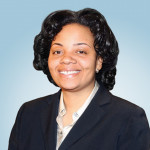 Press Release
5:30 p.m. to 6:30 p.m. on Wednesday, February 19
Feb 18th, 2014 by Ald. Milele Coggs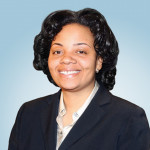 Press Release
Art, history, commerce, community and culture rooted in a rich urban tradition comes together starting Saturday, August 17 as the inaugural Bronzeville Week kicks off in Milwaukee, hosted by Alderwoman Milele A. Coggs.
Aug 14th, 2013 by Ald. Milele Coggs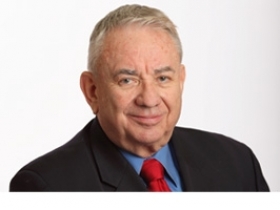 Murphy's Law
An insider's look at who's up -- and who's down -- as a result of the August primary.
Aug 17th, 2012 by Bruce Murphy