Opened in 1982, Shepherd Express is a media outlet located at 207 E. Buffalo St., #410 in the Historic Third Ward neighborhood.
The Historic Third Ward is a neighborhood located immediately south of downtown Milwaukee.
Business Info
People Associated With Shepherd Express
Recent Press Releases Referencing Shepherd Express

Mar 21st, 2023 by Shepherd Express
Shepherd Express' spy-themed Martini Royale event includes casino games, murder mysteries and more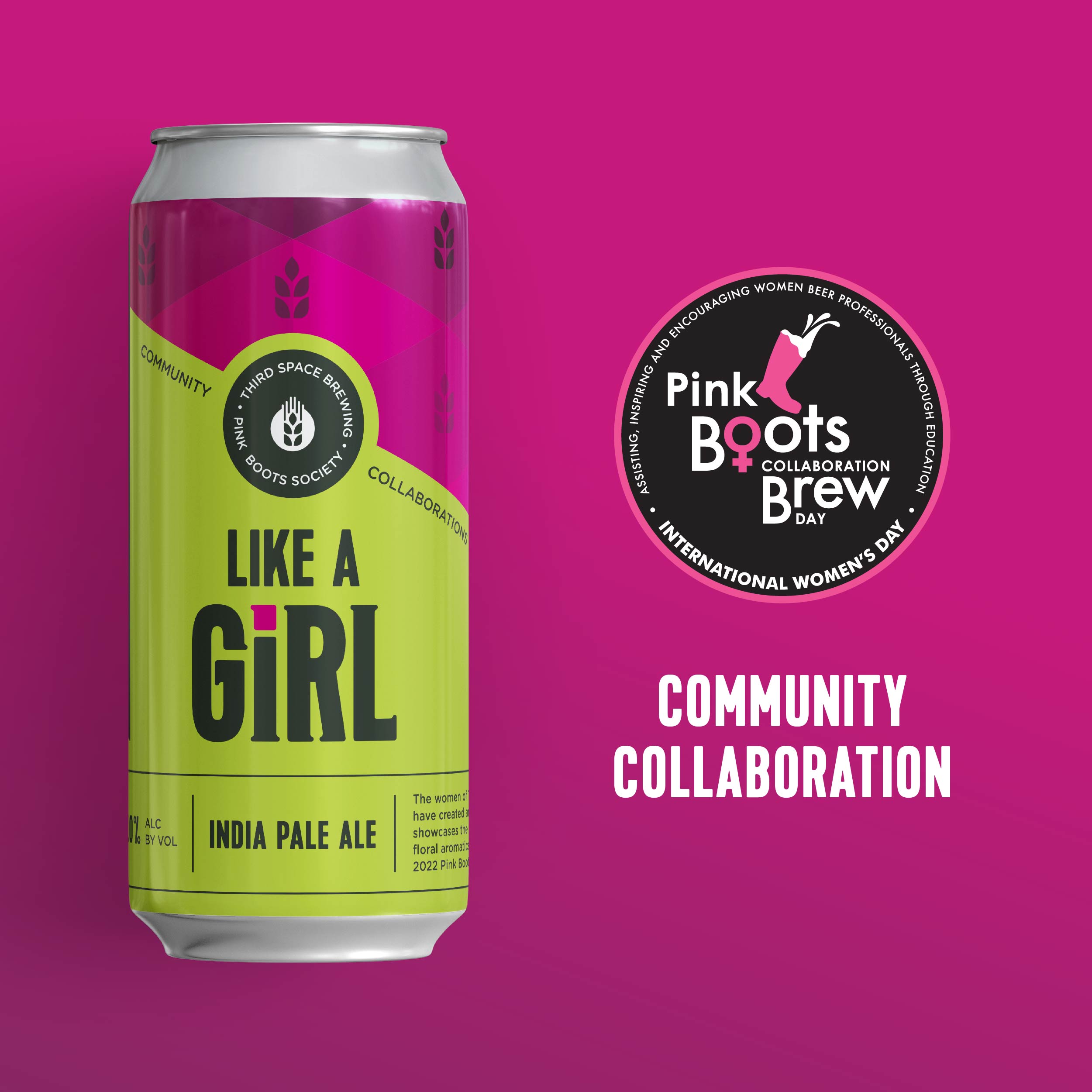 Mar 2nd, 2023 by Third Space Brewing
Each year, the women of Third Space Brewing collaborate with the Pink Boots Society to support women working in the traditionally male-dominated brewing industry.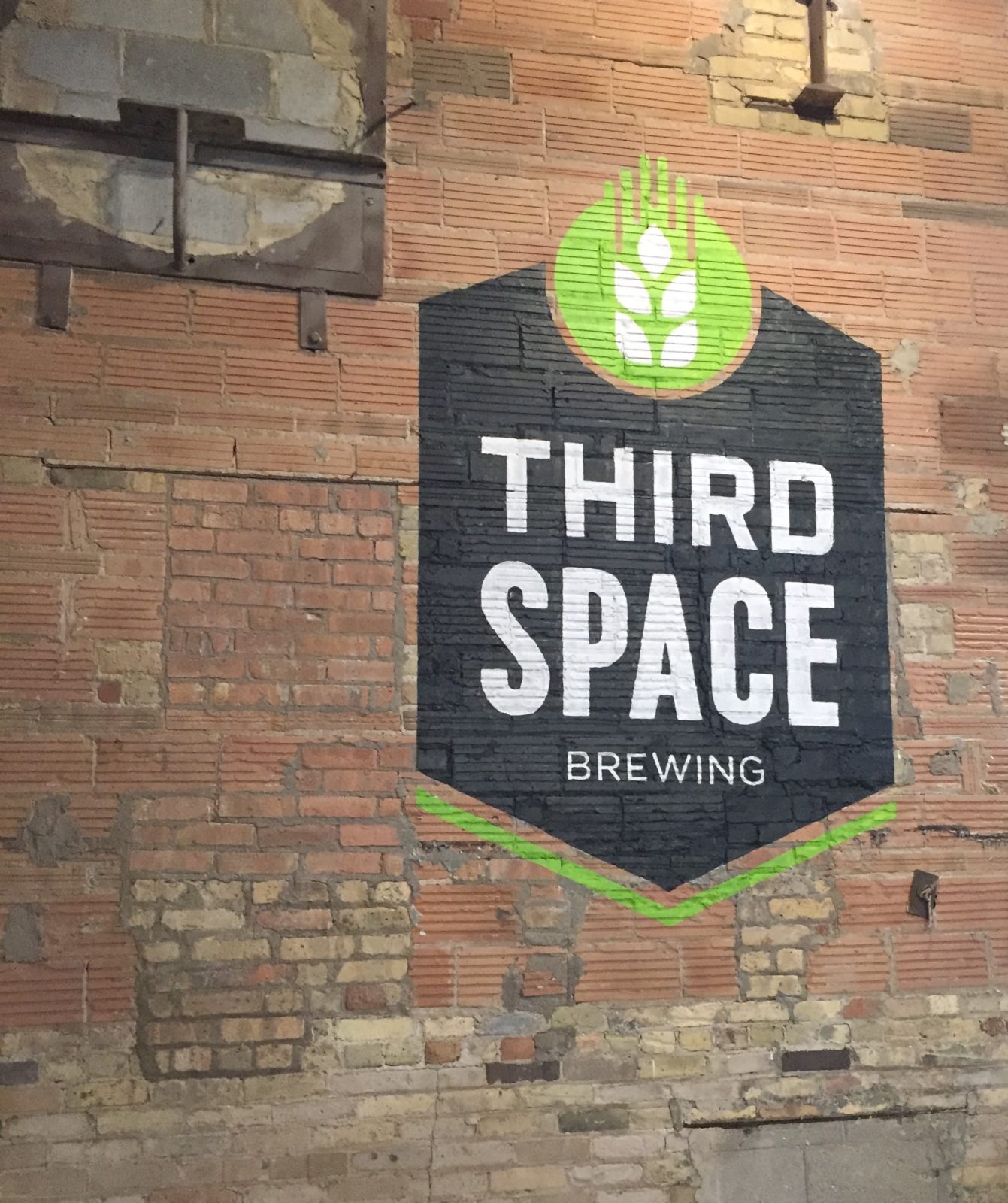 Feb 27th, 2023 by Third Space Brewing
Celebrate St. Patrick's Day with Mystic Knot and its three limited whiskey barrel-aged variants, Saturday March 11 at Third Space Brewing.