Opened in 1982, Shepherd Express is a media outlet located at 207 E. Buffalo St., #410 in the Historic Third Ward neighborhood.
The Historic Third Ward is a neighborhood located immediately south of downtown Milwaukee.
Business Info
People Associated With Shepherd Express
Recent Press Releases Referencing Shepherd Express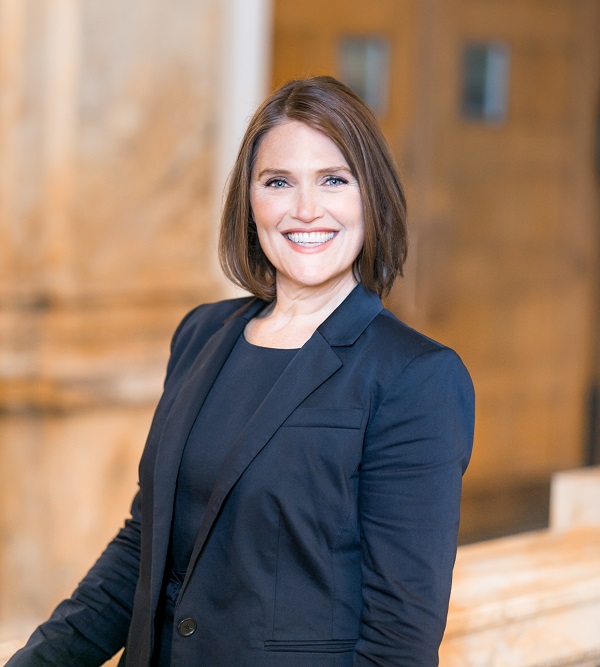 Apr 1st, 2020 by Rebecca Kiefer
A week ahead of the April 7th election, multiple organizations announce endorsements for Rebecca Kiefer in race for Milwaukee County Circuit Court Judge, Branch 29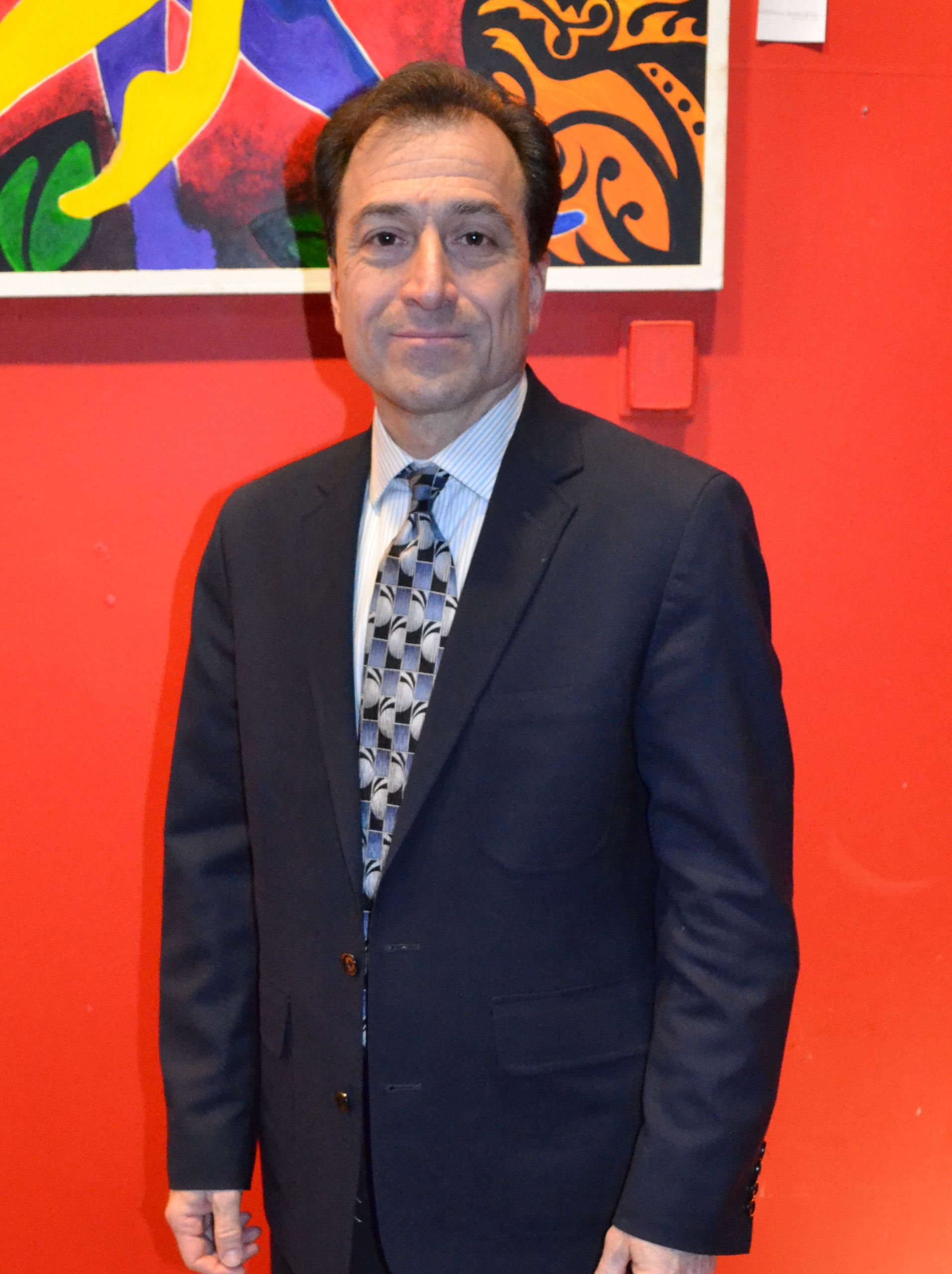 Jan 30th, 2020 by Third Space Brewing
The Milwaukee-based craft brewery brings its beer to Northeastern Wisconsin in 2020, while increasing its brewing capacity to 15,000 barrels.