Photos
Content referencing Jarrett English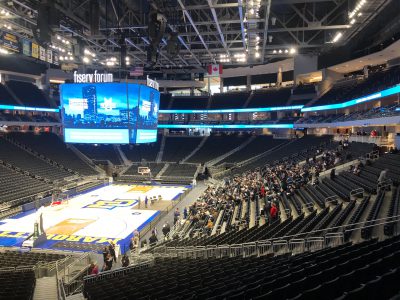 Relentless Pursuit grant, Tougher on Crime grant, DNC funding lead the list.
Feb 25th, 2020 by Isiah Holmes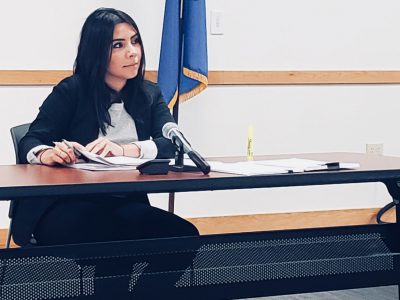 Council vote unclear on Griselda Aldrete, mayor's pick to lead Fire & Police Commission.
Jul 28th, 2019 by Edgar Mendez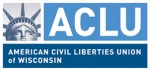 Press Release
"The Milwaukee Police Department has demonstrated its custom of using excessive force to disperse people peacefully exercising their First Amendment rights, and our clients suffered real harm as a result of that policy."
May 29th, 2019 by American Civil Liberties Union of Wisconsin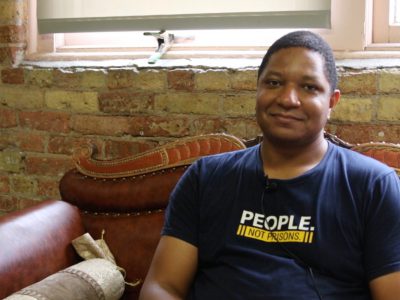 Jarrett English, who grew up in Sherman Park, led effort to sue police for racial disparities.
Nov 28th, 2018 by Carly Wolf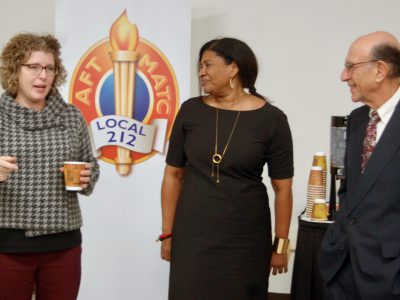 "The Color of Law" writer Richard Rothstein speaks at MATC, galvanizes listeners.
Oct 25th, 2018 by Allison Dikanovic
While at the same time, President Trump praises stop-and-frisk policing.
Oct 18th, 2018 by Edgar Mendez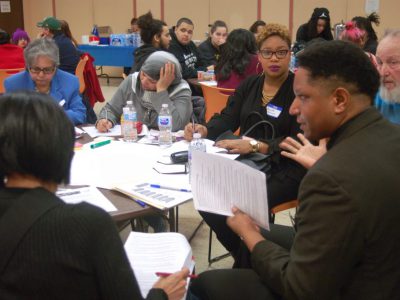 Attendees at south side summit say police relationship with community is broken.
Mar 7th, 2018 by Edgar Mendez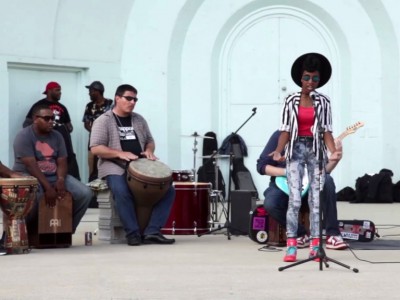 First year of Sankofa MKE festival seeks to give voice to the black community.
Sep 16th, 2016 by Mitchell Mittelstedt
State rep says police focus must change; Police say Ald. Rainey asked them to be there.
Sep 2nd, 2016 by Jabril Faraj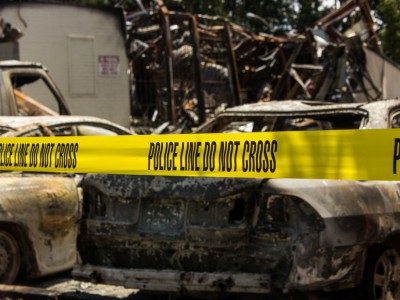 Press Release
Both Radio and Television Formats to Air Throughout the Weekend of August 19-21 on MPTV and WUWM
Aug 18th, 2016 by Milwaukee PBS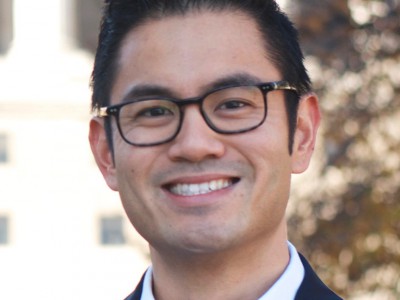 Press Release
Leading Challenger in 16th AD Race Continue to Rack up Endorsements
Aug 8th, 2016 by Edgar Lin