Photos
Content referencing Jarrett English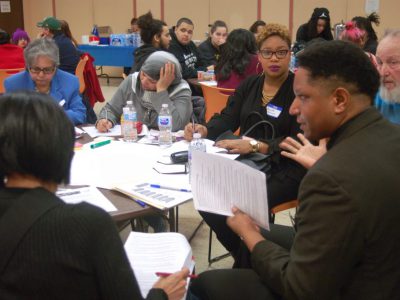 Attendees at south side summit say police relationship with community is broken.
Mar 7th, 2018 by Edgar Mendez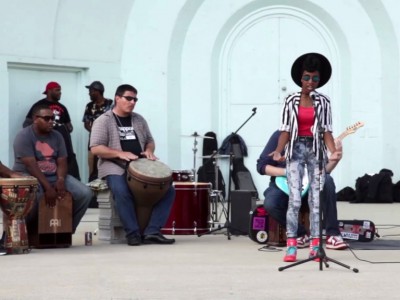 First year of Sankofa MKE festival seeks to give voice to the black community.
Sep 16th, 2016 by Mitchell Mittelstedt
State rep says police focus must change; Police say Ald. Rainey asked them to be there.
Sep 2nd, 2016 by Jabril Faraj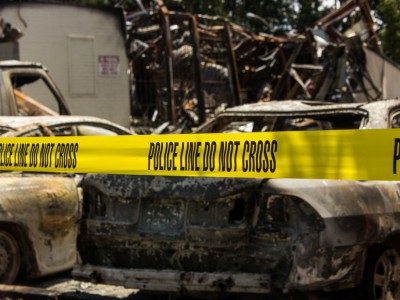 Press Release
Both Radio and Television Formats to Air Throughout the Weekend of August 19-21 on MPTV and WUWM
Aug 18th, 2016 by Milwaukee PBS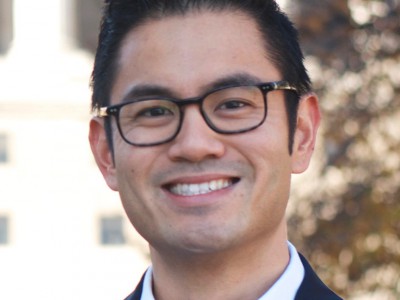 Press Release
Leading Challenger in 16th AD Race Continue to Rack up Endorsements
Aug 8th, 2016 by Edgar Lin