Recent Press Releases Referencing Marquette University
Apr 19th, 2018 by Marquette University
Associate Professor John McAdams is suspended for his mistreatment of a former graduate student teacher.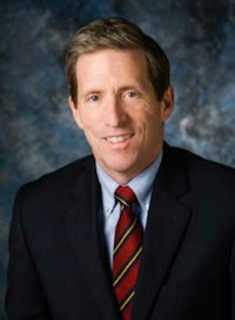 Apr 16th, 2018 by Dennis McBride
Democrat will challenge Rep. Rob Hutton for suburban Milwaukee seat
Apr 13th, 2018 by Marquette University
Liu is the son of Taiwanese immigrants, a graduate of Stanford University and former Rhodes Scholar who attended Oxford University.