Recent Press Releases Referencing Marquette University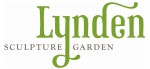 Jun 25th, 2019 by Lynden Sculpture Garden
In July, the Lynden Sculpture Garden is open daily (except Thursdays) from 10 am to 5 pm and until 7:30 pm on Wednesdays. We will be closed July 4 for the holiday.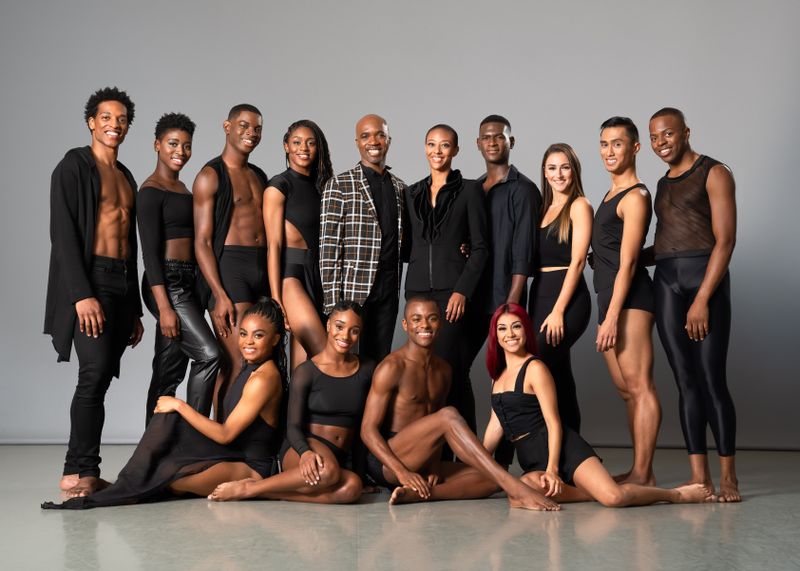 Jun 25th, 2019 by No Studios
Two-day event to feature dancers from New York-based Ailey II, Joined by Six Milwaukee Area Dance Companies, Performing together for the first time.

Jun 24th, 2019 by Visit Milwaukee
Wisconsin Center hosts the convention June 28-30