Born to Alyce and Raymond Majerus on Feb. 17, 1948, in Sheboygan, Wis., Rick Majerus began coaching while he was a student at Marquette University.
He graduated from Marquette University with a history degree in 1970. He spent the next 15 years as an assistant and head basketball coach at Marquette. He was among the first members of his family to attend college. He also earned a master's degree in education from Marquette in 1979.
Majerus died on Dec. 1, 2012, and hundreds attended his funeral at the Church of the Gesu on Marquette University's campus.
Photos
Content referencing Rick Majerus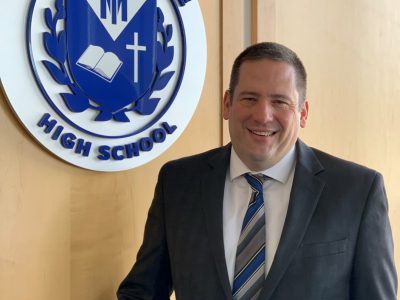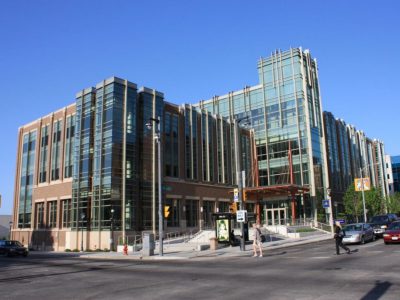 Press Release
This is the second major gift Cudahy has given to Marquette.
Sep 26th, 2017 by Marquette University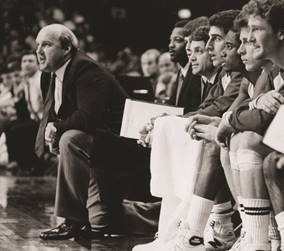 Press Release
"Rick believed in developing all facets of his players' lives, and education was at the top of that list."
Apr 23rd, 2015 by Marquette University