Press Release
Rick Majerus Family Foundation gives $1 million to Marquette to create endowed scholarship in his honor
"Rick believed in developing all facets of his players' lives, and education was at the top of that list."
MILWAUKEE — The Majerus Family Foundation has given a gift of $1 million to Marquette University to create the Rick Majerus Endowed Scholarship, honoring the late Marquette alumnus and college basketball coaching legend.
The scholarship will provide tuition support to first-generation students in Marquette's Helen Way Klingler College of Arts and Sciences who demonstrate financial need. It is the largest scholarship gift in the Klingler College's history.
Majerus, who graduated with a history degree in 1970 and spent the next 15 years as an assistant and head coach at Marquette, was among the first members of his family to attend college. He also earned a master's degree in education from Marquette in 1979. During his time at Marquette, Majerus embraced the Jesuit ideal of developing and caring for the whole person. The Majerus family's gift will help a new generation of students have similar formative experiences.
"On behalf of the many students and families who will benefit greatly from this gift for years to come, the Marquette community offers the most heartfelt of thanks to the Majerus family," Marquette University President Michael R. Lovell said. "Rick's time at Marquette gave him the foundation to become an inspiration to those who knew him, never wavering from core values that placed academics and character ahead of on-court success. His family's willingness to now give back on his behalf, and help other students have opportunities to live a limitless life, is a testament to those values."
Marquette and the Majerus family are challenging Rick's friends, former players and all members of the greater Marquette community to provide additional donations to help the Majerus Scholarship reach as many students as possible. Interested donors to the Majerus Scholarship can do so online or by contacting Kelley McCaskill, director of development, at Kelley.McCaskill@marquette.edu or by phone at (414) 288-1590.
"Rick founded the Majerus Family Foundation in honor of our parents, and the values by which they lived their lives and passed on to their children," said Jodi Majerus, Rick's sister. "Our parents highly valued education and were proud that each of their children graduated from college — the family's first generation to do so. Rick felt strongly about making higher education affordable and accessible to all. And through a scholarship in Rick's name, at his alma mater, we are honoring his deepest beliefs in the importance of helping others reach their highest potential."
Utah-based business leader and philanthropist Jon M. Huntsman Sr., a longtime beloved friend of Rick Majerus going back to his coaching days at the University of Utah, has pledged an additional $250,000 to the scholarship fund.
"Rick was a dear and devoted friend, as well as a remarkable coach," Huntsman said. "More important than all the phenomenal statistics associated with his coaching career was his concern for each player's academics and post-collegiate careers. He was a mentor to all his players and did all he could to ensure they finished college. Rick believed in developing all facets of his players' lives, and education was at the top of that list."
Born to Alyce and Raymond Majerus on Feb. 17, 1948, in Sheboygan, Wis., Majerus' coaching career began when he was still a student at Marquette. He started as an assistant at St. Sebastian Junior High in Milwaukee, then got a job at his high school alma mater, Marquette University High School.
Majerus spent 12 years as an assistant under legendary Marquette head coaches
Al McGuire
and
Hank Raymonds
, then took over as head coach for three seasons. Along the way, he gave standout student-athlete
Glenn Rivers
a nickname that stuck: "Doc," because he'd worn a
Julius Erving
t-shirt.
"I don't think I would be an NBA coach or a lot of other things if Rick was not in my life," said Rivers, a 1985 graduate of Marquette and current university trustee. "He gave me great love, great attention, great tough love. He made me grow up. He made me a better person and a better player."
Majerus went on to coach at Ball State, Utah and Saint Louis, winning 517 games in his career and taking Utah to the NCAA national championship game in 1998.
Majerus died on Dec. 1, 2012, and hundreds attended his funeral at the Church of the Gesu on campus. With the launch of his scholarship, helping others will be Majerus' permanent legacy at Marquette.
"Rick understood that it was not material success that was important, but whether you contributed and gave 100 percent of yourself — for your team, your community, your global world," Jodi Majerus said. "Rick often quoted the Jewish sage Hillel, who so passionately said 2000 years ago, 'If I am for myself alone, what good am I?' Through Rick's scholarship, we hope to help a broad spectrum of young men and women who will learn through a Jesuit education how to live up to their potential and be, as Rick was, a person for others."
Mentioned in This Press Release
Recent Press Releases by Marquette University
Jan 15th, 2020 by Marquette University
Please note: Complete Poll results and methodology information can be found online at law.marquette.edu/poll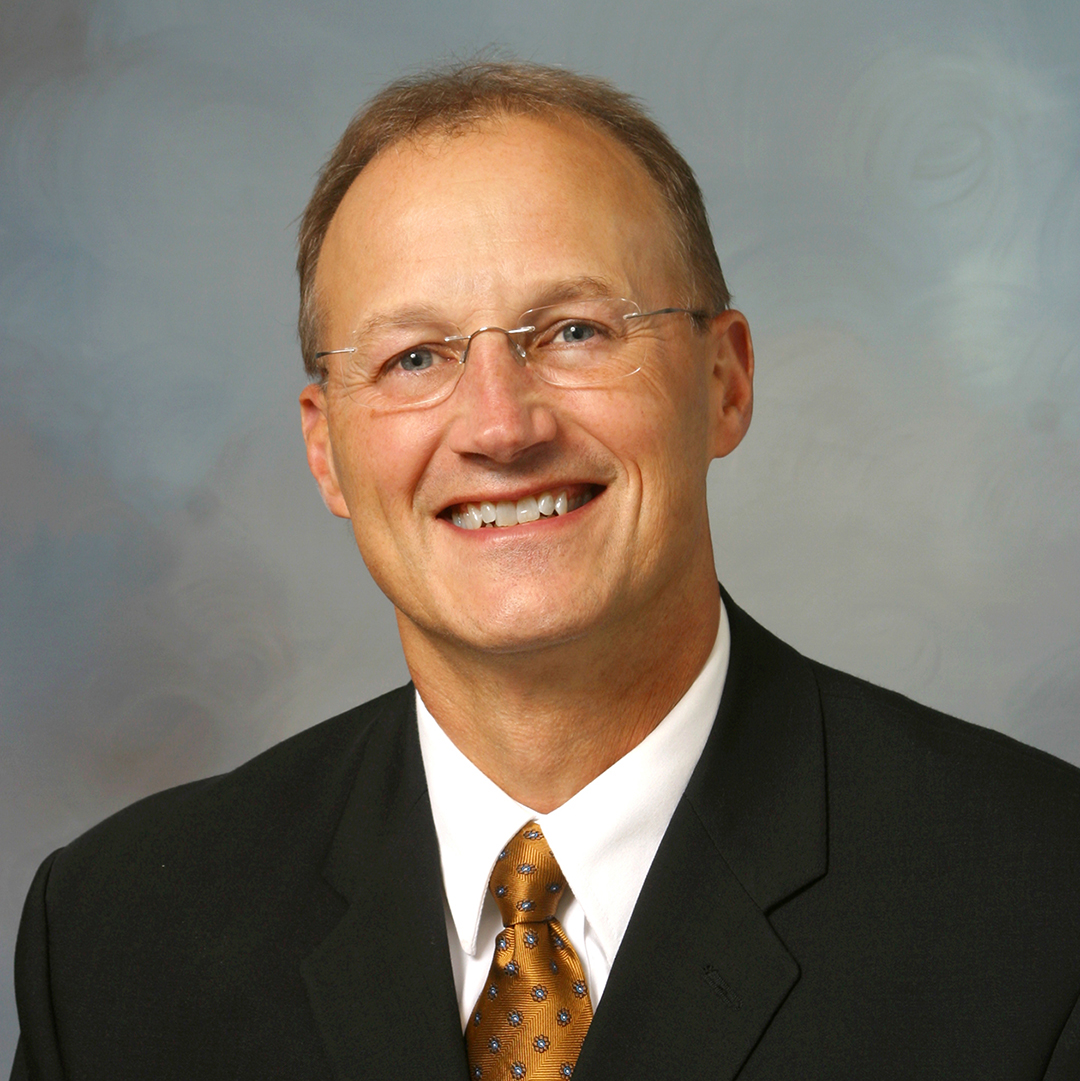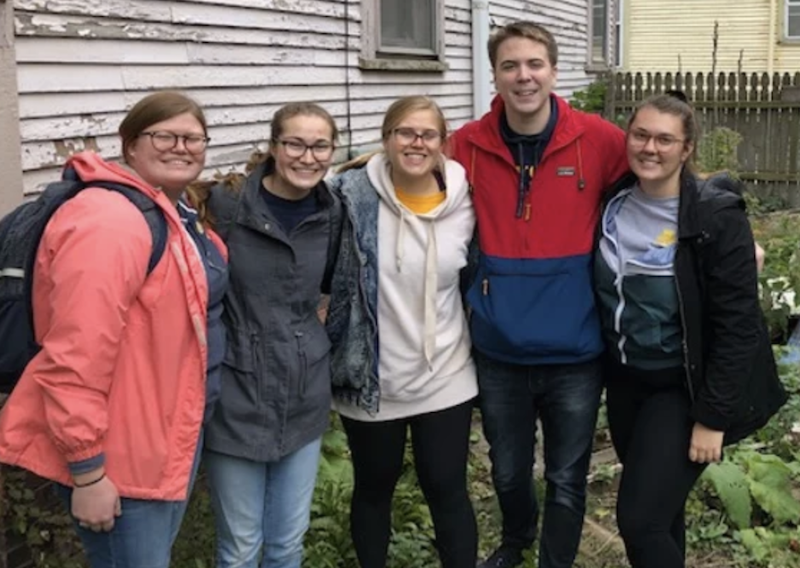 Jan 13th, 2020 by Marquette University
CAMPus Impact focuses on community engagement in Milwaukee, in concert with Near West Side Partners, Inc.