Recent Press Releases Referencing Marquette University High School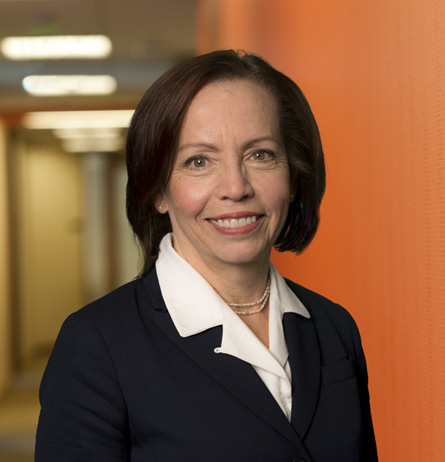 Dec 14th, 2016 by von Briesen & Roper, s.c.
In 2016, von Briesen added 40 attorneys and opened offices in Oshkosh, Appleton and Green Bay, Wisconsin.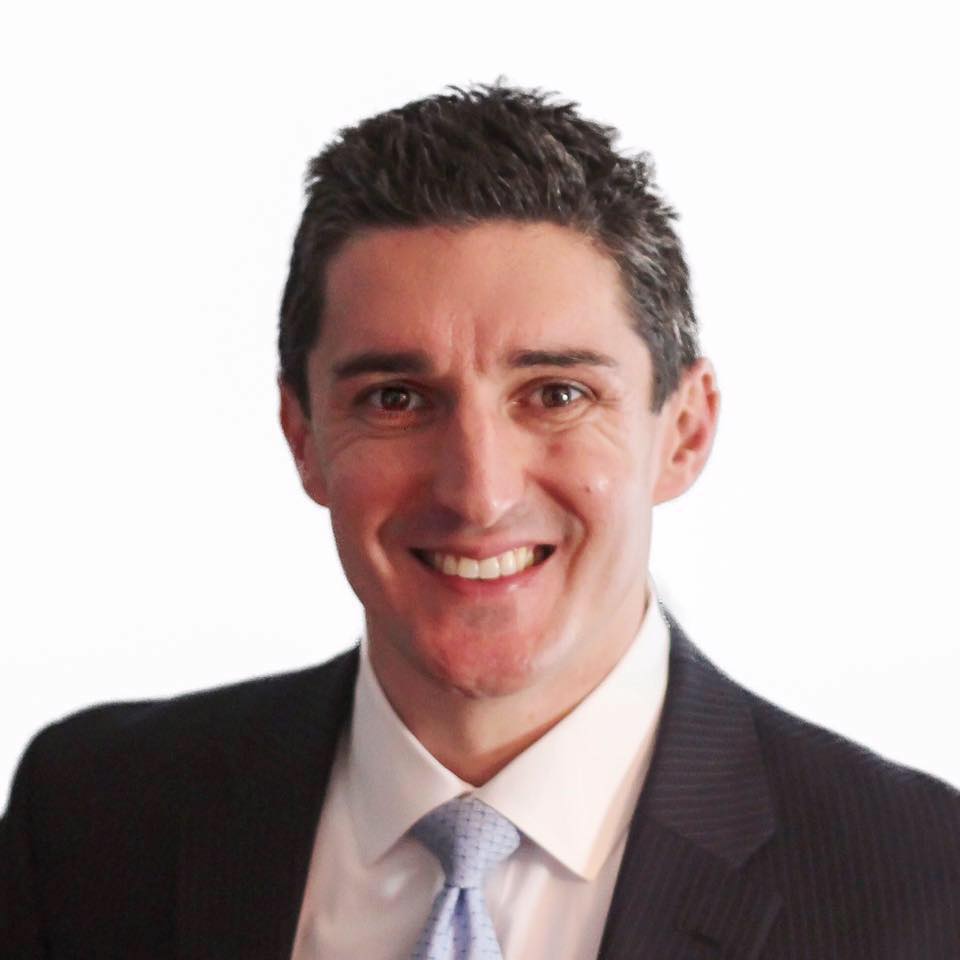 Dec 23rd, 2015 by Paul Rifelj
Public safety organizations also support Rifelj at launch of campaign to win a full term on Milwaukee County Circuit Court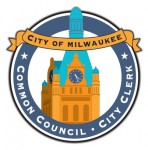 Dec 14th, 2015 by Milwaukee Common Council
These two state championship teams will be recognized for their teamwork and victories during the 2015 Wisconsin Interscholastic Athletic Association state volleyball and soccer tournaments.