Tina Quealy, Chief Executive Officer of the Betty Brinn Children's Museum.
Previously, Quealy was the Associate Director of Marquette University's Kohler Center for Entrepreneurship.
Photos
Content referencing Tina Quealy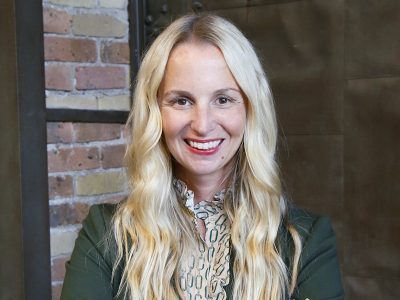 Press Release
Quealy brings strong philanthropic acumen and passion for expanding access to early childhood education
Sep 11th, 2023 by Betty Brinn Children's Museum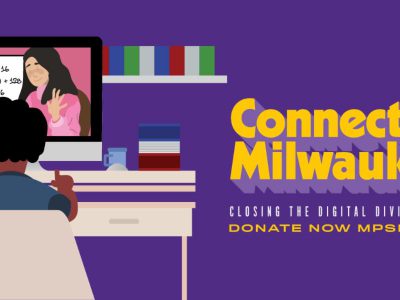 Press Release
MPS Foundation Calls on the Public and Business Community to Help Finish Campaign to Ensure MPS Students Have Access to Online Learning
Jul 21st, 2020 by Milwaukee Public Schools Foundation, Inc.
Press Release
Both programs incorporate service to others, which is a key component of Jesuit higher education.
Aug 19th, 2019 by Marquette University Press Release
Startup Weekend will host its first-ever Milwaukee event Nov. 9 – 11 at Marquette University's Discovery Learning Complex.
Oct 8th, 2012 by Press Release