Kathryn A. Hein, Assistant Director of the Les Aspin Center for Government at Marquette University.
Hein is a member of the Sixteenth Street Community Health Center Board of Directors.
In June, 2008 she was appointed to the Fire & Police Commission and her term expires in 2018.
Prior to her employment at Marquette she served as both District Director and Chief of Staff to Milwaukee Congressman Jerry Kleczka.
She received her Bachelor's Degree in Business Administration from the University of Wisconsin-Oshkosh.
Content referencing Kathryn A. Hein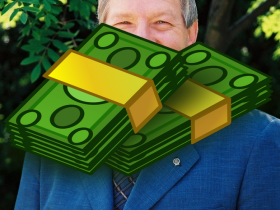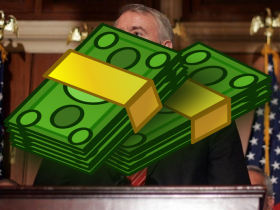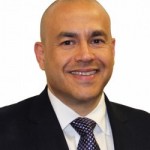 Press Release
Reappointed Fire and Police Commission member Kathryn A. Hein and new Commission appointee Steven M. DeVougas will take part in a public forum tomorrow (Tuesday, October 22) evening at La Luz del Mundo Family Services, 1570 W. Greenfield Ave.
Oct 21st, 2013 by Ald. Jose Perez