Dr. Edward Blumenthal, chair of the Department of Biological Sciences at Marquette University.
Content referencing Edward Blumenthal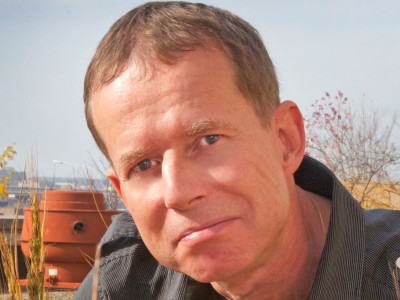 Press Release
Schläppi, a geneticist and molecular biologist, is developing an experimental cold-resistant strain of rice.
Nov 3rd, 2015 by Marquette University
Press Release
The fellowship program will be directed by Dr. Michael Schläppi, associate professor of biological sciences.
Oct 14th, 2015 by Marquette University