Dr. Marta Magiera, assistant professor of mathematics, statistics and computer science in Marquette University's Klingler College of Arts and Sciences.
Content referencing Marta Magiera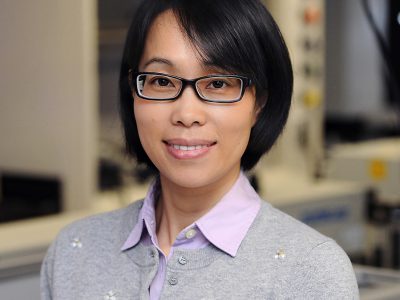 Press Release
Research will consider using a porous metal organic framework as a catalyst for solar-to-fuel conversion
Feb 3rd, 2017 by Marquette University
Press Release
Marquette will administer the grant for nearly 200 MPS teachers to receive certification to teach computer science.
Oct 3rd, 2016 by Marquette University
Press Release
The award will build off an innovative I.T. Boot Camp Marquette computer scientists piloted in 2013.
Jul 13th, 2016 by Marquette University