Ellen Nowak is a member of the Wisconsin Public Service Commission.
Official Biography
Ellen Nowak was appointed to the Wisconsin Public Service Commission in July 2011 by  Governor Scott Walker.
Prior to her appointment, she was the chief of staff to Waukesha County Executive Dan Vrakas.  From 2002-2006 she was the legal counsel and then chief of staff to the Speaker of the Wisconsin Assembly.  She also worked as the deputy director of School Choice Wisconsin.  From 1998-2002, Ellen practiced business litigation at Mallery & Zimmerman, SC in Milwaukee.
Ellen has a law degree from Marquette University and a Bachelor of Science from the University of Wisconsin – Milwaukee.
Photos
Content referencing Ellen Nowak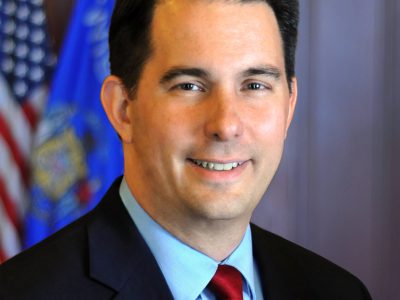 Press Release
Applications for the Broadband Expansion Grants are due at the Public Service Commission of Wisconsin by January 25, 2018.
Oct 11th, 2017 by Gov. Scott Walker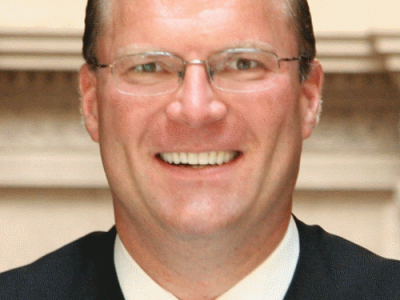 Murphy's Law
And how will that affect the race for Supreme Court?
Jun 20th, 2017 by Bruce Murphy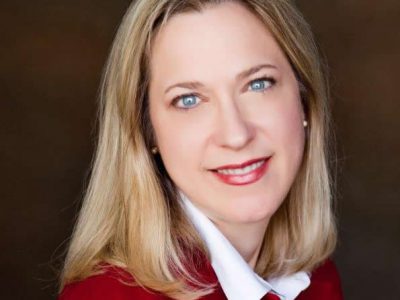 $8 million goes for internet access, much of it to three private companies.
Dec 9th, 2016 by Kari Lydersen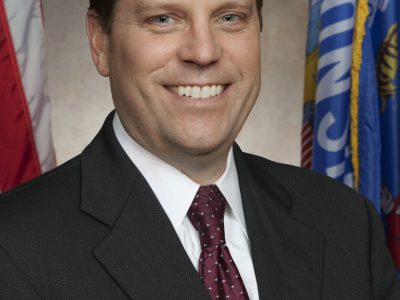 Press Release
AG Schimel appointed Paul Connell as Deputy Attorney General and Delanie Breuer as his Chief of Staff.
Nov 30th, 2016 by Brad Schimel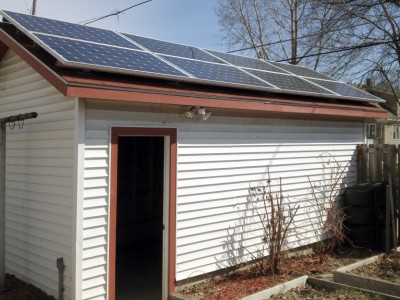 Press Release
The rebates wil spur small, customer-based renewable energy projects throughout Wisconsin.
Oct 20th, 2016 by RENEW Wisconsin
Press Release
State Regulatory Agency Grants Wisconsin Public Service only a $2 increase instead of the $6 requested
Nov 19th, 2015 by RENEW Wisconsin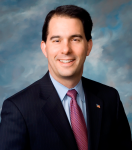 Press Release
Governor Scott Walker announced the state Public Service Commission is now accepting applications for Fiscal Year 2016 Broadband Expansion Grants.
Aug 5th, 2015 by Gov. Scott Walker
Press Release
RENEW Wisconsin and the Alliance for Solar Choice ask courts to rule on the legality of the decision.
May 14th, 2015 by RENEW Wisconsin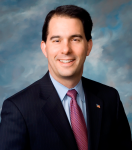 Press Release
Today, Governor Scott Walker announced the following administrative staff changes
Feb 16th, 2015 by Gov. Scott Walker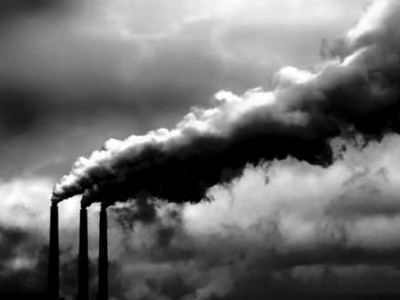 The State of Politics
Public Service Commissioner Nowak warns federal carbon-emission rule could cost $20 billion. But is the estimate accurate?
Sep 16th, 2014 by Steven Walters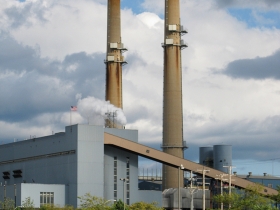 Murphy's Law
Electric ratepayers in one-half of the state will subsidize downtown Milwaukee businesses.
May 6th, 2014 by Bruce Murphy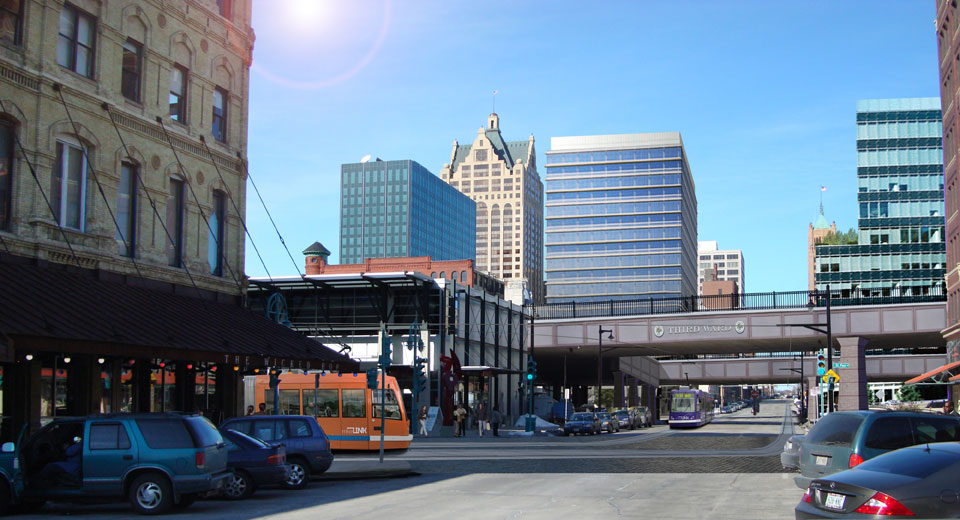 Back in the News
Republicans force city to pay to relocate utilities for streetcar and Barrett calls for cooperation from We Energies to keep costs down.
Apr 27th, 2014 by Dave Reid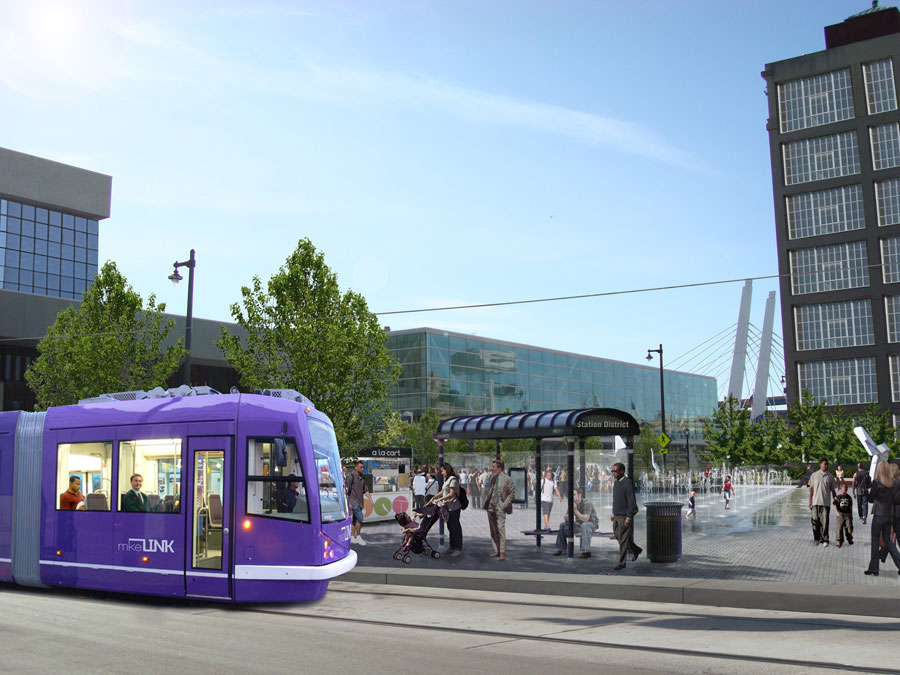 The Public Service Commission changes course and delays decision on who must pay utility costs for Milwaukee Streetcar.
Sep 27th, 2012 by Dave Reid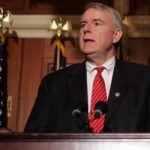 Press Release
We agree with comments made by two of the three Public Service Commission (PSC) members that the Streetcar project is an exercise of the City's police power, and that it is a benefit to the public's health, safety and welfare.
Sep 27th, 2012 by Mayor Tom Barrett