Recent Press Releases Referencing Wisconsin Public Service Commission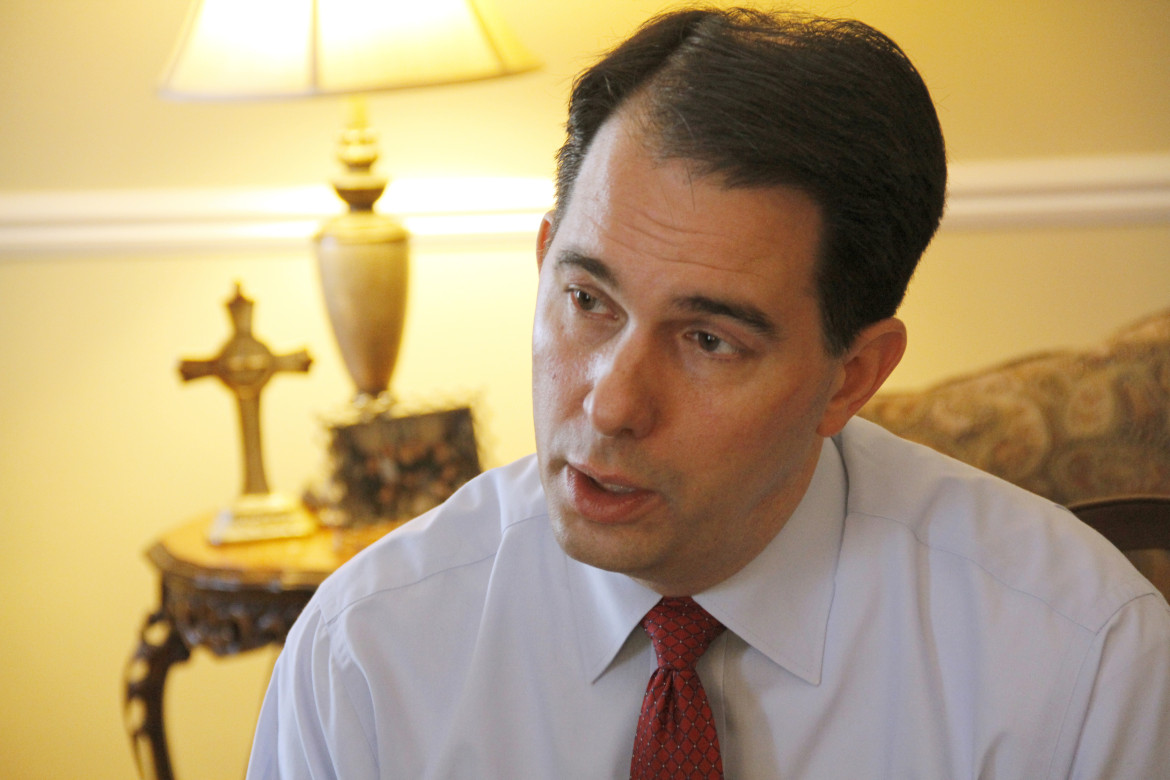 Aug 3rd, 2015 by Gov. Scott Walker
"Yet again, President Obama is taking unilateral action and overstepping the limits of his authority to pursue a political agenda."

May 14th, 2015 by RENEW Wisconsin
RENEW Wisconsin and the Alliance for Solar Choice ask courts to rule on the legality of the decision.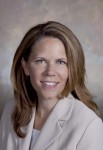 Apr 24th, 2015 by State Rep. Chris Taylor
"The wealth of the nation is its air, water, soil, forests, minerals, rivers, lakes, oceans, scenic beauty, wildlife habitats and biodiversity… that's all there is."