Eric Callisto is a member of the Wisconsin Public Service Commission.
Official Biography
Eric Callisto has been on the Commission since May of 2008, when he was appointed by Governor Jim Doyle.  He was Chairperson of the Commission from the time of his appointment through February of 2011.
He is the At Large Executive Committee member of the Organization of MISO States, and was the Co-Chair of the Upper Midwest Transmission Development Initiative. He is a Wisconsin representative on the Eastern Interconnection States' Planning Council (EISPC) and is one of the EISPC's representatives on the Stakeholder Steering Committee of the Eastern Interconnection Planning Collaborative. He serves on the Electricity and International Relations Committees of the National Association of Regulatory Utility Commissioners.
Prior to his appointment, he was the Executive Assistant to the Chairperson of the PSC.  His previous Wisconsin state government positions include Administrator of the Division of Enforcement at the Department of Regulation and Licensing and Assistant Legal Counsel to the Governor.
From 1997 through 2003, he was an Assistant Attorney General at the Wisconsin Department of Justice, in both the Environmental Protection and Civil Litigation units.  He has worked as a public defender in New York City and Philadelphia, and as a policy advisor at the U.S. Environmental Protection Agency in Washington D.C.
He has a law degree from the University of Wisconsin-Madison and a B.A. in Environmental Sciences from the University of Virginia.
Photos
Content referencing Eric Callisto

Press Release
Event Aims to Shape the Utility of the Future
Jan 6th, 2016 by RENEW Wisconsin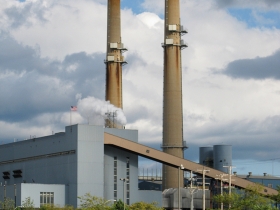 Murphy's Law
Electric ratepayers in one-half of the state will subsidize downtown Milwaukee businesses.
May 6th, 2014 by Bruce Murphy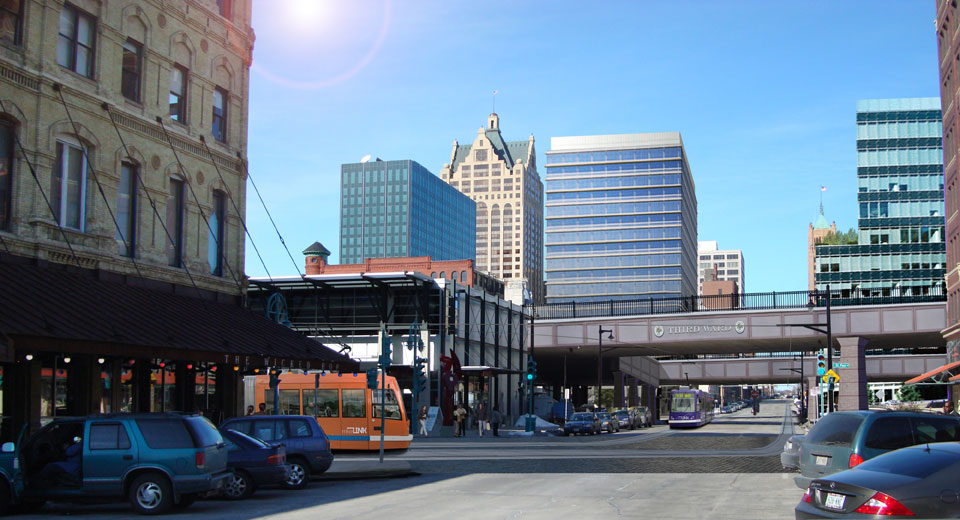 Back in the News
Republicans force city to pay to relocate utilities for streetcar and Barrett calls for cooperation from We Energies to keep costs down.
Apr 27th, 2014 by Dave Reid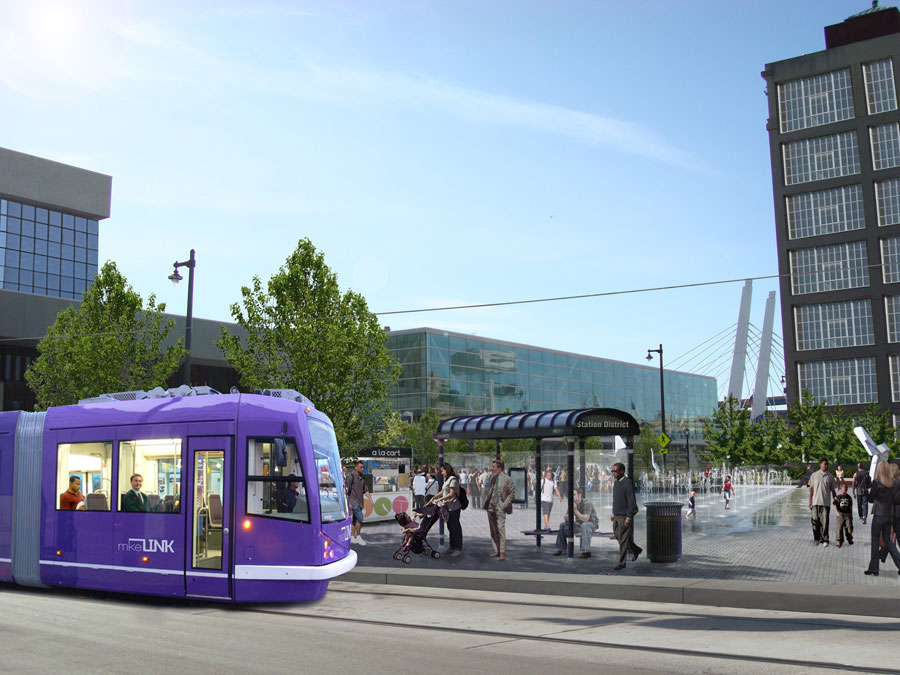 The Public Service Commission changes course and delays decision on who must pay utility costs for Milwaukee Streetcar.
Sep 27th, 2012 by Dave Reid