Phil Montgomery is the Chairperson of the Wisconsin Public Service Commission. He is a former member of the Wisconsin State Assembly. Montgomery is a member of the Republican Party.
Official Biography
Phil Montgomery worked closely with utility, energy and telecommunications issues while serving six terms as an elected state representative from Green Bay. He was appointed to Chairperson of the Public Service Commission of Wisconsin in March 2011 by Governor Scott Walker.
As a Legislator from 1998 to 2010, Representative Montgomery served on the Joint Committee on Finance, Chaired the Assembly Committee on Energy and Utilities and Joint Committee on Information Policy and Technology, and has served on other related committees in the Assembly and on the Board of Directors of the Wisconsin Public Utility Institute.
He has a Bachelor of Science degree from the University of Houston and is a former systems engineer.
Photos
Content referencing Phil Montgomery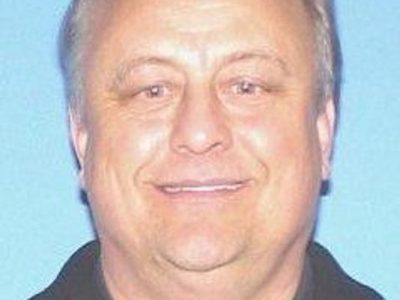 Campaign Cash
Convicted fraudster Ron Van Den Heuvel, a generous GOP donor, defrauded state agency.
Jul 12th, 2018 by Wisconsin Democracy Campaign
Press Release
Mr. Roberts' effective start date at the PSC will be March 6, 2017.
Feb 23rd, 2017 by Gov. Scott Walker

Press Release
State Regulatory Agency Grants Wisconsin Public Service only a $2 increase instead of the $6 requested
Nov 19th, 2015 by RENEW Wisconsin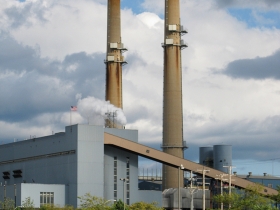 Murphy's Law
Electric ratepayers in one-half of the state will subsidize downtown Milwaukee businesses.
May 6th, 2014 by Bruce Murphy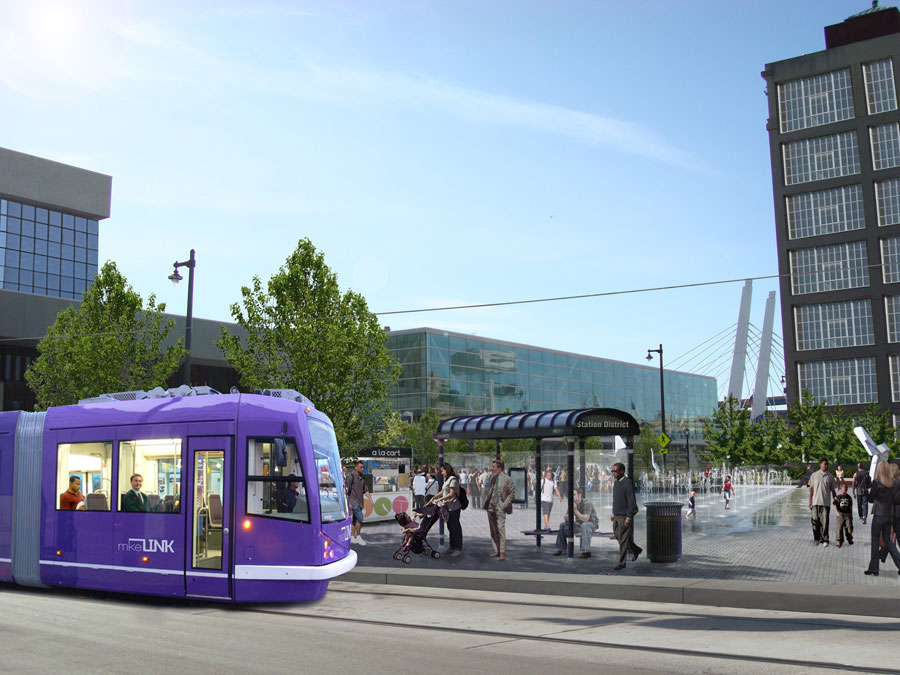 The Public Service Commission changes course and delays decision on who must pay utility costs for Milwaukee Streetcar.
Sep 27th, 2012 by Dave Reid

Murphy's Law
Rep. Jon Richards was feeling a little lonely.
Sep 25th, 2001 by Bruce Murphy