Recent Press Releases Referencing Wisconsin State Assembly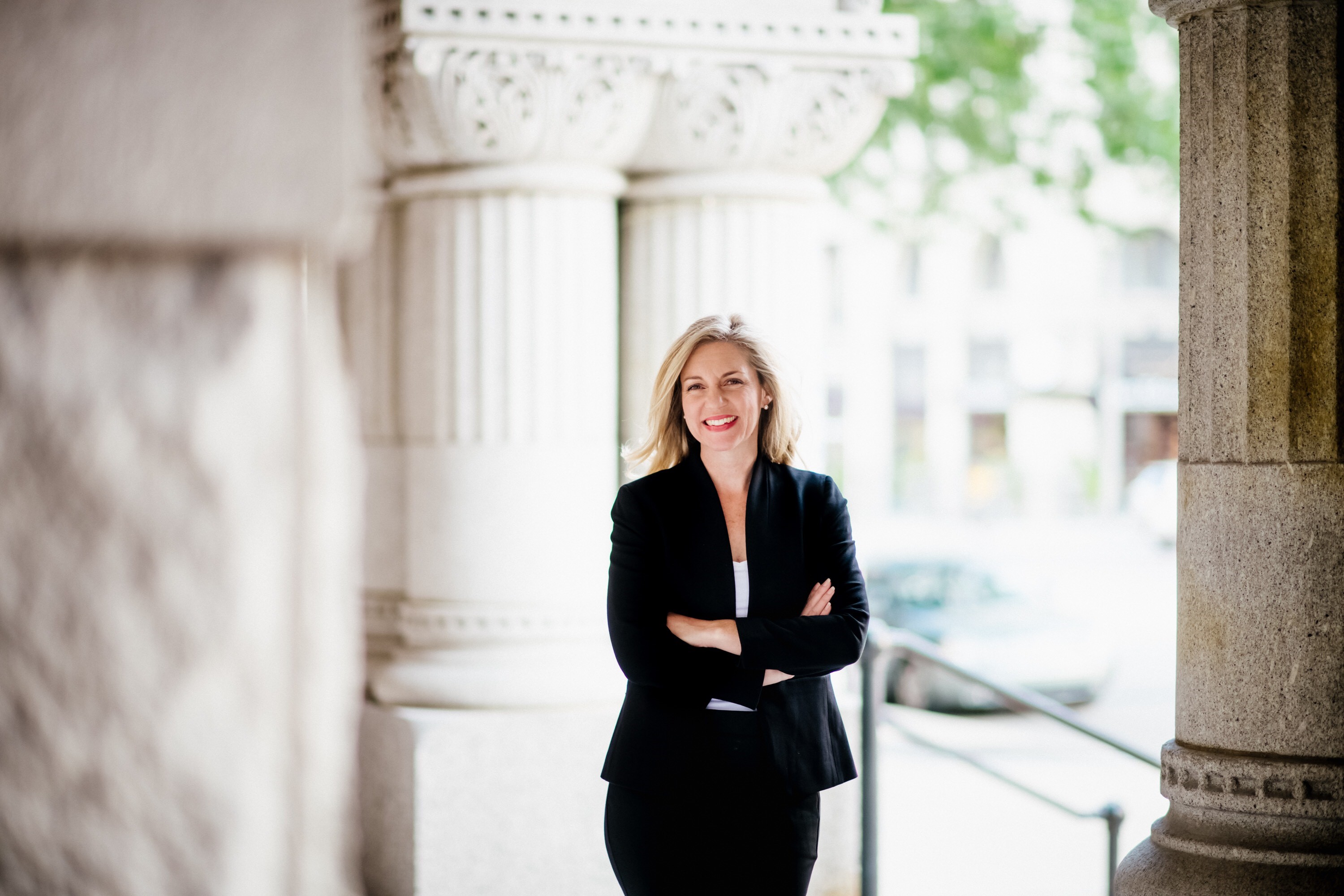 Jun 25th, 2019 by State Rep. Robyn Vining
"Republican legislators have shown that they do not care about fiscal responsibility."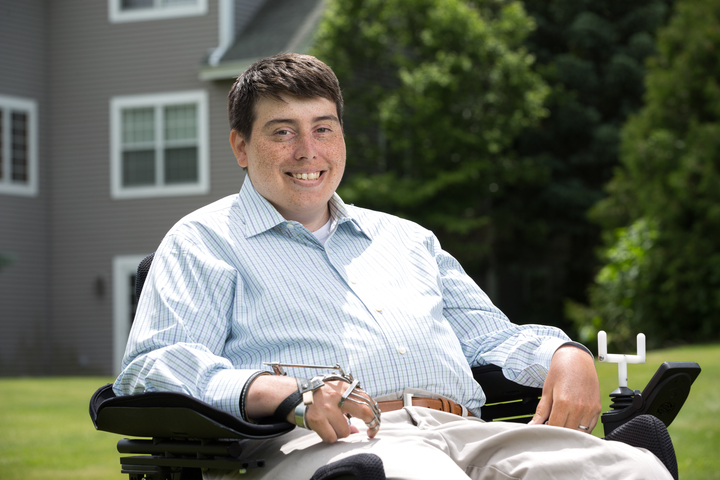 Jun 25th, 2019 by State Rep. Jimmy Anderson
"Yesterday marked the 2000th day where we ignored the well-being AND the will of the people, imperiling our budget and the health of Wisconsinites everywhere."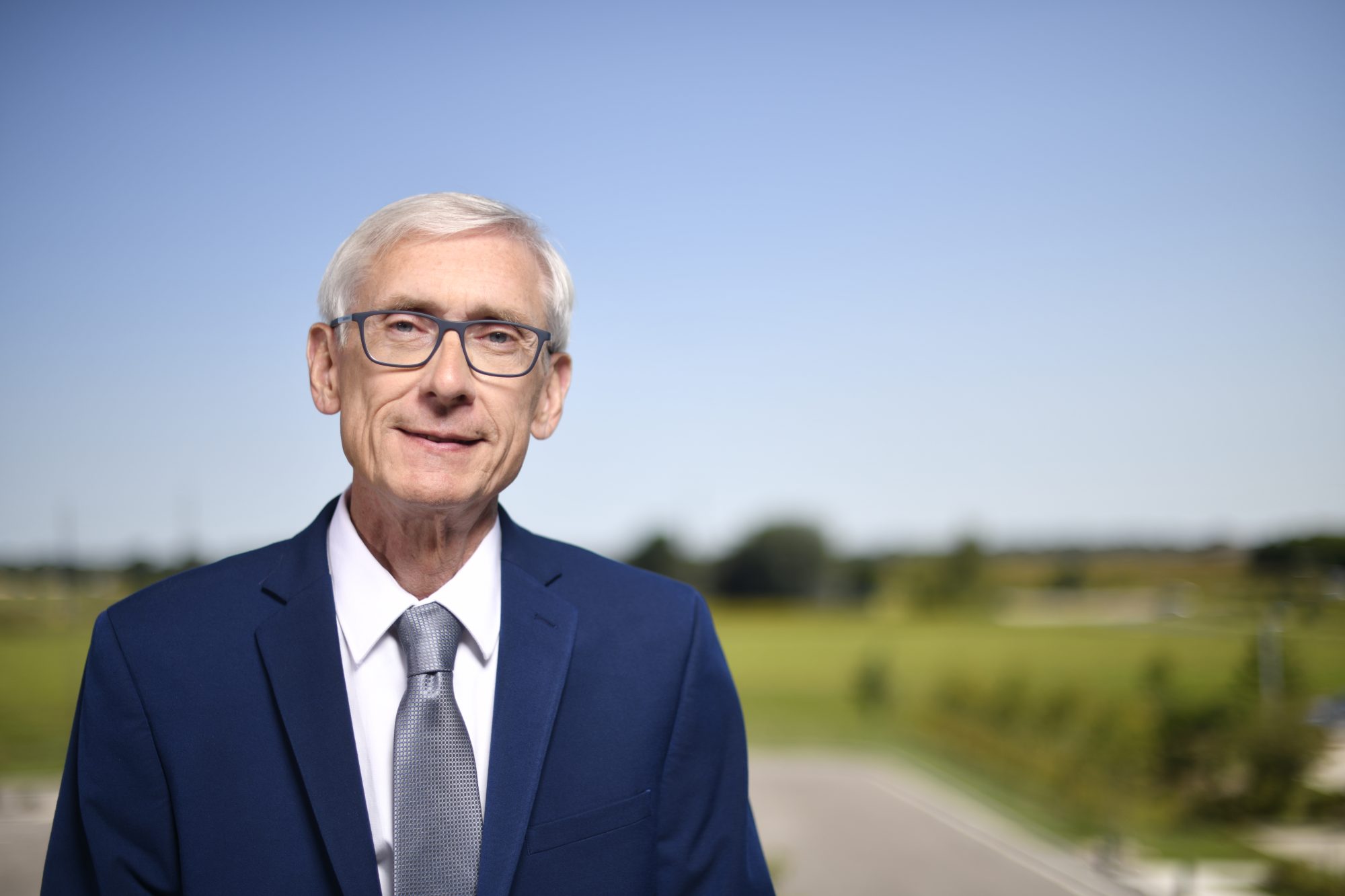 Apr 25th, 2019 by Gov. Tony Evers
"Our hearts are with Barbara as well as Ed's three daughters and their friends and family as we mourn the loss of an exceptional husband, father, friend, and public servant."